Packed with a brilliantly diverse range of shows, the Everyman Theatre's 2022 programme is already full to the brim with eclectic lively entertainment – from a stage debut of Dan Brown's international thriller to
With plenty to look forward to in the new year, the SoGlos team has handpicked some of our early highlights for you to get booking.
Hairspray at the Everyman Theatre
From Monday 17 to Saturday 29 January 2022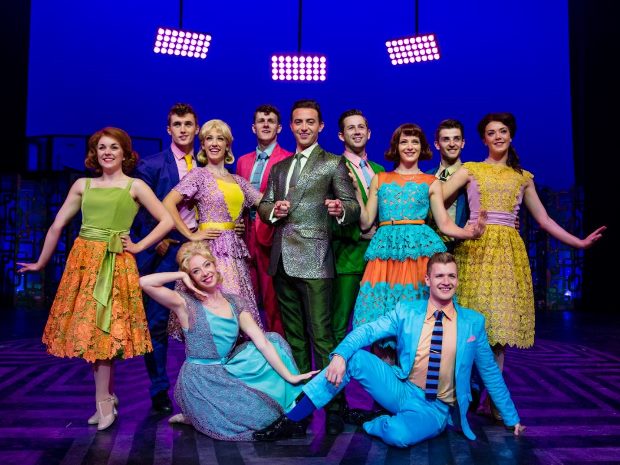 After breaking box office records and entertaining audiences in the West End, on Broadway and on the silver screen since 1988, Hairspray is heading back out on tour and stopping off in Cheltenham.
Taking audiences back in time to the swinging 60s, Tracy Turnblad dances her way onto national TV alongside heartthrob Link Larkin – but can she use this fame to achieve equality and integration?
Magic Goes Wrong at the Everyman Theatre
From Tuesday 8 to Saturday 19 February 2022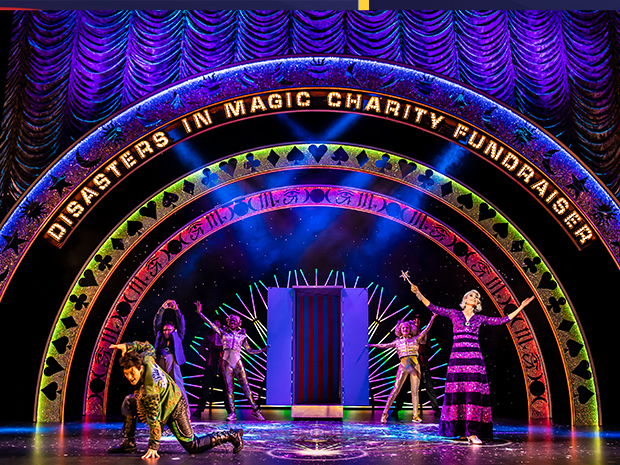 Fresh from the West End and produced in collaboration with Penn and Teller, Mischief's largest catastrophe to date will be on stage in Gloucestershire.
Featuring dare-devil stunts, jaw dropping feats and comedy genius, the new show follows a hapless gang of magicians trying to stage an evening of grand illusion for charity – but that would be too simple, and the magic quickly turns to mayhem.
Private Lives at the Everyman Theatre
From Tuesday 1 until Saturday 5 February 2022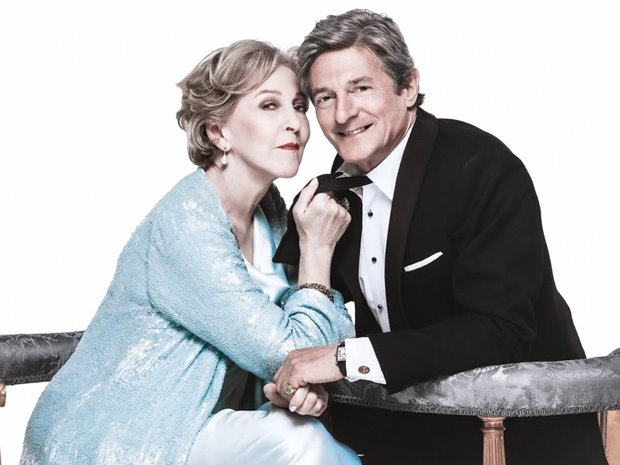 Nigel Havers and Olivier award winning Patricia Hodge will take to the Everyman stage in the inaugural production from The Nigel Havers' Theatre Company, with a glamourous Nigel Coward Play, Private Lives.
Promising plenty of glitz and glamour, the pair will play a divorced couple who accidentally reunite in the south of France. With their initial horror of bumping into one another evaporating, the couple are soon to share cocktails on the French Riviera.
Reginald D Hunter at the Everyman Theatre
Sunday 13 February 2022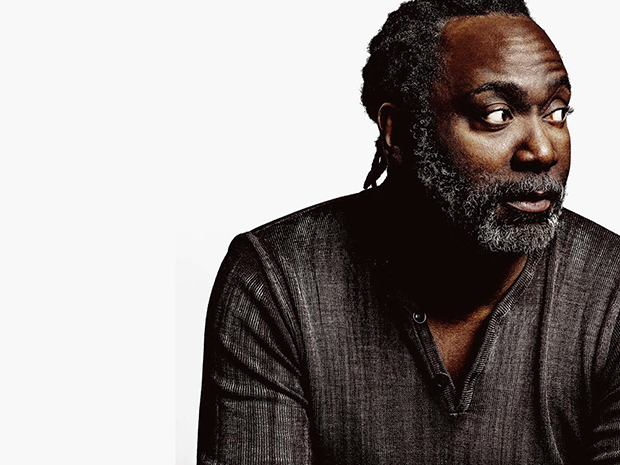 Back with a brand-new show, with TV appearances such as Live at the Apollo, Have I Got News for You and 8 Out of 10 Cats, three-time Perrier Award nominated Reginald D Hunter will be taking to the stage in Cheltenham with his unadulterated comedy performance Bombe Shuffleur.
Providing searingly honest and brutally funny entertainment, Reginald will be talking climate change, mass unemployment, economic pandemics and more.
Chicago at the Everyman Theatre
From Monday 28 February to Saturday 5 March 2022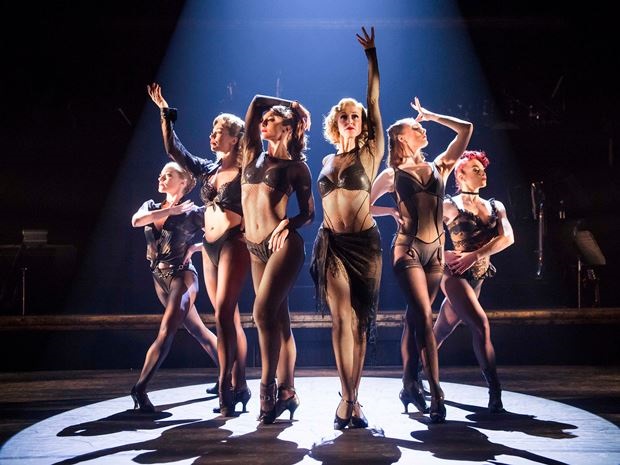 As the longest running American musical in Broadway and West End history and coined as the 'sexiest musical ever' Chicago is coming to Cheltenham, being professionally performed in the county for the very first time.
Set amidst the razzle-dazzle of the roaring 20s, Coronation Street actress Faye Brookes stars as a nightclub dancer who murders her lover after he threatens to leave.
The Osmonds at the Everyman Theatre
From Tuesday 8 to Saturday 12 March 2022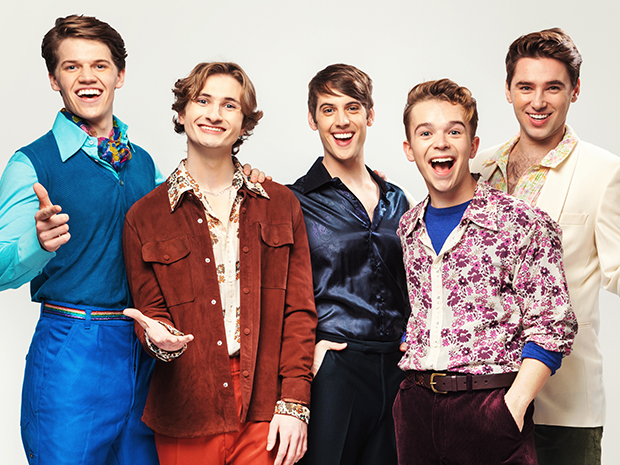 Providing Gloucestershire audiences with a show packed full of musical nostalgia, coming to the Cheltenham stage for the very first time The Osmonds: A New Musical will be transporting guests back to relive the 60s, 70s and 80s along with the band's remarkable lives – until one poor decision cost them everything.
Look forward to singing along to chart-toppers including Love Me for A Reason and Puppy Love in this new show.
Fatal Attraction at the Everyman Theatre
From Monday 14 until Saturday 19 March 2022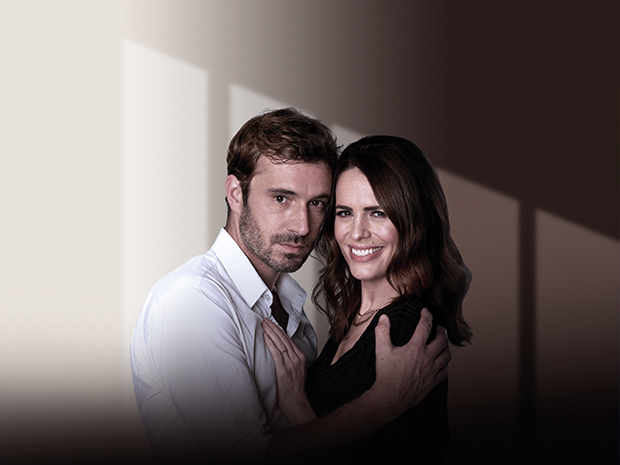 Full of seduction and suspense, a brand-new stage adaptation of the cult movie thriller Fatal Attraction is coming to the Everyman Theatre starring _Coronation Street_'s Oliver Farnworth and Footballer's Wives icon Susie Amy in the two leading roles.
Promising edge of the seat entertainment, a happily married New York man meets a charming editor and undertakes a night of passion that can't be undone in this stage thriller.
The Da Vinci Code at the Everyman Theatre
From Tuesday 22 to Saturday 26 March 2022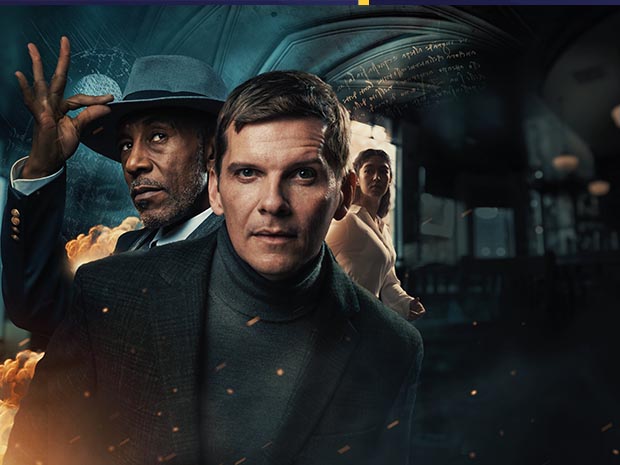 The stage adaptation of Dan Brown's epic novel, The Da Vinci Code is coming to the Everyman Theatre, when the cast will uncover a world of secrets in a battle against the clock.
Expect perplexing riddles through the Parisian streets in this exhilarating thriller, featuring Eastender 's Nigel Harman, actress Hannah Rose Caton, alongside Danny John-Jules.