Once we all went to work unquestioningly because it was just what we did. Now we all know how much work can be done out of the office and there are wildly differing opinions on the benefits of returning to the workplace.
While some employees can't wait to get back to the office, for others the return might prove harder. But, many agree, as we begin to put our teams back together, now comes a new chance for change like never before.
As part of SoGlos's #BackToBusinessGlos campaign, celebrating the efforts of the Gloucestershire business community as we get 'back to business', we examine how little changes can spread positivity and workplace wellbeing, during a turbulent time.
---
About the sponsors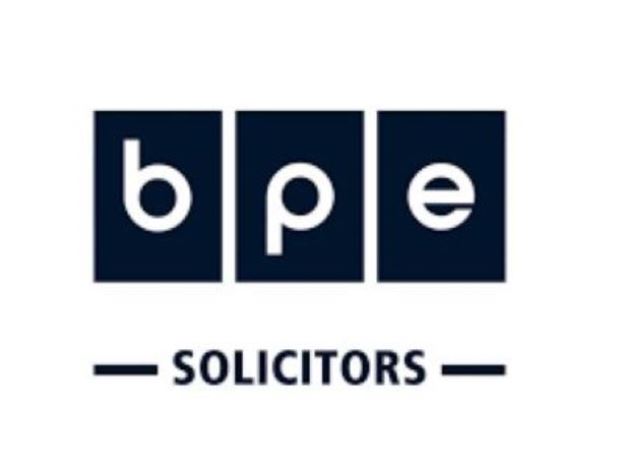 BPE Solicitors is an entrepreneurial Cheltenham-based legal firm working with like-minded businesses and individuals – and supporting them through their lifecycle: from starting up and structuring to development through growth, joint ventures, buying and selling or floating on the stock market.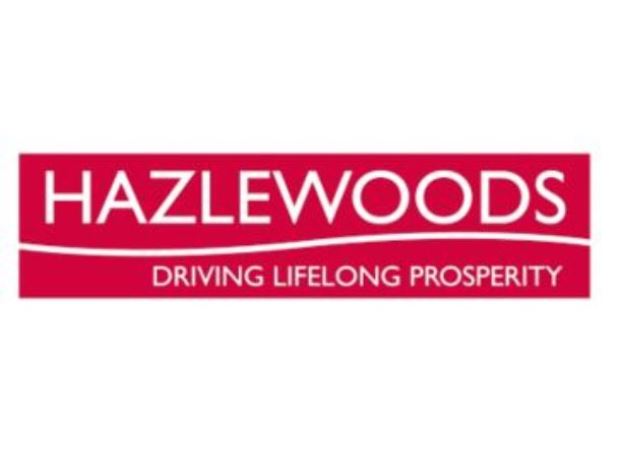 Hazlewoods is a UK top 25 independent business advisers and chartered accountants, with an established sector expertise hard to find elsewhere. It prides itself on a highly personal service, strong values and new ideas – with experts able to provide specialist accountancy, tax, audit and business advice.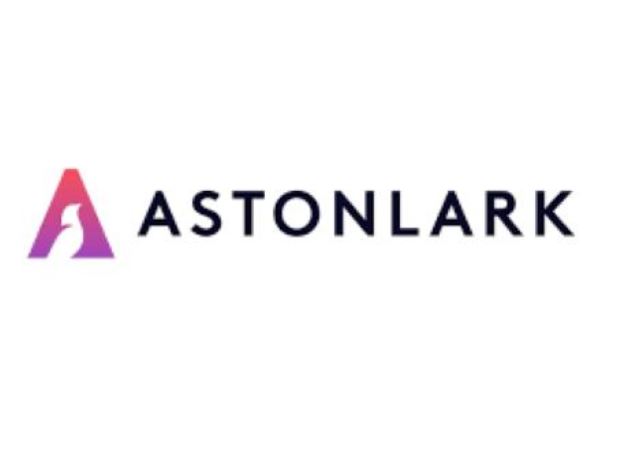 Aston Lark With an office in Cheltenham, and more than 45 others across the UK and Ireland, Aston Lark is one of the top five independent chartered insurance brokers and employee benefits advisors in the country.
---
1. Don't pretend it never happened
The first thing is to have a plan that lets your staff know that you take their health and safety seriously in the face of the ongoing pandemic. Acknowledge the anxieties around social distancing, and that staff need to feel comfortable. Some will have endured loss and hardship, all will have experienced instability and uncertainty. Give people time.
---
2. Messaging and motivation
We all now know how much work can get done outside the office, but perhaps now appreciate more than ever that physical places bring critical benefits to people. They help satisfy that human need to connect and help us interact, reflect, and build energy that aids co-creation. Nurture this sense of being stronger together and let it grow. Welcome everyone back – that will help remind them why you are all there.
---
3. Encourage the start of new habits
Walk to work, cycle, drive less, eat better, snack less, snack better, take the stairs, reinvent your image, improve your posture, begin to build those relationships you wish you'd started and never did. Now is an opportunity for everyone, and if you are the boss, and can deliver on that new chair or coffee machine, new menu in the canteen, introduce the Cycle to Work scheme, now is your chance.
---
4. Make friends with some new local businesses
If you are beginning to renew contracts, re-stock your work canteen, decide who supplies your staff coffee, looking at where to host your out-of-office meetings, or Christmas party, or are thinking about joining that networking club, this is your chance to choose local. It makes your local economy stronger. They may even return the favour!
---
5. Support your colleagues
It can be as simple as talking to your work colleagues and letting them get to know one another again as well. Even just asking them how they are. Show an interest. If you can make them laugh, do that. If you are a good listener, do that. If you have become isolated as a boss, now could be the time to change that. Sometimes just a 'good morning' is enough to put a smile on someone's face.
---
6. Make a list of what you could improve
Struggling to think of what you could do proactively? Make a list. Ask other business leaders what they like about their workplaces, what changes they made and what mistakes they've learned from. Ask staff what they would like to see done differently. It could be something simple. Just the process itself could be beneficial, but do follow through where you can.
---
7. Say happy birthday
Everyone has a birthday, and you will be surprised by how much it means to someone when you remember it is their big day. Some businesses (like SoGlos!) go ever further and give their staff that day off on their birthday.
---
8. Can you be flexible with staff hours?
Has the pandemic shown how staff do not need to start and finish at the same time to perform? Allowing some homeworking to remain, staggering the start times for others, could be transformational for travel to work times, school runs, childcare, those who have care duties and those managing their mental health or illness. It can help with the transition back, help retain staff and make your business a more attractive place to work.
---
9. Have you unearthed talent you did not know you had?
While your team were battling through the pandemic did anyone reveal skills or qualities you never knew they had? Did they excel in a role or show an aptitude, ambition that could prove a longer-term asset? Now could be the time to reward them, talk to them and see how you can turn what they have to everyone's advantage.
---
10. Take some time to think about yourself
If you've been busy trying to save your business, a period of quiet reflection probably seemed an impossibility, but try to make some time to ask what you have learned about yourself and what you do – and what you need. What would you change – big or small – that could make your world a better place?
---
This article is part of SoGlos's #BackToBusinessGlos campaign – made possible by Hazlewoods, Aston Lark and BPE – to champion Gloucestershire businesses as the county recovers from the Covid-19 pandemic. For more information, see soglos.com/backtobusinessglos
---
Follow SoGlos on LinkedIn and sign-up to the weekly SoGlos business newsletter for the very latest Gloucestershire business news stories.