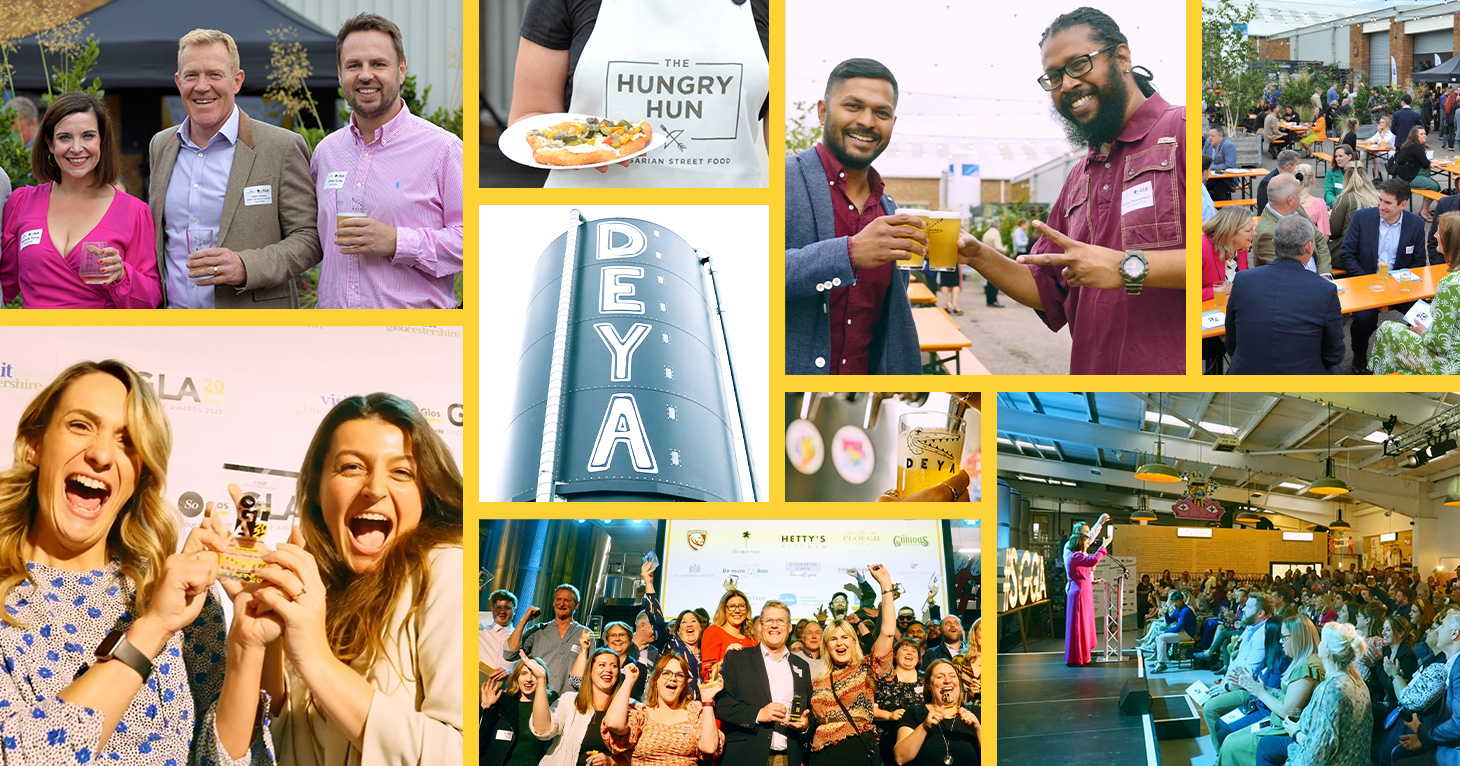 Every year Gloucestershire's very best cultural venues, restaurants, pubs, independent schools, sporting venues, independent shops, events and more put themselves forward for a coveted SGGLA, before SoGlos readers vote for their favourites across the categories.

The SoGlos Gloucestershire Lifestyle Awards then culminate with a relaxed celebration evening at a unique venue each year, when finalists, sponsors and special guests come together for the exciting live reveal of winners - crowning the best of the best of Gloucestershire's lifestyle sector.
Welcome to SGGLA 2023...
SGGLA 2023 sponsorship opportunities
To find out about aligning your business with Gloucestershire's biggest awards for 2023, please contact:
SoGlos Advertising Hub | advertising@sopublishing.com | (01242) 210330
SGGLA 2023 key dates
Monday 23 January 2023: Nominations open
Friday 31 March 2023: Nominations close
Monday 3 to Thursday 6 April 2023: Shortlisting phase
Tuesday 11 April 2023: Shortlist of finalists revealed, voting opens to members of the public
Friday 26 May 2023: Voting closes
Tuesday 30 May 2023: Finalists revealed and invited to awards evening
Thursday 29 June 2023: Awards evening at Dunkertons Organic Cider
SGGLA 2023 headline co-sponsors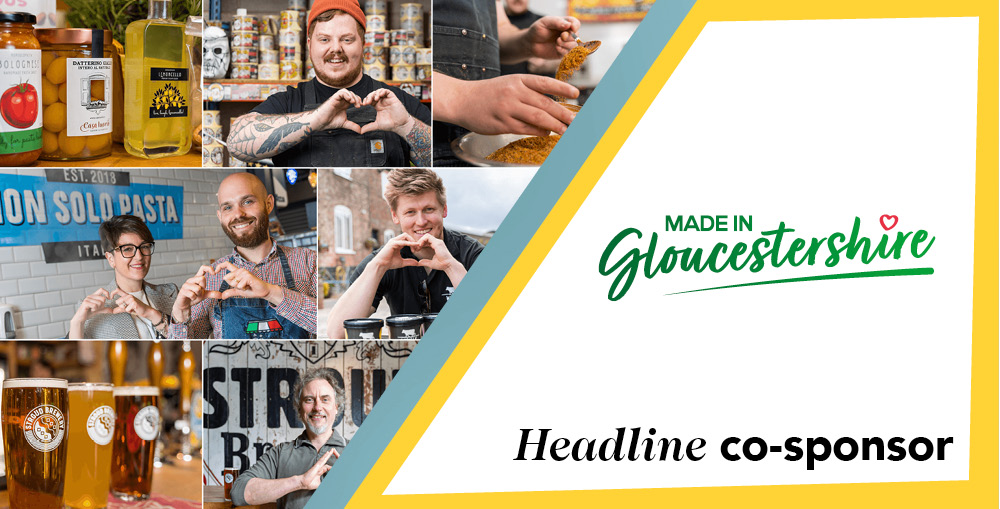 Made in Gloucestershire
Made in Gloucestershire from influential business group GFirst LEP champions the county's food and drink producers, connecting them with locals, tourists and hospitality businesses to facilitate procurement. The initiative is fully funded until August 2024, so members can sign up and enjoy the benefits free for the first two years.
madeingloucestershire.com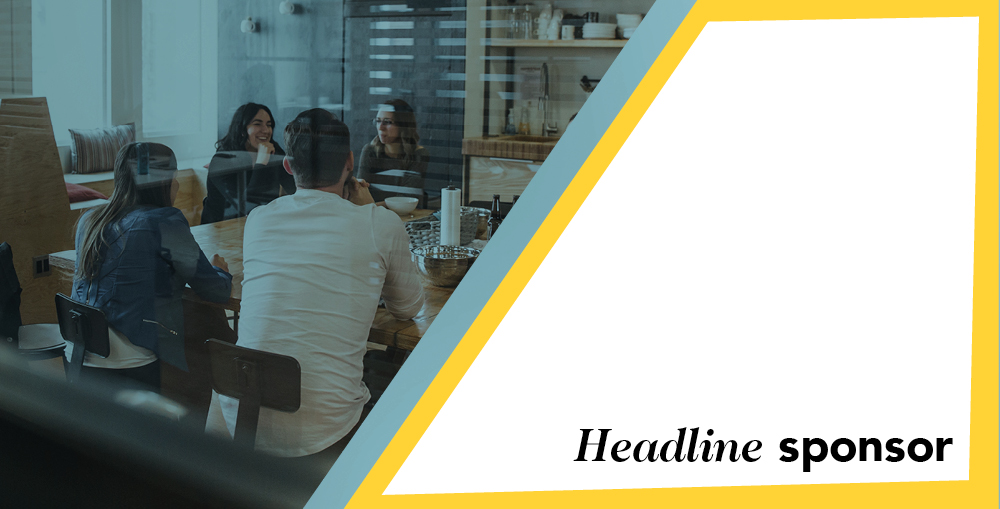 SGGLA 2023 categories & sponsors