For business leaders looking to build their companies in 2022, taking on an apprentice is a fantastic way to plan for the future, re-energise operations and bring forward exciting new ideas.
From increasing productivity to tackling skills shortages, SoGlos shares six reasons why you should consider taking on an apprentice in 2022 – as part of our Gloucestershire Apprenticeship campaign.
---
About the sponsors

Renishaw is a globally successful engineering firm founded in 1973 by two former Rolls Royce engineering apprentices. Taking on its own apprentices since 1979, the business now turns over more than £500 million annually and works across a wide variety of sectors, including aerospace, automotive and healthcare. Renishaw continues its commitment to apprenticeships at all levels.
---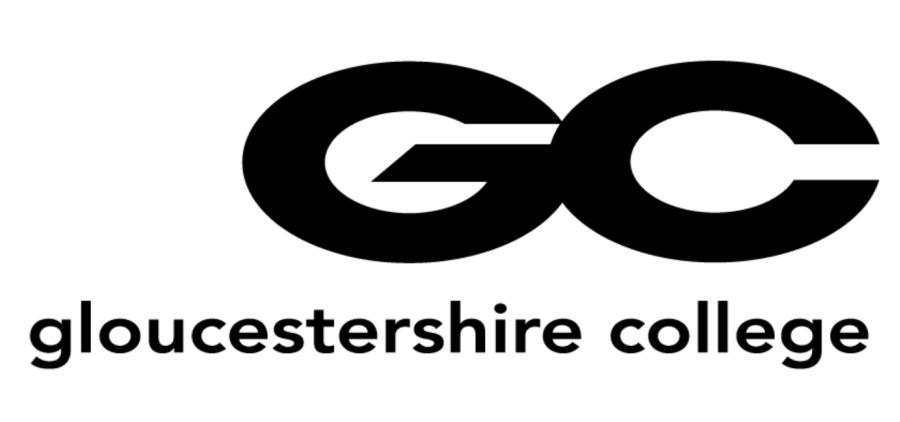 Gloucestershire College helps more than 700 apprentices in Gloucestershire to qualify in sectors ranging from catering to computing each year. The college cultivates strong relationships with businesses of all sizes to understand what they need and to support its students through to a successful career.
---

Gloucestershire Engineering Training was founded in 1977 by a partnership of county businesses and provides apprenticeship training for the county's best and most innovative engineering firms. It continues to support apprenticeships as a route to work and career development.
---

The University of Gloucestershire is an integral part of the county's economy. It has forged strong links with businesses through its courses, its Business School, its part in the Growth Hub network and by introducing new higher apprenticeship opportunities.
---
1. Apprentices bring a breath of fresh air
Introducing a new, talented members of staff can add a whole new dimension to a team, bringing fresh ideas and perspectives to the business. This can have a positive impact on existing members of staff, too, as they see business leaders investing in the companies they work for.
There's also the option to enroll existing members of staff in an apprenticeship at a higher level, making a commitment to their education and development with a new challenge.
---
2. Apprentices are cost effective
Companies will receive government funding for each apprentice they take on board, with up to 95 per cent of training and assessment costs covered, for those who don't pay the apprenticeship levy.
If you offer an apprenticeship to an existing member of staff, the same applies – no matter how senior they are.
---
3. Apprentices can increase your business's productivity
The more skilled and motivated staff become, the more productive they are. According to the Department for Education, 80 per cent of businesses that employed apprentices found their productivity increased, with the National Apprenticeship Service suggesting that more than 80 per cent of consumers favour companies that take on apprentices, too.
---
4. Apprentices are tailored to your business
The county's training providers – including Gloucestershire College, the University of Gloucestershire and GET – are successful because they listen to businesses and tailor their courses to meet their specific needs.
By training apprentices to work for local companies from day one, business leaders will directly benefit from their skills, which have been tailored to suit their company.
---
5. Apprentices can tackle skills shortages and help to retain staff
An apprenticeship can be a great way of solving a skills gap, whether that's by bringing in a new member of staff or training and developing an existing one.
By investing in apprentices, business leaders can grow a talented and engaged workforce, introducing new skills and energy to their businesses, keeping abreast of technological advances and best practice, and developing a culture fit for change.
---
6. Give back to the economy by taking on an apprentice
Taking on an apprentice is a powerful way of giving back – not only by helping someone take their first steps of their career, but by investing in existing staff and showing them their abilities and input is valued.
---
For more information, visit about the SoGlos Gloucestershire Apprenticeship Campaign
---
By Andrew Merrell
---
Follow SoGlos on LinkedIn and sign-up to the weekly SoGlos business newsletter for the very latest Gloucestershire business news stories.