After more than a year in which a majority of staff were told to work from home and many businesses were not to even able open their doors, the UK government has released the handbrake.
While for some firms getting back to business is relatively simple, for many others the 'back to work' instruction is a conundrum they will wrestle with for some time as they seek to establish a new normal.
As part of SoGlos's #BackToBusinessGlos campaign, promoting the efforts of the county's business community, we look at some of the routes being taken as businesses begin to rebuild Gloucestershire's economic future.
---
About the sponsors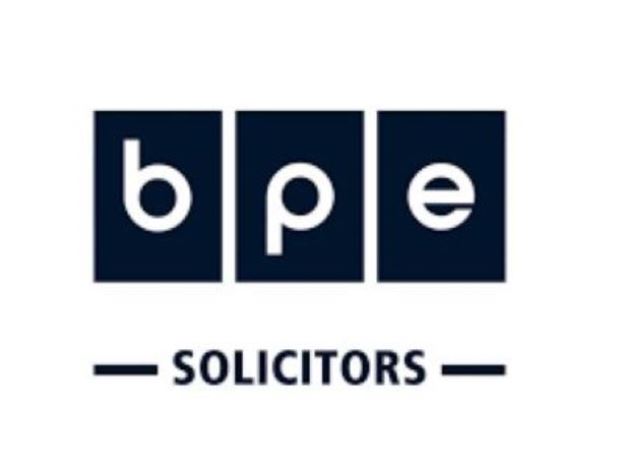 BPE Solicitors is an entrepreneurial Cheltenham-based legal firm working with like-minded businesses and individuals – and supporting them through their lifecycle: from starting up and structuring to development through growth, joint ventures, buying and selling or floating on the stock market.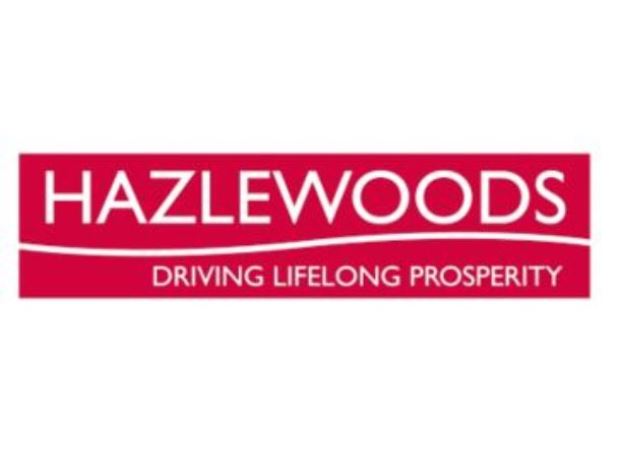 Hazlewoods is a UK top 25 independent business advisers and chartered accountants, with an established sector expertise hard to find elsewhere. It prides itself on a highly personal service, strong values and new ideas – with experts able to provide specialist accountancy, tax, audit and business advice.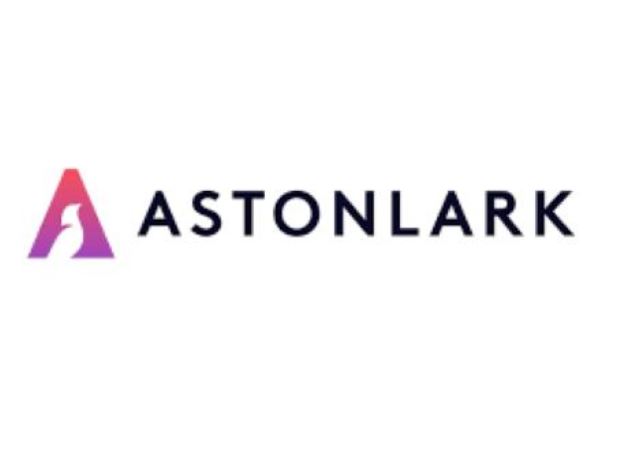 Aston Lark With an office in Cheltenham, and more than 45 others across the UK and Ireland, Aston Lark is one of the top five independent chartered insurance brokers and employee benefits advisors in the country.
---
1. Accepting working from home is the new normal
Many businesses have found staff productivity increased through the recent working from home era – and even saved money on their overheads.
One Cheltenham IT firm gave the example of a staff member whose daily 90-mile commute also included a school run. Working from home had delivered a less-stressed more productive member of its team and they both wanted to keep it that way.
---
2. Adopting hybrid working
The idea is a win-win – less time commuting, a better work life balance, but a greater commitment to a firm which has shown a trust in them to manage their time and deliver. With both sides still recognising the benefits of being in the office together too.
Matthew Fell, CBI chief UK policy director, said: 'It's up to employers to engage positively with their staff to shape the unique new way of working every business needs to consider.'
---
3. Changing your business model to remain viable
You may take for granted the new table service at your local pub, the limits on footfall into some venues and being able to order food and drink via an app on your phone, but this is not just there for your benefit.
It is the work-around that has allowed our valuable hospitality industry to at least get its sector's engine started before it begins to re-build again.
---
4. Get a bigger, better office
Those watching developments at Bamboo Technology Group pre-pandemic, for example, might have wondered at its brand new spacious offices opened on the eve of lockdown, when suddenly talk was of never returning to the office again.
It now looks like an incredibly smart move, with an attractive office to return to, plenty of space to relieve the anxiety given us by social distancing rules, and room to expand when needed.
---
5. Test, test, test
Testing looks to be the way out of this for many, avoiding a continual cycle of self-isolation as regular tests give staff the all-clear to continue to work.
It relieves the pressure on other team members too and gives the business and customers confidence. Free lateral flow kits are available to businesses from the NHS, with Gloucestershire-based Campden BRI and Cheltenham-based CHB Medical delivering private testing kits to make all this happen.
---
6. Celebrate being together again
Anxiety is one of the biggest issues for businesses returning to work. Smart operators will already be managing this effectively by listening to staff, learning and reaping the benefits.
Simple moves, like underlining the positives and celebrating the small wins, can make a massive difference to team morale.
---
7. Re-draw contracts to keep staff and clients safe
The legal route can help protect team members and customers alike, emphasising how serious you are about safety.
At least one Gloucestershire solicitor has reported its first instruction to draw up a contract clause requiring staff to be vaccinated against Covid-19, noting that this paperwork was about protecting the individual receiving care, other family members living with them, fellow carers and other vulnerable people around them.
---
8. Keep talking
This is an opportunity to have those conversations with your staff and get to know them better, work out what motivates them, what you can do to help them feel more part of the business.
We are all on an emotional journey, listening, giving them time to adjust and reacclimatise could be good for morale and help build a positive culture that is not only more resilient, but one that will pay dividends in the future.
---
This article is part of SoGlos's #BackToBusinessGlos campaign – made possible by Hazlewoods, Aston Lark and BPE – to champion Gloucestershire businesses as the county recovers from the Covid-19 pandemic. For more information, see soglos.com/backtobusinessglos

---
By Andrew Merrell
---
Follow SoGlos on LinkedIn and sign-up to the weekly SoGlos business newsletter for the very latest Gloucestershire business news stories.