A recent report into the challenges facing UK businesses concluded almost half faced a worsening cash-flow position as we move out of lockdown.
The next few months will be crucial for many, who despite having sound business models also have depleted bank balances due to the ongoing pandemic.
Making it through this period will depend on one thing – money. Which is why SoGlos has compiled the following list of nine ideas for back-to-business 'funding' your Gloucestershire business might be able to benefit from.
---
About the sponsors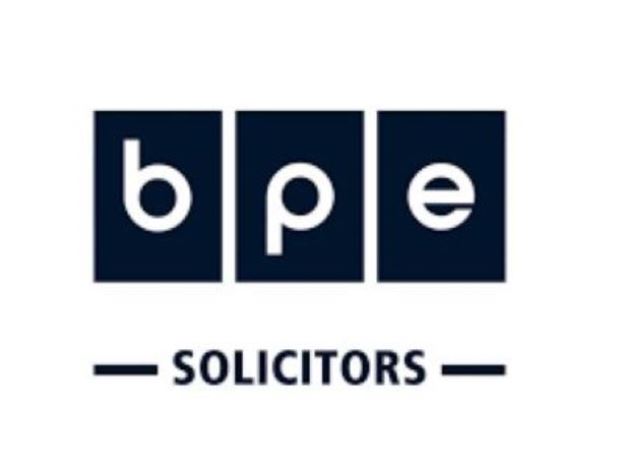 BPE Solicitors is an entrepreneurial legal firm working with like-minded businesses and individuals – and supporting them through their lifecycle: from starting up and structuring to development through growth, joint ventures, buying and selling or floating on the stock market.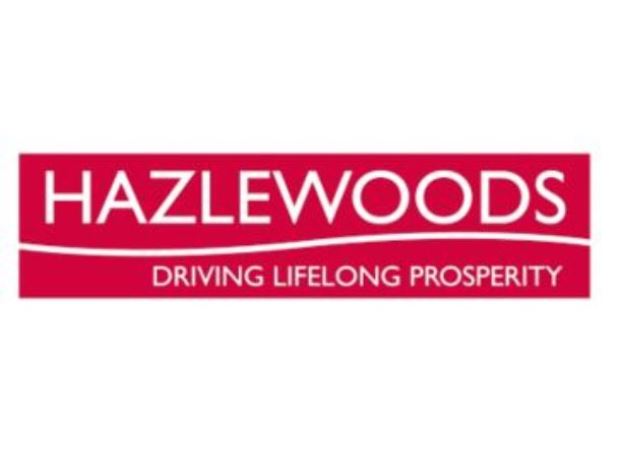 Hazlewoods is a UK Top 25 independent business advisers and chartered accountants, with an established sector expertise hard to find elsewhere. It prides itself on a highly personal service, strong values and new ideas – with experts able to provide specialist accountancy, tax, audit and business advice.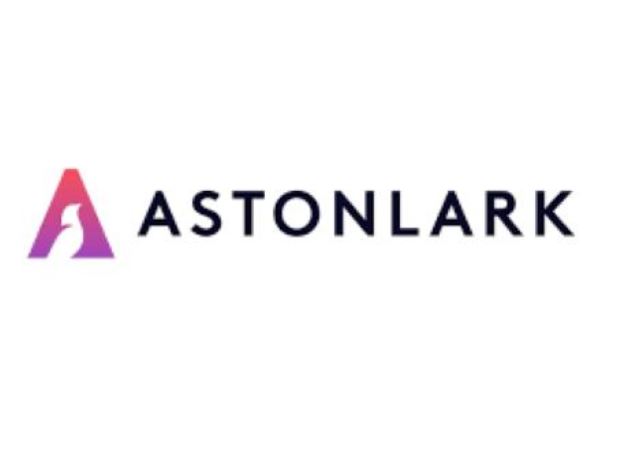 Aston Lark. With an office in Cheltenham, and more than 45 others across the UK and Ireland, Aston Lark is one of the top five independent chartered insurance brokers and employee benefits advisors in the country.
---
1. Access funding by making your business greener
Businesses are being urged to take advantage of new funding available in Gloucestershire to help reduce their carbon footprints and save on their energy bills.
The money is being delivered through county-based experts, Severn Wye Energy Agency, which will help tackle the paperwork as well as give businesses a free, no-obligation environmental health check.
A total of £300,000 is available through the Target 2030 scheme, to cover up to 30 per cent of the cost of installing improvements up to £60,000 – and the first word of advice from the Highnam-headquartered charity is 'hurry'.
---
2. Take advantage of the self-employment income support scheme
This is open to anyone self-employed or a member of a partnership which has been adversely affected by coronavirus (COVID-19) and it has been extended to September 2021.
The grant extension also applies to the newly self-employed who have filed a tax return before midnight on 2 March 2021.
Those whose turnover has fallen by 30 per cent will continue to receive the 80 per cent grant and those whose turnover has fallen by less than 30 per cent will receive a 30 per cent grant.
The fifth grant will open from late July 2021.
---
3. Consider hiring an apprentice of any age
Employers will receive £3,000 for new apprentices of any age who joins their organisation from 1 April 2021 to 30 September 2021.
The incentive payment is in addition to the £1,000 employers already receive for hiring an apprentice: aged 16 to 18 years old and under 25 with an education, health and care plan or who has been in the care of their local authority.
Don't know what to do next? Gloucestershire College has a Business Hub waiting to help – with apprenticeships now also including cyber. SGS College is also ready and waiting.
---
4. Kickstart a young person's career – and help your business
Designed to help create jobs for local young people, Gloucestershire's small businesses can access funding from the government's Kickstart Employment Programme.
The programme is available to businesses which can offer six months employment to 16 to 24-year-olds claiming Universal Credit.
The government then provides funding to cover the cost of 25 hours per week of national minimum wage, national insurance and pension contributions, as well as contributing towards training and set-up costs, for each candidate placed.
SoGlos is one of the many firms to have signed up.
Gloucestershire College is a good port of call to find out more.
---
5. Take advantage of the restart grant fund
The government announced the introduction of grant support for non-essential retail, hospitality, accommodation, leisure, personal care and gym businesses in England on 3 March 2021.
The grant replaces the local restrictions support grant (closed) and local restrictions support grant (open) scheme.
Non-essential retail businesses can receive up to £6,000 per premises, with gyms, leisure, personal care, accommodation and hospitality businesses up to £18,000. The sum is calculated from the rateable value of your business.
This grant is administered by local authorities. Check with your local authority to see if this is available in your area.
---
6. Consider taking out a new recovery loan
Your business must be located in the West Midlands to take advantage of BSRC Business loans scheme – but the small print says it includes businesses in Gloucestershire. You can apply for loans of £10,000 through to £150,000.
Businesses must be able to show they have been unable to get funding from banks. A repayment period will be from one to seven years and the maximum number of employees you are allowed in order to qualify is 250.
Visit the BCRS Business Loans Ltd website for more information.
---
7. Thinking big when it comes to your loan?
Launched on 6 April 2021, the Recovery Loan Scheme (RLS) aims to provide financial support to UK businesses as they recover and grow post pandemic.
If Covid-19 affected your business, you can apply to the scheme. Finance must be for 'legitimate business purpose', such as managing cashflow, investment and growth.
Lenders can provide up to £10 million safe in the knowledge RLS gives it a government-backed guarantee against the outstanding balance of the facility.
It is worth pointing out, that as the borrower, a business would be 100 per cent liable for the debt. RLS will run until 31 December 2021, subject to review.
---
8. Start and Grow Enterprise
Start and Grow Enterprise exists to provide support for freelancers, entrepreneurs and new businesses in Gloucestershire, headquartered at The Growth Hub in Gloucester.
All of its training, courses, advice and resources are free of charge and since 2017, the Start and Grow Enterprise team has helped more than 600 individuals make their entrepreneurial dreams come true – helping their businesses get off the ground.
---
9. See if you are able to access The Welcome Back Fund
According to at least one Gloucestershire local authority (and all of them are charged with allocating the money) this funding 'will help us to work hand-in-hand with local businesses on some really exciting projects to help increase visitor numbers and take us forward to a new commercial future'.
The Welcome Back Fund (WBF) builds on the existing Reopening High Streets Safely Fund. Local authorities can spend their total allocation across all six strands tailored to their local needs.
The government 'expect local authorities to collaboratively draw up plans to support the reopening of local economies, engaging with local stakeholders which includes local businesses'.
The money breaks down like this in Gloucestershire: Cotswold £81,144, Forest of Dean £77,635, Gloucester £115,135, Cheltenham £103,578, Stroud £106,463, Tewkesbury £84,931. And you will need to contact your local authority to see if your business is applicable.
---
Visit your local Growth Hub in Gloucestershire
Lastly – our catch-all point of contact for almost everything business… The Growth Hub network already stretches county-wide, and although it has not physical offices in Cheltenham it does now have an online branch dedicated to the town.
Its team of navigators can greet and help you find what it is you want – and no, it is not just for small businesses and start-ups.
From advice to developing ideas, from tips for a digital or marketing strategy to help understanding your finances, partnering with others, networking, where to find the right legal advice and – as per the point of this feature – where you might be able to access those vital funds to help your business and therefore Gloucestershire move forward.
Visit The Growth Hub for more information.
By Andrew Merrell
---
Follow SoGlos on LinkedIn and sign-up to the weekly SoGlos business newsletter for the very latest Gloucestershire business news stories.