From the first woman in Cheltenham to own a car to the birth of Cheltenham Literature Festival, discover nine of the most iconic moments in Cheltenham's history in this hot list.
---
1. Dinosaur discoveries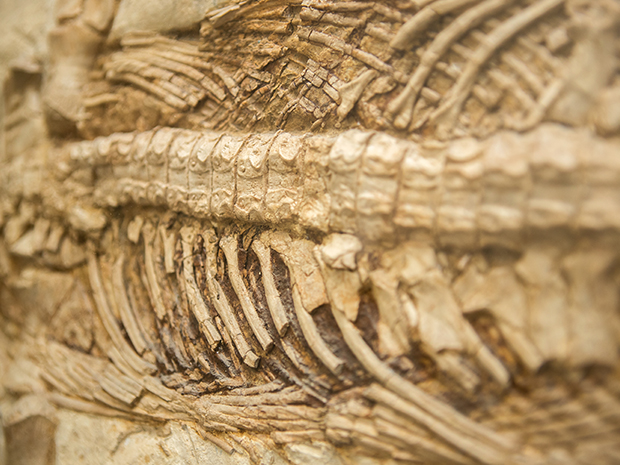 The seas that covered the Cotswolds during the Jurassic period were home to ichthyosaurs, which are extinct fish lizards. These marine reptiles were around 185 million years ago and an ichthyosaur skeleton was discovered at Cheltenham Ladies' College in 1899.
Today, the skeleton discovered at Cheltenham Ladies' College is on display in Fauconberg House – a house that was previously owned by Cheltenham surgeon, Charles Fowler, who had a passion for fossils.
---
2. Katherine Parr at Sudeley
Whilst not technically in Cheltenham, just a stone's throw away in Winchcombe, Sudeley Castle is the only private castle in England which has a queen buried in its grounds.
Living and dying in the castle, Katherine Parr was the sixth and last wife of King Henry VIII and her body is buried within the grounds to this day.
---
3. Becoming a spa town
Cheltenham's spa waters were originally found in 1715 in a place which is now part of Cheltenham Ladies' College.
It wasn't until 1788 however, that George III and Queen Charlotte came to Cheltenham to try the waters – putting Cheltenham on the map as a spa town.
---
4. Racing begins
The first organised flat horse racing took place way back in 1815 on Nottingham Hill and then a few years later on Cleeve Hill. Booming in popularity, the races began to draw in crowds of 30,000 people for the two-day race meet which featured the Gold Cup.
After controversy over horse racing, the grandstand was burnt down and the races were moved to Prestbury Park. Steeplechasing then moved to the course in 1898.
---
5. Gustav Holst
Born in Cheltenham, Gustav Holst went on to become one of the most prominent composers of his time. Best known for 'The Planets', Holst was educated at Cheltenham Grammar School and actually wrote several pieces for choirs, operas and even ballet.
---
6. GCHQ moves to Cheltenham
After establishing itself at Bletchley Park, GCHQ made the big move to Cheltenham in 1946, originally at its Oakley site before it moved to what we now know as the 'doughnut'.
---
7. Lilian Faithfull
The founder and namesake of Cheltenham's care home charity, Lilian Faithfull was the first woman in Cheltenham to own a car. Captain and president of the English hockey team at age 30, Lilian Faithfull was also principal of Cheltenham Ladies' College.
8. First ever Literature Festival
One of the world's oldest literary festivals, Cheltenham Literature Festival was first founded in 1949 and has since featured some of the biggest names, successful authors and Hollywood stars.
---
9.Queen Elizabeth II visits Cheltenham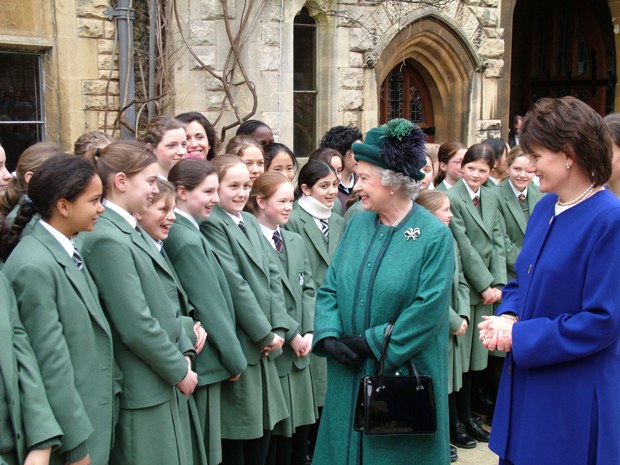 In 2004, Queen Elizabeth II, along with the Duke of Edinburgh, visited Cheltenham Ladies' College to celebrate its 150th anniversary. Met with an 18-piece brass band, Queen Elizabeth II unveiled a commemorative plaque renaming the school's Quadrangle in her honour.
---