Social media can be a powerful tool for businesses when used correctly – helping brands to better connect with audiences, grow engagement or sell products.
And while having social media profiles for your business is a great first step, SoGlos spoke to digital marketing specialist, Bloxham PR, to see how creating a social media strategy can take your business to the next level.
About the expert – Kaylie Bloxham from Bloxham PR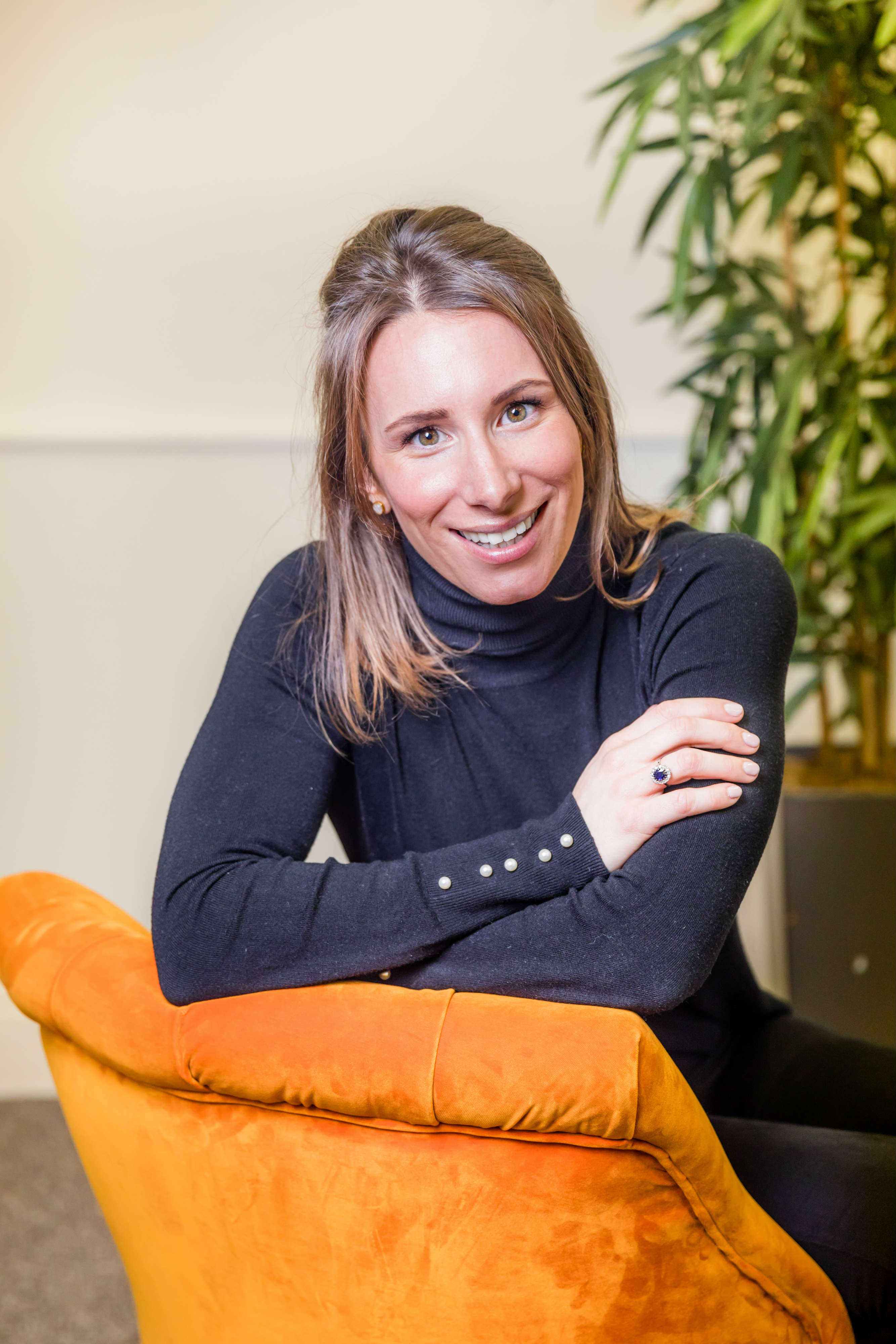 Founder and CEO of Bloxham PR, Kaylie Bloxham, has a wealth of experience in the luxury and lifestyle fashion sectors, working on high-profile brands, glossy magazines and prestigious events.
Bloxham PR specialises in PR and digital marketing from its location in Maisemore in the heart of Gloucestershire – and has recently launched a new social and digital management service, if you don't have the time or expertise to manage your businesses social media inhouse.
How important is it for businesses to have a strong social media presence?
Extremely important, now more than ever – whilst digital communications have been growing steadily, the pandemic has caused a massive spike in people using social media as a way to connect.
With the high street quieter than ever, your social media channels become your virtual 'shop window' – offering a chance to make a first impression or continue to engage with your current audience.
The introduction and advancement of shopping features on Facebook and Instagram have also made it easier than ever to convert social activity to website visits and sales.
How can having a social media strategy help businesses succeed?
Having a strategy, no matter how top line, is essential for social media success. Planning ahead allows you to organise and produce content, effectively deliver campaigns and adjust your approach according to what has worked well – and what has not worked as well as you'd hoped.
With strategy, the more you put in, the more you get out – which is exactly why it can be so valuable to have the help of an agency. You can really take advantage of the experience and the time they have to craft a strategy for your brand.
What's more effective for businesses – organic or paid for content?
Both organic and paid for content has its place in your social strategy.
Organic, day-to-day social can help you keep in touch with your audience, growing engagements and building a community.
If you have a goal of converting purchases, app downloads or newsletter sign ups, for example, paid social is the way to go – it will make it super easy to analyse your activity and target your messaging to the exact audience you want.
Organic social media is such a great entry point for a brand, but with paid for social there is much more opportunity to tailor your approach. As you get more involved with, for example, Facebook Ads, it becomes more complex, which is why it is good to be in touch with an agency who can advise you on how to get the best out of your budget.
Should businesses be tailoring different content to different social platforms?
The various social platforms can have a vastly difference audience, so your content should be tailored to each. If a post does cross over several platforms, it should be adapted as much as possible, by adding a link and removing hashtags if you are sharing a post from Instagram on Facebook, for example.
Instagram is such a visual platform; the focus is really on the quality or relevance of your imagery. It is a great place to share user generated content and stunning campaign visuals. Content is consumed quickly and hungrily; with product tagging, swipe up links in Stories and Instagram shopping, it has also made it easier than ever for users to get to your website.
Facebook speaks to a slightly older audience and is more conversational; you may notice that posts stick around a little longer, long form captions are more popular. It is a great place to encourage conversation and share news.
Twitter is often something of an afterthought as it sits slightly away from Instagram and Facebook. With media not at the forefront of posting, your copy has to be sharp, short and sweet to grab attention. It is also incredibly useful for customer service, as users generally expect brands to be most reactive here.
Depending on your customer base, you might not need to be present on all platforms – with time being so precious, it is all about quality over quantity.
What is the new social and digital management service offered by Bloxham PR?
We are pleased to be able to offer two unique packages, new for 2021. The first, our Digital Marketing Start Up solution caters to small businesses who are yet to set up their social media platforms and aren't quite sure where to begin. We offer a 360 approach, setting up and optimising social media and email marketing channels for success and providing tailored advice to help the business move forward.
The second is our Digital Marketing Recovery solution, for brands who have digital communications, but are looking to outsource and elevate their approach. It might be that they are looking for the assistance of someone with experience in the industry, without employing another person in-house. We will work with you to manage your social media channels and email marketing, helping you get the very best out of your digital communications.
What are the benefits of having a dedicated social media management service, like the one offered by Bloxham PR?
In short, we take all the stress out of social media! Having an agency to help source content, create post plans, stories and graphics, as well as all elements of email marketing allows brand owners precious time to work on their business. We work closely with the team to become an in-house extension, ensuring that every message is spot on and speaks to the values of the brand.
Businesses can also take advantage of the experience we have gained managing other social media channels – we keep up-to-date with the latest trends, tips and tricks, and know how to run your communications to help you grow. We also provide a valuable sounding board for your ideas.