In a nutshell
Growing old gracefully – and a little disgracefully in some cases – Quartet brought charm and comedy to the Everyman Theatre, with an all-star cast showing ageing in a whole new laugh-out-loud light.
---
The review
Setting the scene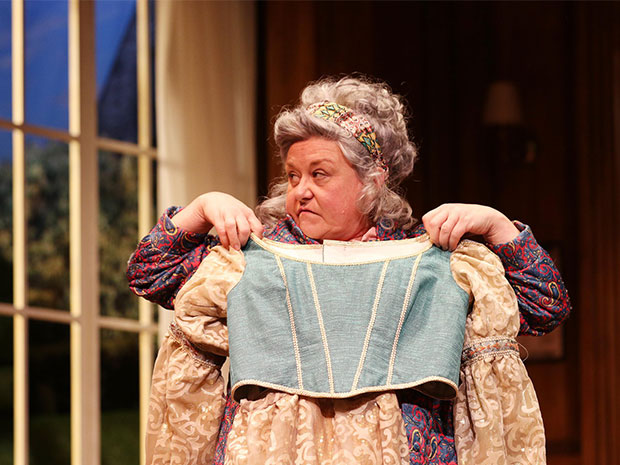 An uplifting comedy complete with an incredible four-strong cast, Sir Ronald Harwood's Quartet boasts all the ingredients for an unmissable show at the Everyman Theatre – as SoGlos found out first-hand!
Opening in Cheltenham before its national tour, the wonderful cast is a who's who of television stars, with Paul Nicholas, Wendi Peters, Sue Holderness, and Jeff Rawle proving an irresistible foursome, thanks to their perfect comic timing and cohesive charm.
A script brimming with sexual innuendos, hilarious one-liners and plenty of forgetful (and only-too-recognisable) senior moments, Quartet follows ageing opera singers, Cecily, Reggie and Wilfred, who are living an NSP (no self pity, in case you wondered) life in a splendid retirement home – only for their peace to be ruined with the arrival of the ultimate diva, Jean.
---
Vintage entertainment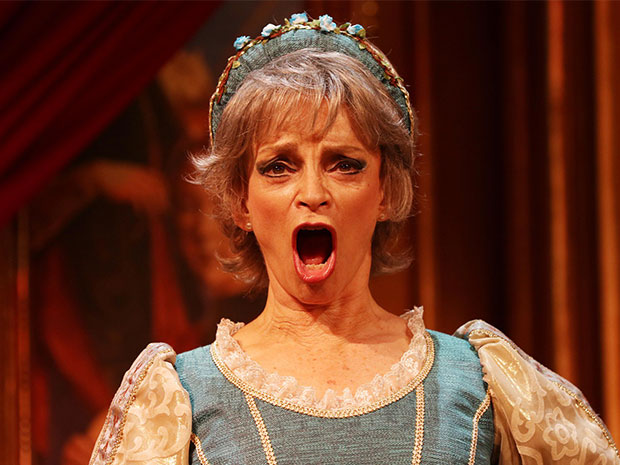 Ronald Harwood's story is the perfect heart-warming comedy, interweaving nostalgia and sombre moments with (very frequent) bursts of laugh-out-loud humour – in particular, Reggie's outbursts of rage about marmalade were hilarious, while Wilfred's dirty jokes were as shocking as they were funny.
Cecily was the perfect excitable but forgetful gossip, with an unrecognisable Wendi Peters raising some of the loudest laughs from the get go, while the vile but vulnerable Jean exuded all the pride you'd expect from a has-been prima donna.
With plenty of dramas and diva behaviour in their attempts to relive their glory days, Quartet features plenty of familiar phrases and behaviour from the ageing – 'oh you know the one I mean…' – but turning the woes and ailments into a celebration.
---
The grand finale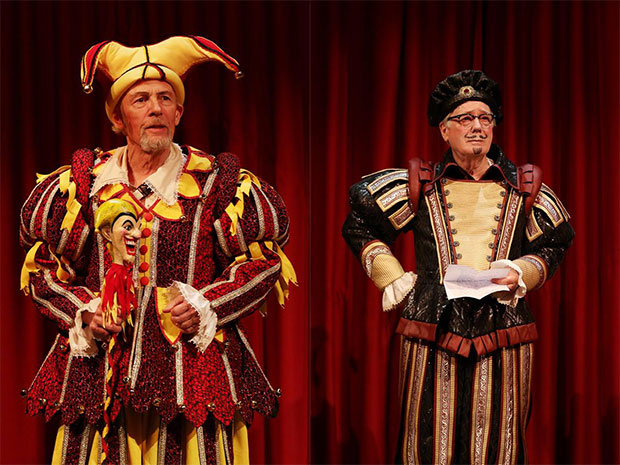 No spoilers here, but it has to be said that Quartet's closing scene was a highlight, culminating in a finale that was both dramatic and wonderfully funny – the perfect ending for a brilliant light-hearted play.
Questioning whether we stay the same person even as our bodies grow old, and sharing pearls of wisdom about how to laugh in the face of ageing and ailments, it's fair to say that the play's as relatable as it is comical.
---
SoGlos loves
Having heard what fun the Quartet cast have been having in rehearsals, it was lovely to see their polished performance; as well as featuring four flawless actors, their evident enjoyment and chemistry onstage was the cherry on top of a sensational show.
---
Top tip
It may be a celebration of the twilight years, but Quartet isn't just a show for the older generation; there are plenty of laughs and jokes that all ages are sure to appreciate – especially as we're all familiar, through our own experiences or that of family, with the woes, and joys, of ageing.
---
What next?
For more information, see Quartet at Everyman Theatre, call (01242) 572573, or visit everymantheatre.org.uk directly.
By Kathryn Purvis