Families visiting Cotswold Farm Park will be able to see the brand-new visitor centre when the popular Gloucestershire attraction re-opens for the season on Saturday 16 February 2019.
Completely rebuilt and extended since September 2018, the Farm Park has tripled its visitor centre in size and the building now offers a restaurant seating up to 130 people as well a shop and indoor toilets.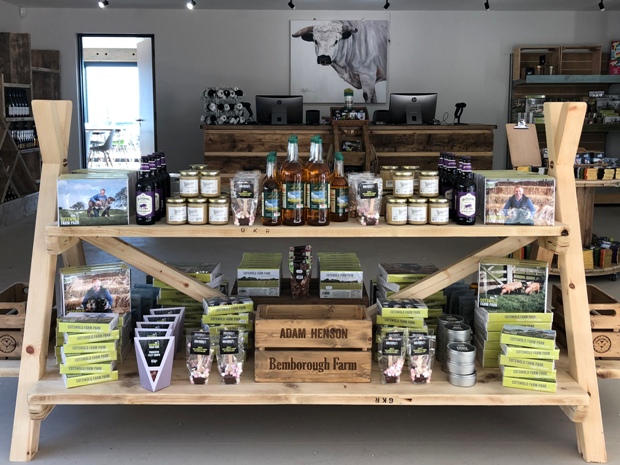 Owned by Countryfile presenter Adam Henson, Cotswold Farm Park has created its new visitor centre sympathetically using pallet wood wall cladding in the restaurant and old scaffold boards in its Rare Breed Bar. Contractors who carried out the work were also all from within a 15-mile radius of the farm park.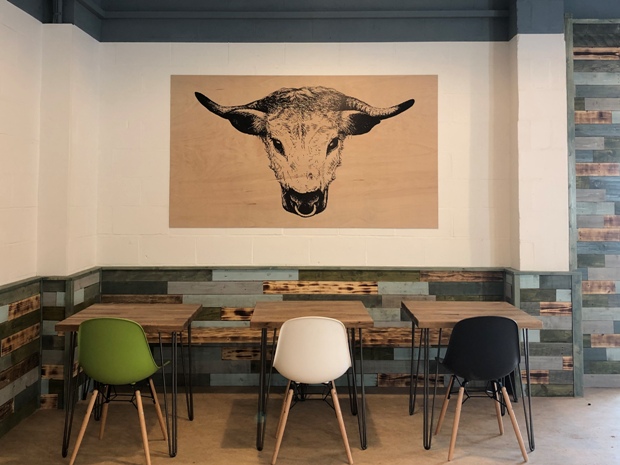 The renovated barn buildings now stand around a central courtyard which will be used regularly on warmer days.
The farm park will begin its year with live lambing, which will take place over the next 10 weeks.
For more information, call (01451) 850307.