Waitrose Cheltenham has undergone a huge refurbishment, with the upmarket supermarket reopening to shoppers on Friday 6 September 2019.
Only the second Waitrose in the UK to have a Waitrose Unpacked station, visitors to Cheltenham's store will be able to shop packaging free from a selection of dried products and liquids.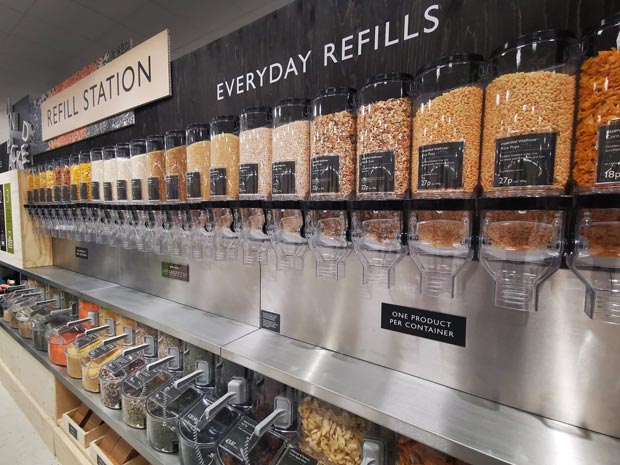 As well as boasting a new Unpacked department, the new Cheltenham Waitrose includes a sushi counter, dry-aged beef cabinet, and newly-designed Waite and Rose café with a larger menu and open plan atmosphere.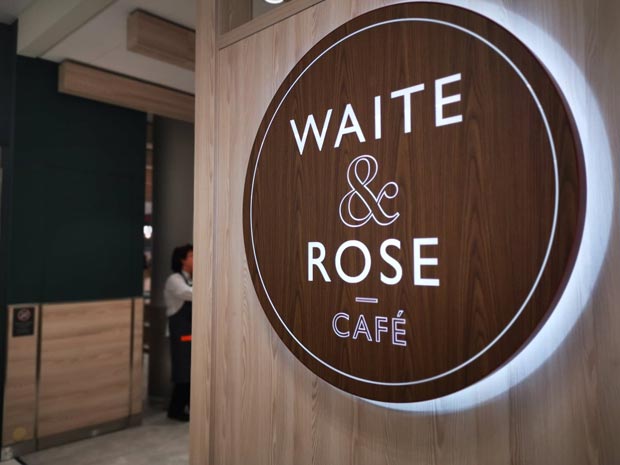 Some of the items customers can enjoy plastic-free are a frozen pick and mix, including mango, strawberries, blueberries, pineapple and raspberries; essentials such as rice, pasta, grains, couscous, cereal and seeds; coffee, with four types available to be ground in store and taken home in a reusable container.
Also new for the Cheltenham Waitrose is a wine and beer station with eight different varieties. Each is available to take home in reusable bottles; and for the first time, Ecover detergent and washing up liquid is also available to refill.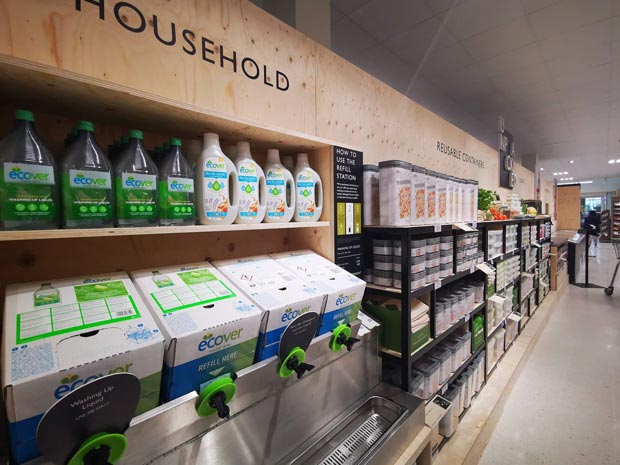 It's hoped the move to packaging free shopping in Waitrose Cheltenham alone will save thousands of tonnes of plastic.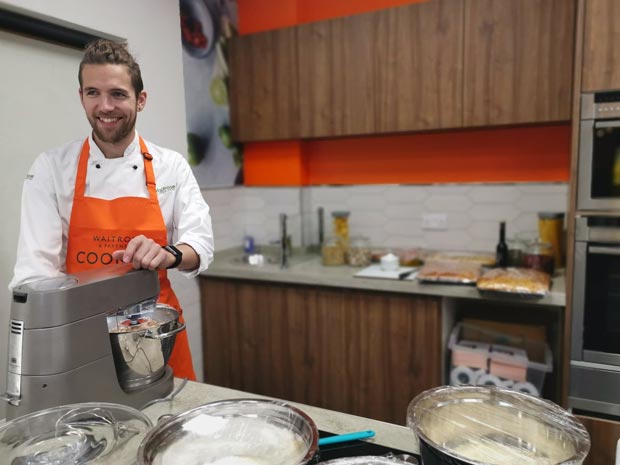 Thew newly-improved Waitrose Cheltenham also boasts a cookery school on site with demos by Waitrose experts – only the fourth Waitrose in the UK. There's also a brand-new bakery and self-serve checkouts.
For more information contact Waitrose Cheltenham on (01242) 241425.