A restaurant that sells gourmet Doner kebabs has been given permission to open in Cheltenham, with enough space to serve 90 people each night.
Claiming to provide a 'healthy and nutritionally balanced approach to traditional kebabs' GDK, which stands for German Doner Kebab, opened its first store in Berlin, back in 1989.
Now with branches in Birmingham, London, Swansea and Oxford, the chain is about to open its first restaurant in Gloucestershire, on the site of the YMCA store on Cheltenham's High Street.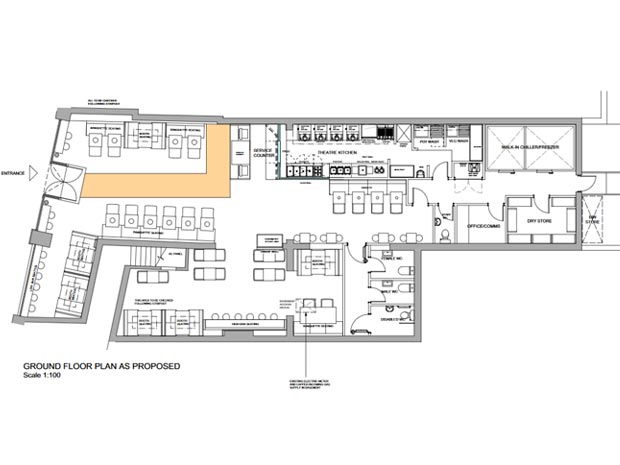 Permission was granted by Cheltenham Borough Council's planning team on Tuesday 17 July 2018, to convert the charity shop into a restaurant.
The firm says: 'Our tried and tested methods are totally different to the way other operators make their kebabs. The result is a nutritionally sound gourmet food experience that contains virtually no preservatives or additives and can be consumed day or night.
'With a strong modern brand and the promotion of healthy, fresh, nutritious ingredients that appeals to a broad market, 'Doner Kebab' can only continue to grow and succeed.'
For more information keep an eye on SoGlos for the latest on GDK's new restaurant.