Taking a tour ahead of the official opening, SoGlos can reveal what the brand-new Anthropologie Cheltenham store looks like and what shoppers can expect ahead of its soft launch on Tuesday 28 May 2019.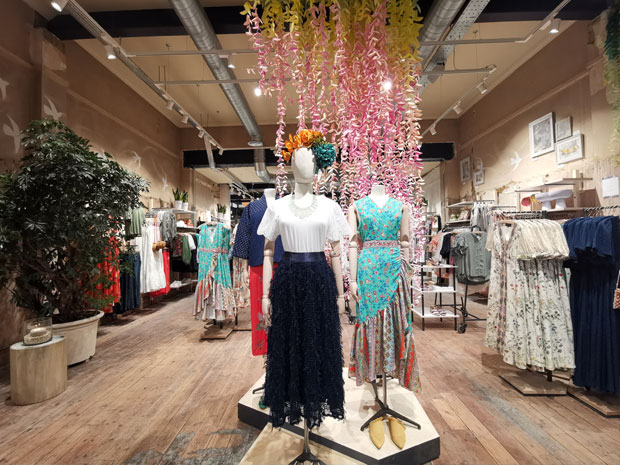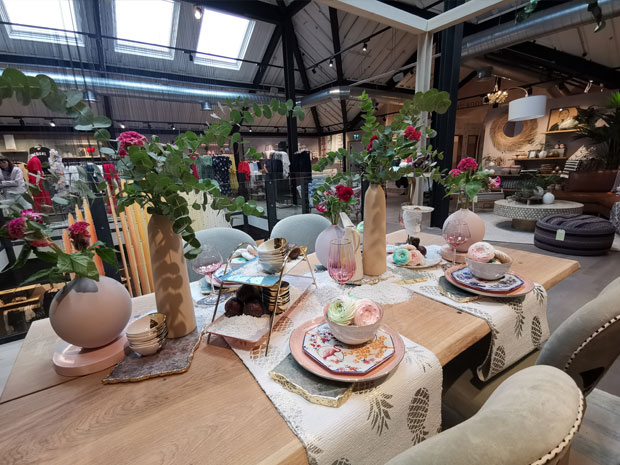 Transforming the former Laura Ashley store, Anthropolgie Cheltenham features full height atrium ceilings at the back of the store, a beautiful collection of clothing and accessories, as well as homewares and art work – many of which have been created by local artists.
Opening on Tuesday 28 May 2019 with a soft launch, the official opening week celebrations will begin on Friday 31 May 2019 with hand massages. Saturday's event will feature gin and tonics with local brand, Cotswold Distillery.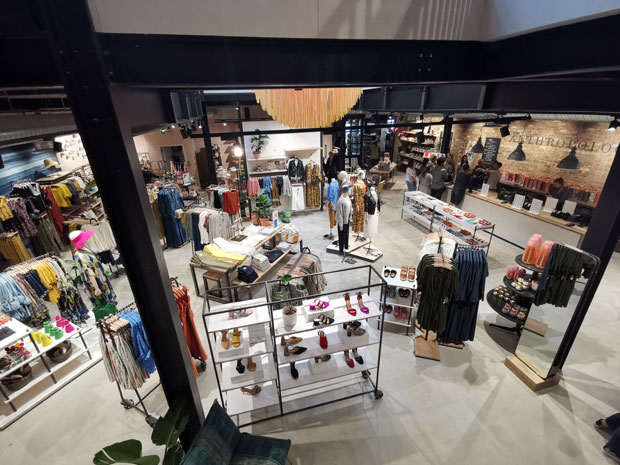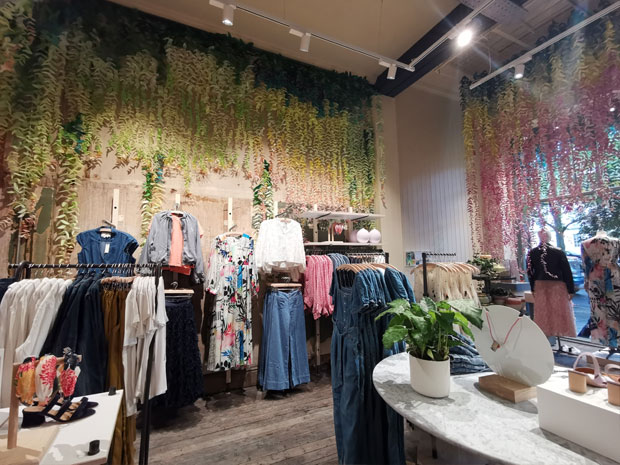 Speaking about the opening weekend, PR and events manager, Charlotte Alder said:
'We do events in all of our stores and we love championing local artists. We have local brands and we like to find new talent and bring that to the store. No two Anthropologies are ever the same.'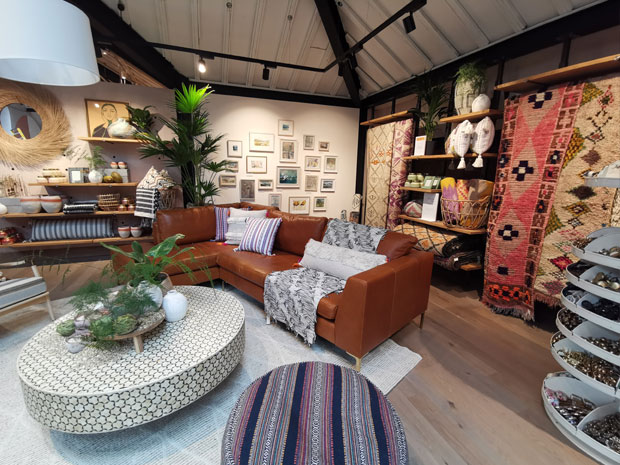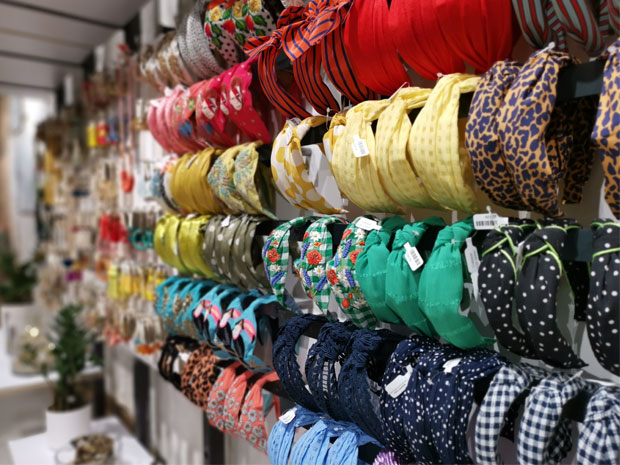 A feast for the eyes, each wall and space is designed to make the shopping experience feel more like a relaxing hotel visit.
Display Manager, Bryn White said: 'We're really excited and can't wait for everyone in Cheltenham to see it. I was here last week and there was scaffolding up, so to see the store like it is now, is amazing.'