Music in Country Churches is set to begin its 2022 concert season with its first ever visit to Minchinhampton, with two concerts in Holy Trinity Church in Minchinhampton, on Friday 27 and Saturday 28 May 2022.
Running since 1989, with The Prince of Wales as an enthusiastic patron, Music in Country Churches has regularly visited Gloucestershire and raised funds to help maintain church buildings.
Concertgoers can soak up the culture as they have the opportunity to hear repertoire by Ralph Vaughan Williams, Gerald Finzi, Ivor Gurney and many more – all within the beautiful atmosphere and surrounds of the church.
Plus, there will be pre-concert talks on both evenings, as well as drinks during the performance intervals.
---
Thomas Hardy: Wessex Love at Minchinhampton Church
27 May 2022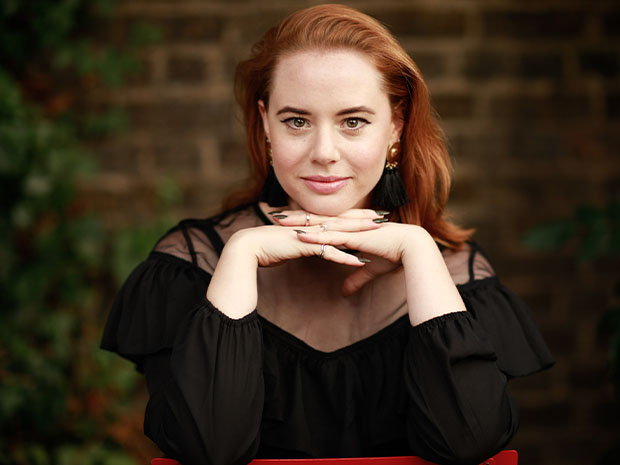 With a programme devised and curated by composer Arthur Keegan-Bole, Lotte Betts-Dean and James Girling Thomas Hardy: Wessex Love explore the musical connections between Hardy's poetry and the parish church, mixed with the English tradition of song.
From 6.30pm, showcasing a combination of guitar and singer, which has been an English tradition since the renaissance, audiences will hear compositions such as 'If It's Ever Spring Again', 'I Will Give My Love an Apple' and 'Come Again! Sweet Love Doth Now Invite' – plus, a world premiere of Arthur's 'Elegies for Emma'.
---
Music from the Cotswolds at Minchinhampton Church
28 May 2022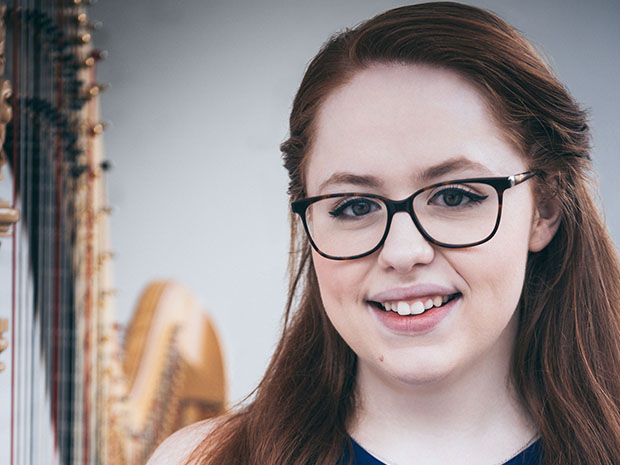 In memory of Quintin Ballardie, founder of the English Chamber Orchestra, Music from the Cotswolds celebrates the anniversary of the births in Gloucestershire of Ralph Vaughan Williams and Herbert Howells whose music was inspired by the countryside in the county.
Concertgoers will also have the opportunity to hear harpist Mared Emyr Pugh-Evans and the English Chamber Orchestra will perform another Gloucestershire-inspired work; plus, composer Patrick Hawes will conduct his "Highgrove Suite", a musical depiction of the gardens at Highgrove House, the home of HRH The Prince of Wales, MICC's Patron.
---
Tickets can be booked online in advance via ticketsource.co.uk, or bought on the door until sold out.