Bringing all the fun and excitement of field sports to Malvern's Three Counties Showground, The Great Shires Game Fair promises a weekend celebration for the whole family on Saturday 18 and Sunday 19 April 2020.
SoGlos has rounded up its event highlights below, with full details and tickets available by visiting greatshiresgamefair.co.uk.
---
Dogs at The Great Shires Game Fair 2020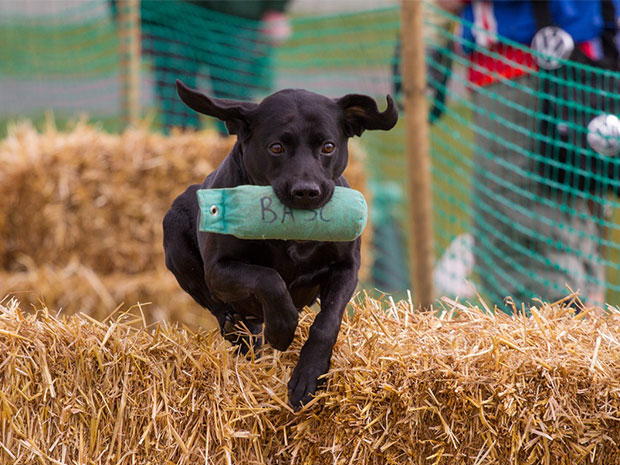 Highlights will be a number of Gundog Scurries with The British Association for Shooting & Conservation; as well as Gundog Training Demonstrations with Gamegoer; and Terrier and Lurcher Shows with the Coursing Crew.
The Family Dog Show is set to delight visitors old and young, and an array of companies selling items such as dog food, dog beds and gundog accessories.
---
Indoor and Outdoor Arenas at The Great Shires Game Fair 2020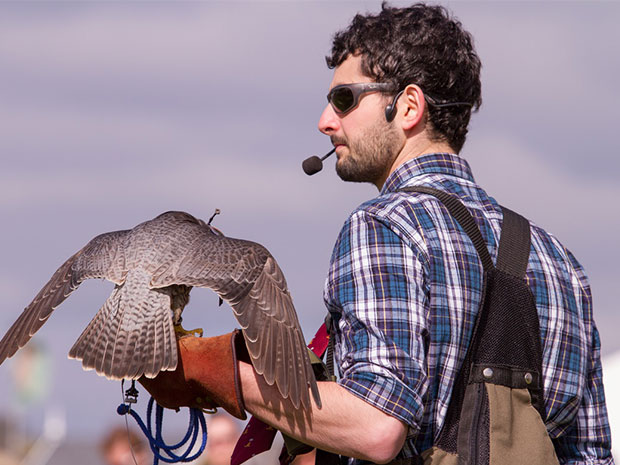 There will be an Indoor Arena in the Wye Hall, where visitors can look forward to a range of masterclasses and activities, from falconry to a gundog parade.
Meanwhile, outdoors there will be a whole host of exciting displays from experts in their field. With everything from gun dog training to wildfowling, there will be plenty to see during the weekend.
---
Have-a-Go Activities at The Great Shires Game Fair 2020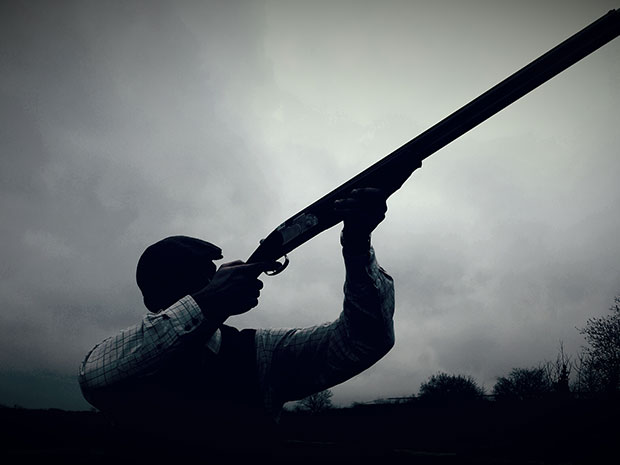 Take aim and fire during a clay shooting competition with Bristol Clay Shooting; join the National Target Sports Association for some target shooting; and have a go with air rifles and archery.
There will also be a dedicated Children's Entertainment Area for younger visitors, a horn blowing competition and craft activities.
---
Retail Village at The Great Shires Game Fair 2020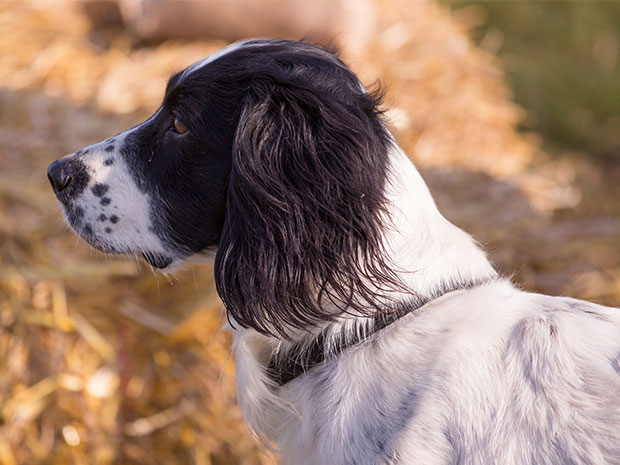 Browse everything from clothing, decoy and stalking equipment to an impressive fishing area complete with stands offering equipment, clothing and expert advice.
What's more, visitors won't be going hungry thanks to a tempting selection of food and drink to purchase during the fair.
---
For more information and to buy tickets, visit greatshiresgamefair.co.uk.
Please note, this event has been postponed. See Coronavirus event cancellations and venue closures in Gloucestershire for the very latest.