Home to the UK's intelligence and cyber agency GCHQ, and aiming to become the 'cyber capital' of the country, Gloucestershire offers some of the best training paths and courses for those interested in making a break into the industry.
As part of SoGlos's #CyberGlos campaign celebrating the tech industry here in county, we have searched to find some of the best cyber training opportunities across Gloucestershire in 2021.
---
About the sponsors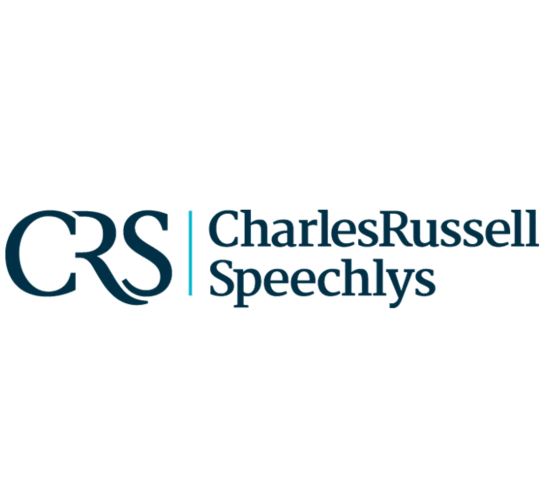 Charles Russell Speechlys' Cheltenham office advises regional, national and international clients ranging from multinational listed companies, government organisations, limited companies and partnerships to entrepreneurs, private individuals and their families and its dedicated technology team includes experts on data protection and cyber security.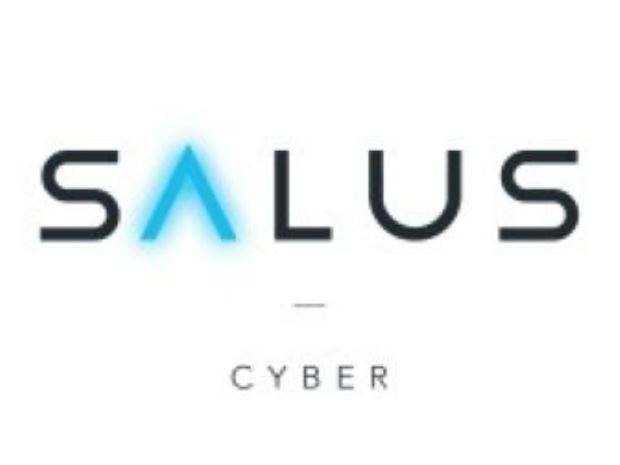 Salus Cyber is a certified provider of world-class cybersecurity services, based in Cheltenham. It helps clients identify and manage their cyber risks proactively and effectively and is the cybersecurity partner of choice for industry-leading organisations throughout the UK and Europe.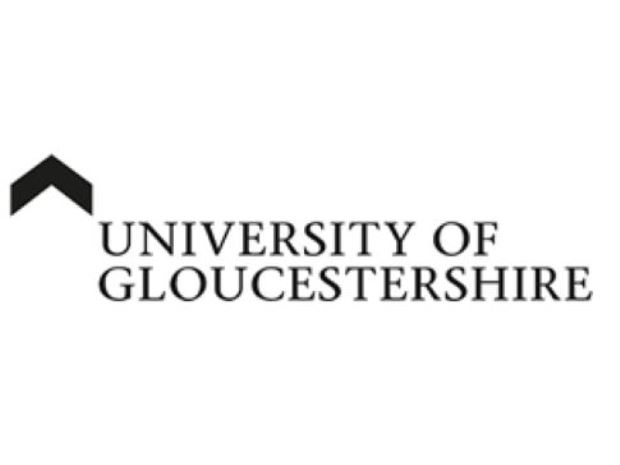 The University of Gloucestershire is an integral part of the county's cyber community. It was the first institution in the country to offer cyber security degree apprenticeships, and it has undergraduate and postgraduate programmes are helping to develop specialists in this field.
---
1. Free Skills Bootcamps
The University of Gloucestershire is one of a small number of providers delivering new national Skills Bootcamps as part of an Institute of Coding-led programme. The courses aim to help tackle the UK's digital skills gap through employer-led digital skills education. The bootcamps are flexible courses of up to 16 weeks, help build up tech skills and fast-track to an interview with an employer. Cyber Analyst Skills Bootcamps will be delivered through The Growth Hub, working with the IoC and partners including GFirst LEP, CyNam, Cheltenham Borough Council and the Golden Valley Development.
---
2. Code Ninjas
Little ones can grow their passion for coding and gain invaluable future cyber skills at Cheltenham's Code Ninajs. The courses allow youngsters to develop skills including problem solving and critical thinking through a variation of fun activities such as programming robots and building video games – all with guidance from the Code Senseis.
---
3. Cyber Security degree apprenticeship in Gloucestershire
The University of Gloucestershire is preparing to take on its next cohort of learners in September 2021 for its Level 6 Cyber Security Degree Apprenticeship. The course is designed for talented career entrants and those already working in the industry looking to progress and was developed in close collaboration with major public and private sector cyber security organisations. Graduates gain a BSc (Hons) degree from the University of Gloucestershire.
---
4. Computer and Cyber Forensics BSc (Hons) at UOG
The computer and cyber forensics BSc (Hons) at the University of Gloucestershire allows students to immerse themselves in all aspects of cyber forensics, gaining essential skills in revealing how cybercrime has happened and who is responsible. Graduates can go on to work in cyber forensic investigation, forensic computing or even fraud investigation.
---
5. NCSC's cyber security training
The National Cyber Security Centre (NCSC) is offering an e-learning package called 'Staying Safe Online: Top Tips for Staff' aimed primarily at SMEs, charities and the voluntary sector that can be completed online or built into an individual's own training platform. The free course takes less than 30 minutes to complete and introduces why cyber security is important and how attacks happen. It's been deliberately designed for a non-technical audience who may have little or no knowledge of cyber security.
---
6. Cyber Security Technical Professional Integrated Degree Apprenticeship at Gloucestershire College
For those who are slightly more advanced, Gloucestershire College is offering a 36-month apprenticeship suitable for a cyber security technical professional operating in business or technology functions from a range of sectors – public and private. Participants will not only achieve an honours degree, but also be recognised for entry to the Institute of Information Security professionals' membership at associate level.
---
7. CyberFirst Futures
CyberFirst Futures is a free online course aiming to attract a diverse range of students currently in Year 11 to explore security threats and ways to prevent them. The course offers insight into legislation, allows students to study typical behaviours of cyber attackers and learn how to protect networks giving them a head start in their future career path and inspiring passion for computing and technology.
---
8. Digital Technologies and Cyber Security at SG Berkeley Green UTC
For those still in school, SGS Berkeley Green UTC are offering a unique opportunity for year 10 students to enter a four-year programme studying up to three Cyber and Digital qualifications that underpin the varying cyber-related roles in the industry. The curriculum is enhanced and supported by extra-curricular opportunities including National Cyber Security Centre's Cyber Discovery programme, access to an industry leading cyber security training platform and visits to external events from Gloucestershire Cyber Hub.
---
9. Nimble Elearning
If you want to train yourself or your staff to keep you, them and your business safer in the digital world, Stonehouse-headquartered Nimble Elearning specialises in delivering quick, easy, affordable online professional courses. Subjects covered off include anti-bribery, anti-money laundering, counter fraud cyber user awareness, data protection, freedom of information, information governance and information security awareness.
---
10. Infosec People in Cheltenham
If you are at the level where you are looking for a job, be it just starting out – perhaps moving from one of the training routes listed above – or for that next challenge to develop your skills, a specialist recruitment firm could help. Cheltenham-based Infosec is one such firm which specialises in finding staff for those key positions. If a business invests in training and development it will know.
---
This article is part of SoGlos's #CyberGlos campaign, supported by Salus Cyber, Charles Russell Speechlys and the University of Gloucestershire, to champion cyber-related business stories in Gloucestershire. Visit soglos.com/cyberglos for more information.
---
By Zoe Gater
---
Follow SoGlos on Facebook and sign-up to the weekly SoGlos lifestyle newsletter for the very latest Gloucestershire news stories.