While many of us manage, thanks to family, friends – and the support of good employers – according to the Mental Health Foundation one is six of us experience the symptoms of a mental health problem in any given week.
With 45 per cent of adults saying the Covid-19 pandemic has affected their wellbeing, employers in Gloucestershire are carefully considering how they can support staff effectively as many of us return begin to return to work.
Special thanks to BPE for this content, and for its partner sponsors for allowing us to make this happen.
---
About the sponsors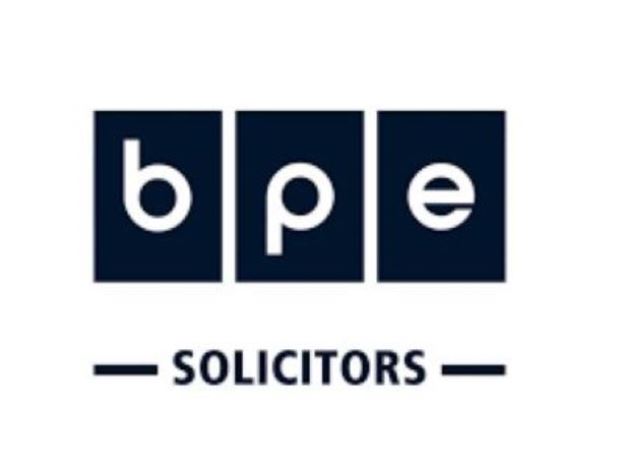 BPE Solicitors is an entrepreneurial legal firm working with like-minded businesses and individuals – and supporting them through their lifecycle: from starting up and structuring to development through growth, joint ventures, buying and selling or floating on the stock market.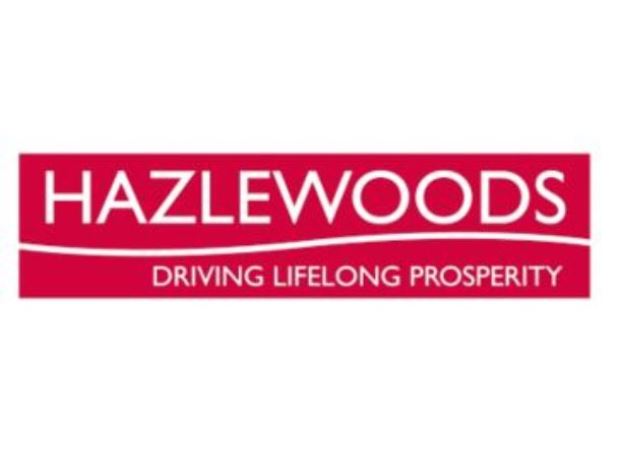 Hazlewoods is a UK Top 25 independent business advisers and chartered accountants, with an established sector expertise hard to find elsewhere. It prides itself on a highly personal service, strong values and new ideas – with experts able to provide specialist accountancy, tax, audit and business advice.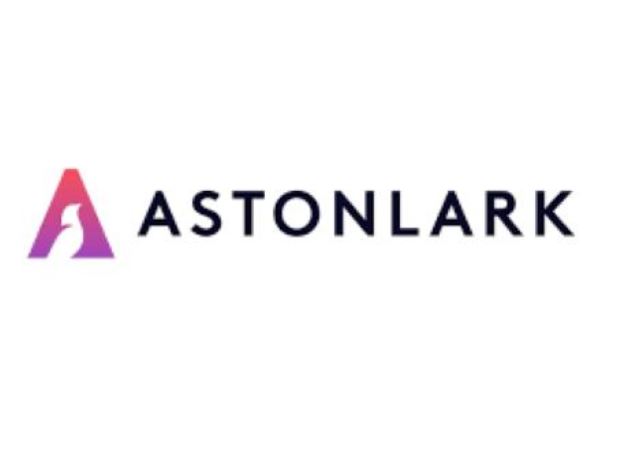 Aston Lark. With an office in Cheltenham, and more than 45 others across the UK and Ireland, Aston Lark is one of the top five independent chartered insurance brokers and employee benefits advisors in the country.


---
1. Get out more
Studies show exercise and the outdoors have a positive impact on people's mental health. Encourage employees to take that step away from their desk and get outside and enjoy it.
Aston Lark has set its staff a Steps Challenge, encouraging people to share their progress and pictures while out on their walks.
It's simple, but it gets people to step away from their desks, which helps to support employees' mental and physical wellbeing.
---
2. Get the culture right
Foster a culture where employees can talk about their mental health and their concerns – not only during times of crisis, but going forwards too.
Allow employees to say they're not okay, if they know that what they say will be met with compassion and kindness, it can lift a weight from the employee and build trust with the employer.
This doesn't have to be complicated. And even online peer support networks, using Zoom and Teams, can help ensure these conversations are happening.
---
3. Don't wait until it is too late
Be proactive when it comes to engaging with staff – and keep it up. Check in regularly with your team, if you do not already.
Simply talking to staff and colleagues can make a huge difference to people's mood, and how they feel about themselves and about coming to work.
---
4. Clarity can help avoid catastrophe
If you notice productivity falling or performance issues, talk to staff and ask them how they are feeling. And make sure you set realistic objectives when it comes to productivity.
That might mean taking into account personal circumstances and commitments such as childcare or caring responsibilities. Be clear about what tasks staff should be doing, in what time and to what standard.
---
5. Take a good look at the risks
Just as you can conduct risk assessments to look at potential health and safety issues, do the same to identify potential causes of work-related stress.
If needed, put extra support measures in place – something perhaps never more relevant as businesses return to work, staff and managers deal with feelings and issues around returning to the workplace.
---
6. Appoint a mental health first aider
Think about appointing some mental health first aiders. It gives staff someone to talk to discuss any issues in a confidential environment.
That said, as BPE point out, make it clear that mental health first aiders might need to inform a senior manager if they believe an employee is at risk.
Done properly, this role will have a positive impact on your staff. Do remember to look after your mental health first aiders too.
---
7. Education, education, education
If all or any of the above sounds good, or even if you are already doing most of it – training can help further.
Ensuring managers are aware of, and understand, possible mental health issues and how they should react and behave is often a good move to consider and follow through on.
---
By Andrew Merrell
---
This article is part of SoGlos's #BackToBusinessGlos campaign – made possible by Hazlewoods, Aston Lark and BPE – to champion Gloucestershire businesses as the county recovers from the Covid-19 pandemic. For more information, see soglos.com/backtobusinessglos
---
Follow SoGlos on LinkedIn and sign-up to the weekly SoGlos business newsletter for the very latest Gloucestershire business news stories.