Ending a marriage is never a pleasant experience, but handled correctly, divorce proceedings should go as smoothly and painlessly as possible – especially with the help of a specialist family law expert.
SoGlos spoke to Willans LLP solicitors to get the Cheltenham-based family law specialists' advice on what you should look for in a divorce lawyer and why it's important to have one.
About the expert – Jonathan Eager from Willans LLP solicitors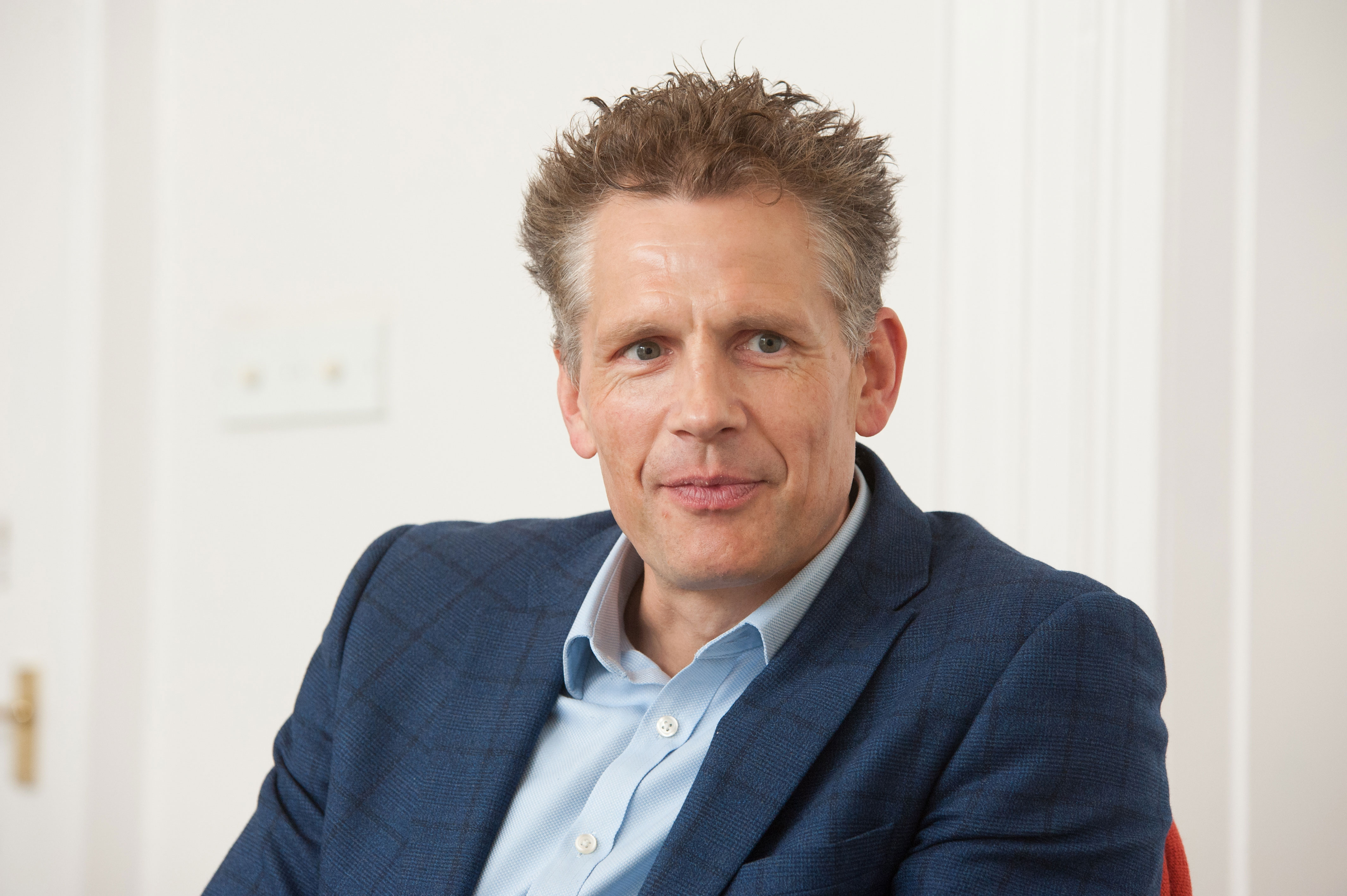 Jonathan is a senior associate and chartered legal executive at Willans LLP. He has worked in the family law team for over a decade – helping clients with all areas of family law, including divorce proceedings
Jonathan is recommended by both The Legal 500 and Chambers UK national legal guides, which also rate Willans LLP overall as one the strongest firms for family law in the area.
Is it necessary to use a lawyer when getting divorced?
It is not absolutely essential, but certainly it is advised that you do so. The process of dissolving your marriage is indeed becoming more straightforward. However, parties should, in particular, consider getting specialist legal advice for the division of their finances.
What are the benefits of having a lawyer on your side?
You have the expertise that a lawyer brings to guide you through the potential minefield of family law. In having matters dealt with correctly at the outset, it is invariably cheaper and more straightforward than reaching what is thought to be a settlement, then having things raise their head in the future, which then have to be unpicked.
Is it still worth getting a lawyer when a divorce is amicable?
It is always worthwhile having a lawyer to sense check any agreement you reach in relation to your divorce, even if it is to approve the documents that are then lodged with the court. Even where a divorce is amicable, the importance is in the detail. You need to make sure that the things you have agreed whilst you are on amicable terms with each other is incorporated into a relevant order. This way, you are both protected in the unfortunate event the "friendship" breaks down.
Is it important to use a specialist family lawyer?
It is advisable. Family law is always changing and specialist family lawyers ensure that they are up-to-date with the law when it comes to its practice and procedure.
How much does a divorce lawyer cost? Is there a transparent fee structure in place?
It is never easy to accurately estimate the costs of a divorce at the outset when you do not know the extent of the issues that may be raised by both parties, nor how well negotiations will go.
Different divorce lawyers cost different amounts depending on their experience. You should always receive a fee estimate from your lawyer at the start and expect them to keep you updated throughout.
How experienced are Willans LLP solicitors with helping couples through the divorce process?
We are recommended in Chambers UK as one the top firms in the area for family law, and in The Legal 500 UK.
While we can advise on the full spectrum of issues surrounding relationship breakdown, our team has particular expertise in complex cases involving the financial aspects of divorce and separation, and those concerning children. We can also work with colleagues to advise you on related issues such as updating your will.