Gloucester is already popular with house hunters, but with huge projects like the Kings Quarter development and Historic England's regeneration of Westgate Street underway, it's no surprise people are flocking to the Gloucestershire city.
Whether you're looking for a traditional family home or a modern waterside apartment, local estate agent, Naylor Powell, shares some expert advice on where to consider buying a property in Gloucester.
About the expert – James Birt, managing director at Naylor Powell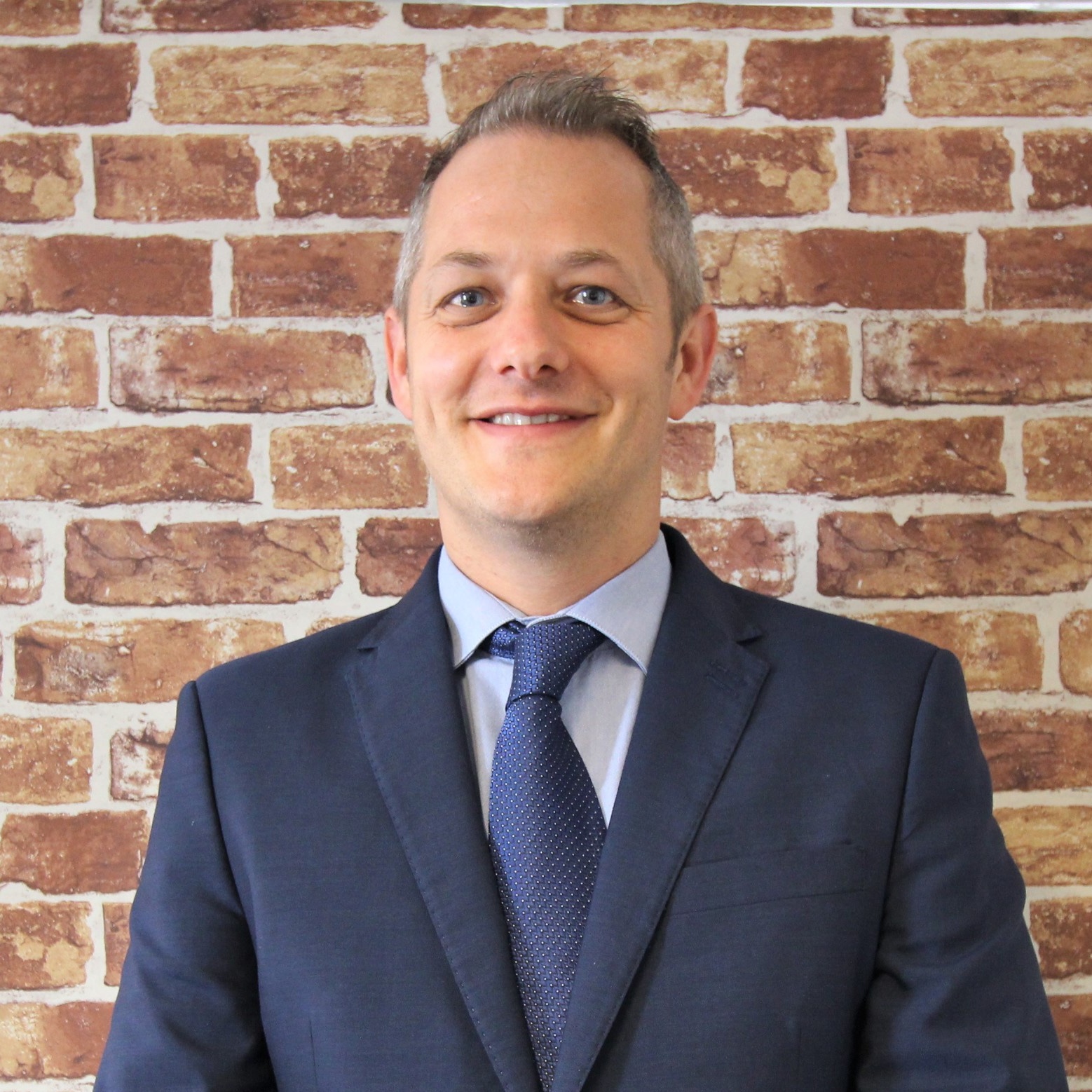 James Birt, managing director at Naylor Powell, heads the team at the Gloucestershire-based estate agency.
Trusted by homeowners since 1982, it offers sales, lettings and property management services across its five branches in Cheltenham, Gloucester Docks, Hempsted, Newent and Stonehouse.
What's happening in the Gloucestershire property market right now?
After probably the busiest 14-month period we have ever known, the Gloucestershire market has slightly cooled. There is a shortage of properties on the market, but buyer levels remain high. This slowdown is usual for this time of year, as a lot of families make the most of the school holidays, but we are seeing signs that there will be an increase in activity in September.
How has the pandemic affected the property market locally?
The government incentives fuelled the market and clearly encouraged people to bring their moving plans forward due to the huge stamp duty savings they could make. We have seen a direct impact of this on the local property market as record levels of transactions have been made. Plus, as many industries have seen, there has been a greater popularity on home improvements as people spend more time at home.
Is Gloucester somewhere that's seeing an increase in demand at the moment?
Gloucester has been seeing a steady increase in demand for several years now and the investments being made in the city are proof of confidence in the area.
Where are the most desirable areas to live in Gloucester?
Gloucester offers a wide range of properties with areas to suit all budgets. Suburbs such as Longlevens, Churchdown, Hucclecote, Barnwood and Hempsted have been popular with families for as long as I can remember and continue to be.
Gloucester Docks has grown in popularity year on year and continues to attract young professionals looking for luxury apartments in a vibrant area.
We are also seeing a growing demand from downsizers and retirees, looking for a 'lock up and leave' property which they can enjoy while they're in Gloucester and have the flexibility to travel without the ties of a house and garden to look after.
Where in Gloucester offers the best value for money for house hunters?
This very much depends on what type of property you are looking for. Abbeydale offers good value for family buyers and Linden offers a range of good quality, affordable properties.
What kind of properties are most popular with house hunters in Gloucester?
We see huge demand for all house types in the area, but the traditional three-bedroom, semi-detached house with garden is still the number one in Gloucester. A home which has been updated to provide an open-plan kitchen increases its popularity even more.
Is Gloucester a good place to invest in a buy-to-let property?
Yes, most definitely. There are large scale developments in planning and the recent bus station project and Kings Square redevelopment is raising the standard and profile of Gloucester.
It's still a positive time to be investing in property. Rental yields are very strong in Gloucester averaging between 5 and 6 per cent. This is well above the UK average of 3.5 per cent
What does anyone looking to buy a property in Gloucester need to know?
Buy the best property in the best location your budget allows. Don't just buy a property because its cheap.
When looking for investment properties, always ask yourself whether YOU would live there… if not, then why would a tenant? You won't attract or hold onto a good tenant if the property is a poor standard.