A new £1.8 million music venue in the centre of Gloucester is opening on Monday 6 September 2021, aimed at inspiring the county's next generation of talent.
With recording studios; performance space; skilled staff; broadcast and sensory rooms; and digital suite, The Hub is the work of innovative Gloucestershire charity The Music Works.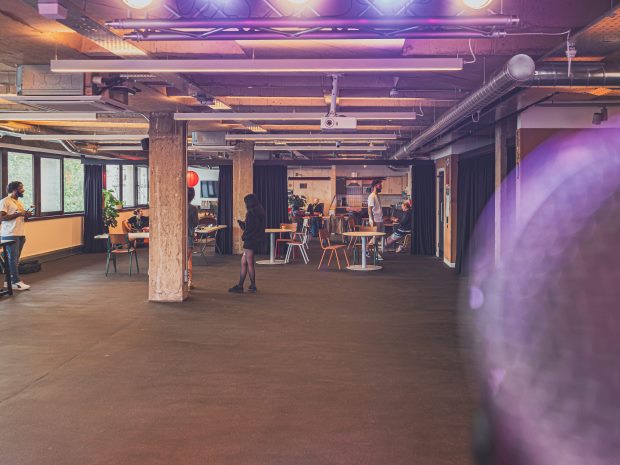 Its dream of a community-focused music venue, fitted with 'top-of-the-range music technology', was almost sunk by the coronavirus pandemic, but saved by the hard work and support of the charity's sponsors.
These included Genelec, Focusrite, InMusic and Smart Home Sounds, run by former Gloucester Rugby player Andy Hazell.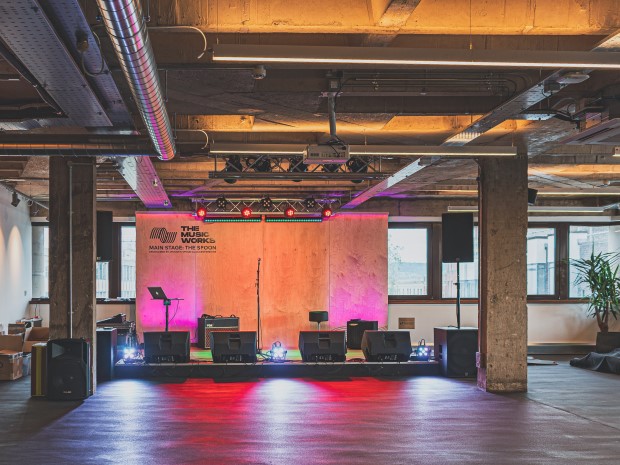 The charity's chief executive officer, Deborah Potts, said: 'Young people in Gloucestershire will now be able to grow their interest and experience with music, create and collaborate in a state-of-the-art dedicated practice, recording and performance space.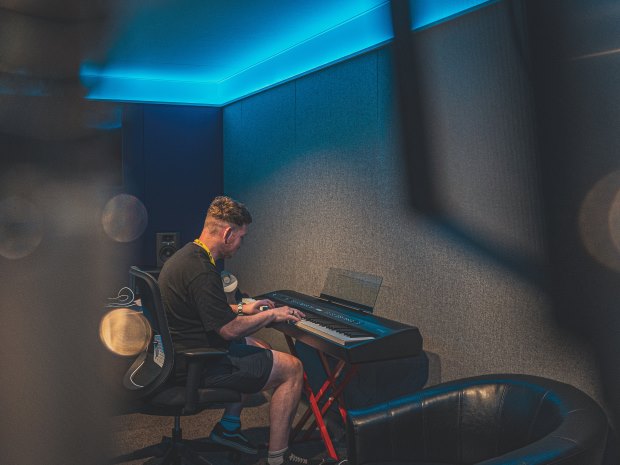 'The dream is to turn King's House into a cultural building, which with the University of Gloucestershire coming into Debenhams, the new digital forum and the development of King's Square, will make King's Quarter really vibrant.'
She said it was important that as Gloucester continued to redevelop, the whole community felt like it was involved and would benefit – and The Hub would help send the right signals.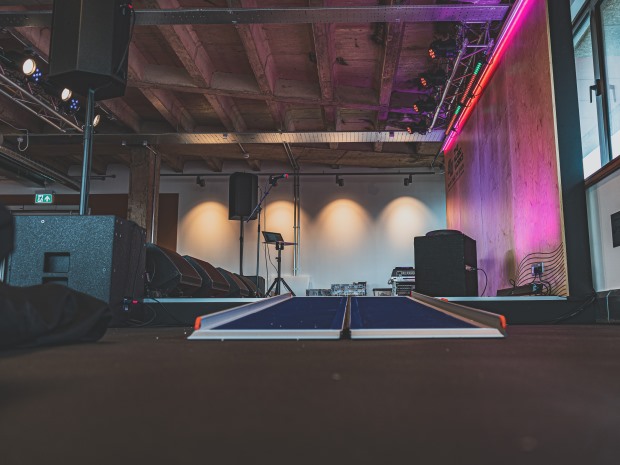 Guy Moot, chief executive officer of global music publisher Warner Chappell Music another of the studios' sponsors, grew up in Gloucestershire.
He said: 'The Music Works' Hub is a game-changer for all the local, undiscovered artists that will now thrive in this space – it will empower them to pursue careers in all areas of music.'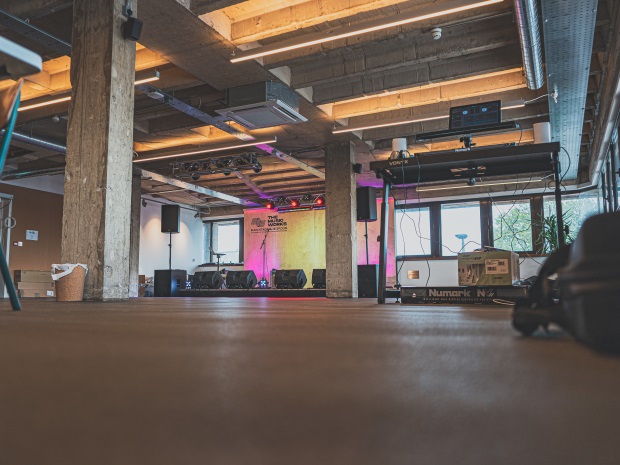 The building has been designed by the architect behind the Tate Gallery and the Imperial War Museum, Paddy Dillon.
The charity has been running taster and drop-in sessions since April 2021 for young people interested in gaining experience in music, with The Hub set to officially open on Monday 6 September 2021.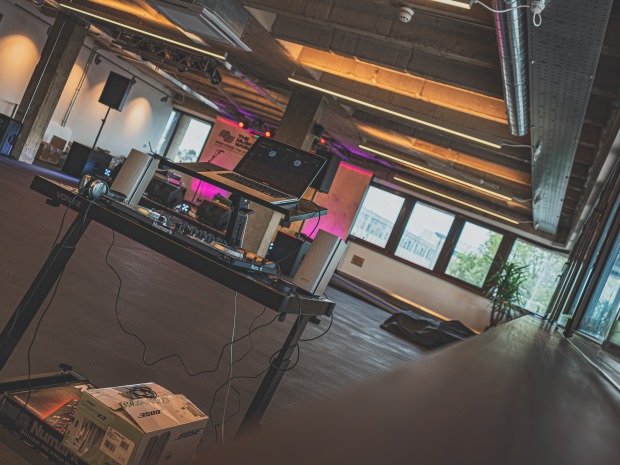 For more information, see an innovative new music venue is coming to Gloucester.
---
By Andrew Merrell
---
Follow SoGlos on LinkedIn and sign-up to the weekly SoGlos business newsletter for the very latest Gloucestershire business news stories.