From a new director at engineering giant Renishaw, to the latest partners and appointments at two of Gloucestershire's biggest law firms, a newly appointed boss of Cirencester Park Polo Club, the current operations manager at Ford Electrical Ltd and a senior spot on the next FTSE Women Leaders review for Nimesh Patel, the appointments have continued apace across Gloucestershire, in April 2022.
---
About the sponsor – Hooray Recruitment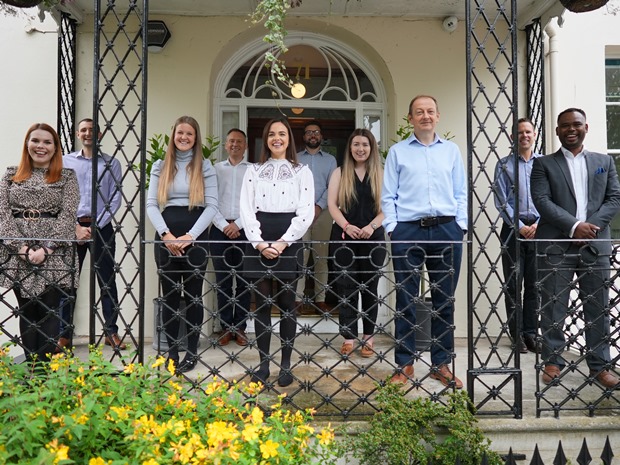 Cheltenham-based independent recruitment agency, Hooray, has an ethical approach to recruitment – covering the whole of Gloucestershire.
Hooray specialises in recruiting professionals in engineering, FMCG, health and social care, education, manufacturing, professional services and technology and has just launched a division dedicated to sourcing staff for senior roles.
For more information, visit hoorayworks.co.uk.
---
Louise Callanan – Renishaw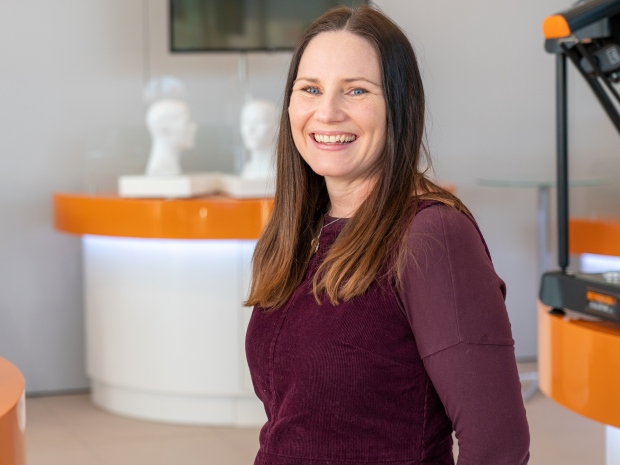 Gloucestershire-based global engineering technologies company, Renishaw, has appointed a new director of additive manufacturing.
Louise Callanan's first experience with Renishaw was 25 years ago, as a summer placement student at the company's manufacturing facility in Dublin, whilst studying mechanical and manufacturing engineering at Trinity College.
Callanan started her career with Renishaw in the UK, progressing from a graduate design engineer to operations and general management roles within various product divisions and corporate functions and also working closely for a time with founder and executive chairman, Sir David McMurtry.
She was most recently operations manager to Renishaw's CEO, Will Lee, before being appointed to her new role as director of additive manufacturing.
---
Mark Hayden-Kellard – Cirencester Park Polo Club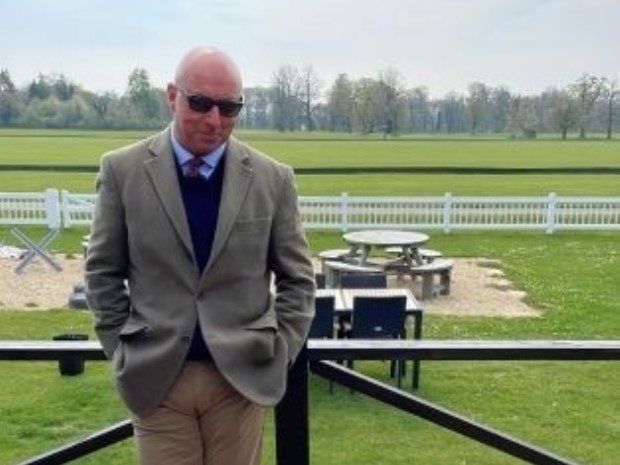 Mark Hayden-Kellard has joined the board of Cirencester Park Polo Club as its new chief executive officer.
The new board member is described as having 'broad and extensive experience in the polo industry', not least because of a 23-year professional playing career and nine years as coach of the Royal County of Berkshire Polo Club.
He is expected to contribute especially on business development strategy, sales and marketing and project and asset management.
Mark Hayden-Kellard's experience includes management, executive and board-level positions, including looking after a portfolio of high net worth individuals.
---
Nimesh Patel – Spirax Sarco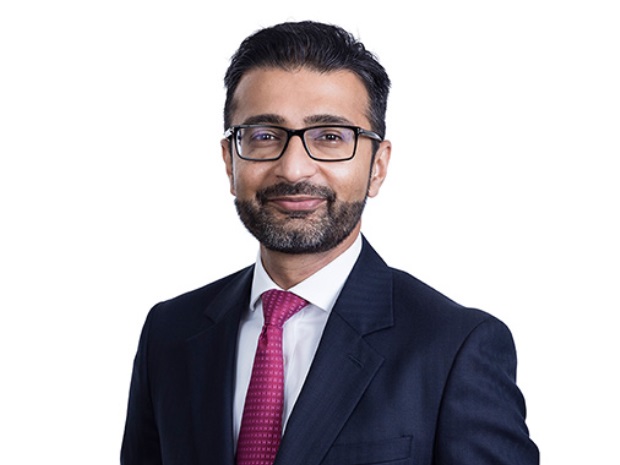 Nimesh Patel, the chief financial officer of major Cheltenham employer and world-wide success story Spirax-Sarco, is to co-chair the next FTSE Women Leaders review.
Jamie Pike, chairman of the engineering firm, said: 'We are delighted that Nimesh has accepted this appointment. To have a senior executive leading a critical UK Government initiative aligns with our own inclusion strategy, Everyone is Included.'
Patel was invited to take on the role alongside his work at Spirax-Sarco Engineering by the UK Government Department of Business, Energy and Industrial Strategy.
---
Alex Burrell – Ford Electrical Ltd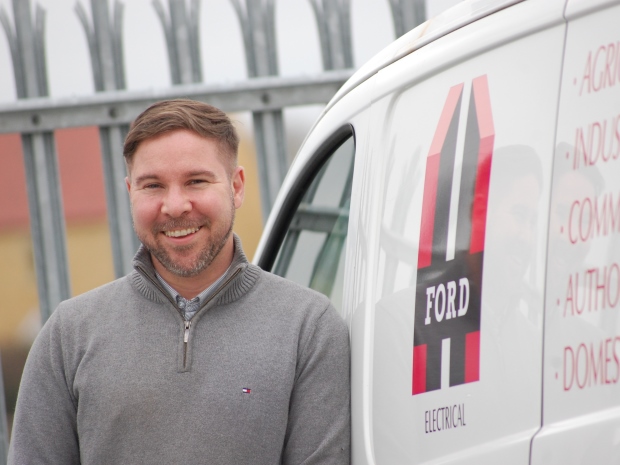 Cotswolds electrical firm, Ford Electrical Ltd, has a new operations manager to lead the firm's expansion drive.
Alex Burrell has joined the company – based near Broadway – having shown what the firm called 'impressive people and commercial skills coupled with first-class technical experience'.
Ford's is part of the family-run Heming Group of companies, which includes Heming Services, Heming Engineering, Heming Plant Hire and Major Cooling and Heating.
Peter Heming, managing director of Heming Group, said: 'We welcome Alex to the management team and look forward to seeing how his experience and enthusiasm will maximise Ford's potential, whilst upholding the strong customer service led values of the Heming Group.'
---
Emme Raynsford and Morgan West – HCR
Lawyers Emme Raynsford and Morgan West have been promoted to partner in HCR's Cheltenham office alongside four promotions to senior associate.
Raynsford and West are in the law firm's growing real estate team. Janeen Brindley, Helen Cairns-Terry and Cris Manuel-Hughes have also all been promoted to senior associates.
All join a host of newly qualified solicitors who began their legal careers with the firm in March of 2022 and 20 colleagues promoted across the firm's other 10 offices.
Kristine Scott, head of the firm's Cheltenham office, said: 'These promotions both recognise the talent and dedication of all those who have been promoted and shows the range of opportunities we offer.'
'All of these appointments are thoroughly deserved, and I would like to congratulate all those who are celebrating.'
---
Simon Wain and Philip Allen – BPE Solicitors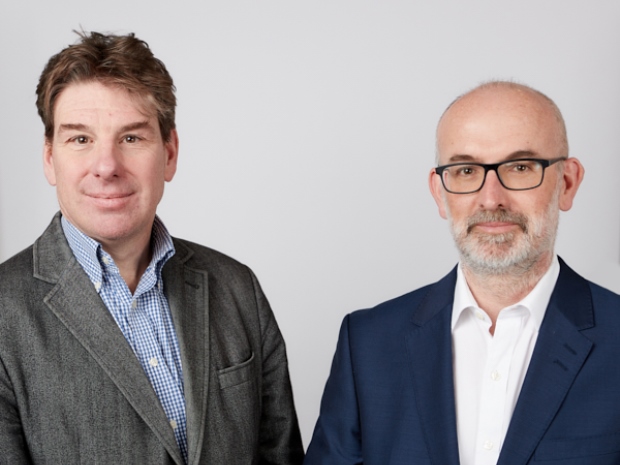 Cheltenham-based BPE Solicitors has welcomed two new solicitors to advise both businesses and individuals.
Simon Wain joins as a partner in the firm's construction and engineering team, and senior associate, Philip Allen, joins the private wealth department.
Wain takes over the mantle of head of construction and engineering team and will advise clients on the full spectrum of construction law, including drafting and reviewing both construction and engineering contracts; negotiating disputes with other parties and advising on consultant appointments.
Allen joins the rapidly growing private wealth department, focusing on providing for inheritance tax and succession planning advice. He specialises in wills, estate planning and trust creation, as well as advice on protecting assets and organising personal affairs.
---
Canon Andrew Braddock – Gloucester Cathedral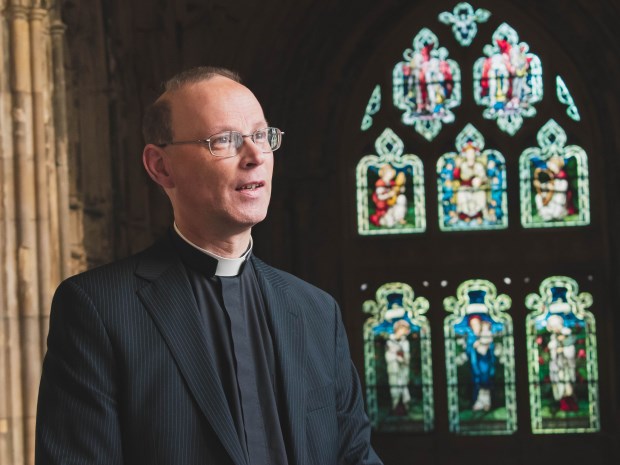 Gloucester Cathedral has welcomed Canon Andrew Braddock as the new Interim Dean of Gloucester.
He will lead the Cathedral for the next 12 months, giving spiritual and strategic guidance as the it moves into a crucial new period of development.
This follows The Very Reverend Stephen Lake's move to become Bishop of Salisbury, after 11 years as Dean of Gloucester.
Canon Andrew will be a familiar face for many, having been Canon Missioner at Gloucester Cathedral for nearly a decade as well as director of mission and ministry at the Diocese of Gloucester.
---
Andy Morris – Cirencester Friendly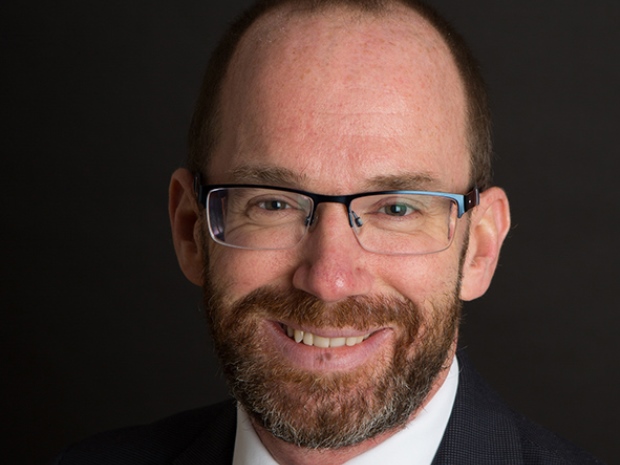 Cirencester Friendly, has appointed Andy Morris as its new chief executive officer following 'an extensive seven-month search and thorough selection process'.
Morris will take up the position when current CEO, Paul Hudson, retires after nearly 25 years with the income protection specialist.
Hudson oversaw the successful expansion of the society, with membership growing from 13,000 in 1997 to more than 44,000 today, total assets increasing from £23m to over £165m and premium income growing from £2 million to over £21 million.
Morris is a Fellow of the Institute of Chartered Accountants and has more than 25 years' experience across financial services, holding senior positions within Nationwide, RBS and Leek United Building Society.
---
By Andrew Merrell
---
Follow SoGlos on LinkedIn and sign-up to the weekly SoGlos business newsletter for the very latest Gloucestershire business news stories.
---