As 2021 comes to a close key business appointments have continued to be announced across Gloucestershire in December 2021.
Cheltenham Festivals has revealed not just a new leadership team to head up the town's famous events, but a new head of programming at its famous music festival, Hartpury College and Hartpury University unveils who will replace CEO Russell Marchant when the time comes and fast-growing wealth management firm Blackfinch and accountants Azets continue to appoint.
---
About the sponsor – Hooray Recruitment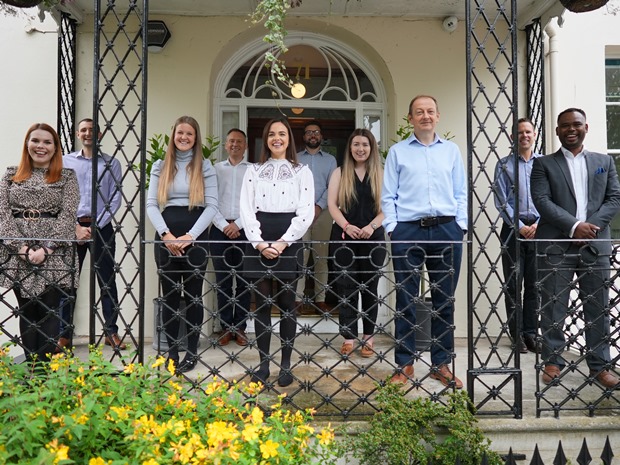 Cheltenham-based independent recruitment agency, Hooray, has an ethical approach to recruitment – covering the whole of Gloucestershire. Championing diversity and fairness, Hooray aims to bring the right talent to the right job, to create a positive impact for everyone involved and boost the local economy.
Hooray specialises in recruiting office professionals in engineering, FMCG, health and social care, education, manufacturing, professional services and technology and has just launched a division dedicated to sourcing staff for senior roles. It also supports social enterprises and charities.
For more information, visit hoorayworks.co.uk.
---
Nicola Pegg becomes Suntory Beverage and Food GB&I's R&D director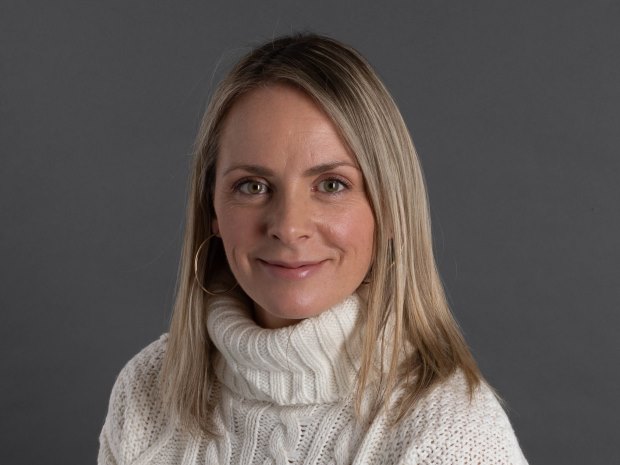 Major Gloucestershire employer Suntory Beverage and Food GB&I (SBF GB&I), which makes its Ribena and Lucozade drinks in the Forest of Dean, has appointed Nicola Pegg as its research and development director.
Pegg has more than 20 years of experience working on the company's brands and will lead on driving innovation across its portfolio of drinks in her new position.
She started her career as a product scientist and spent 14 years in R&D working across all of the Suntory's core European brands, including Ribena, Lucozade and Orangina.
Pegg will play 'a pivotal role' in driving forward new product developments, aligning to wider European and global ambitions of the company, while ensuring the business continues to deliver on its sustainability goals.
---
Andy Collop named as the next vice-chancellor and principal at Hartpury University and Hartpury College
Hartpury University and Hartpury College has announced Professor Andy Collop will be its next vice-chancellor, principal and chief executive officer.
Professor Collop, who currently holds the position of deputy vice-chancellor of De Montfort University in Leicester, will take up the post upon the retirement of Russell Marchant in September 2022.
Marchant has spent 10 years in the role at Hartpury, 41 consecutive years working in land-based education in both England and Scotland and 22 years at principal level.
In that time Hartpury University gained full university title and now ranks in the top 20 in the UK for teaching quality, with the college rated Ofsted Outstanding and the highest achieving land-based college in England.

---
Cheltenham Festivals names a new leadership team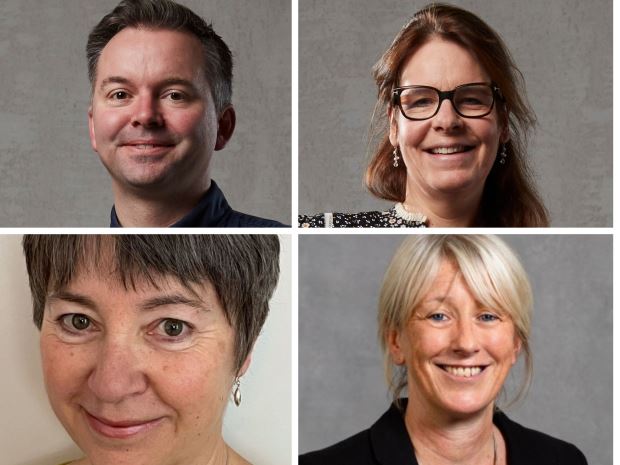 Cheltenham Festivals has announced a new leadership structure for 2022 and beyond, with Ali Mawle and Ian George becoming its joint chief executive officers.
The pair will be joined on the senior management team by Helena Bibby as director of people and Suzanne Ross as director of finance.
Cheltenham Festivals said the change 'reflects the roll-out of a new three-year strategy to co-create experiences which bring joy, spark curiosity, connect communities and inspire change'.
In a joint statement, Mawle and George said: 'Moving forward, there is crucial work to be done in areas such as removing barriers to culture in our local communities, in positioning Cheltenham as it harnesses the potential of culture alongside tech innovation with the Golden Valley Development and sharing culture globally through our extensive international programmes.'
---
Chrissie Mann appointed deputy ground operations manager at Little Jet Company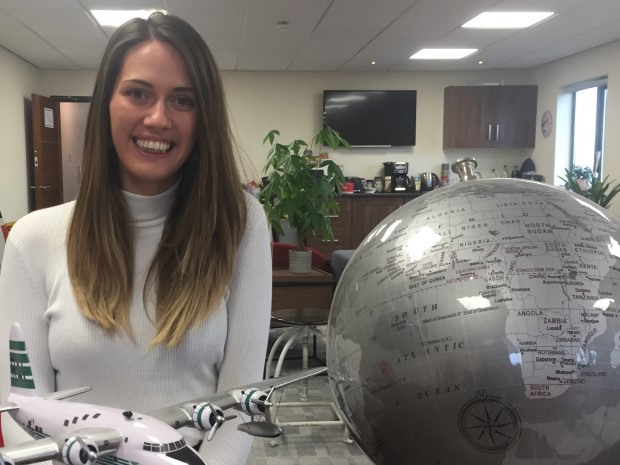 Gloucestershire Airport-based The Little Jet Company has appointed Chrissie Mann as its new deputy ground operations manager.
Mann, who has a law degree and a private pilot licence, worked in operations for a remote scenic and charter flight company in Australia.
The Little Jet Company, which also has bases in Brighton and Bournemouth, provides charter, aircraft management and ground handling services, flies to European destinations and has access to a global jet fleet.
---
Wayne Readshaw is Blackfinch Investments' new development manager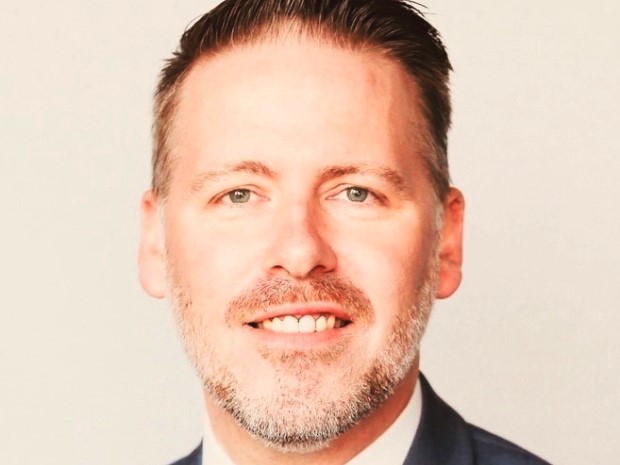 Gloucester-based investment specialists Blackfinch Investments has appointed Wayne Readshaw as executive business development manager.
Covering the south-central region, Readshaw will be responsible for the distribution of Blackfinch's range of tax-efficient solutions as well as building and developing relationships with the financial adviser, planner and paraplanner communities.
He has more than 25 years' experience in financial services, having spent over six years as a senior business development manager at TIME Investments.
Readshaw has also held business development and consultant roles with Old Mutual Wealth, HSBC, Hornbuckle, Scottish Widows and AXA.
---
Michael Duffy joins Cheltenham Music Festival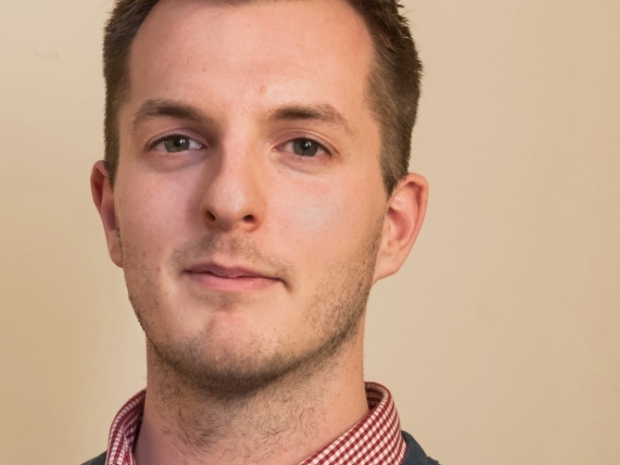 Michael Duffy is to join Cheltenham Music Festival as its new head of programming, following Camilla King's move to become executive producer at Llangollen International Musical Eisteddfod.
Duffy is currently the specialist classical music programme manager at the British Council responsible for the music programme for the Americas, the EU and classical music showcasing. He has also worked for Mahogany Opera Group, Spitalfields Music Festival and the London Sinfonietta.
The 2022 Cheltenham Music Festival will take place from 8 to 16 July 2022 in venues across Cheltenham and the Cotswolds with the programme due to be announced in March 2022.
---
Azets Cheltenham appoints four to its tax department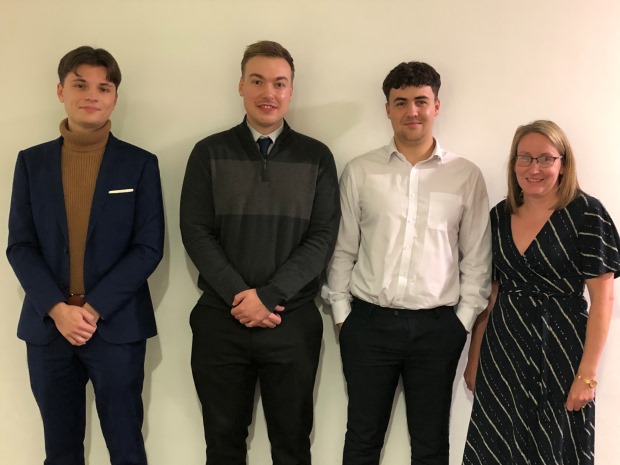 Following a period of growth, Azets, which bills itself as the UK's largest regional accountancy firm and business advisor to SMEs, has announced a four appointments in its Cheltenham tax team.
With more than 20 years of private client tax experience, Vanessa Clark joins the Cheltenham office as private client director.
Joining from a Big Four firm, Tom Westcott, has been appointed as corporate tax assistant manager.
And after successfully progressing through Azets' national graduate recruitment scheme, Liam Carvalho and Mitchell Pettifor have joined the firm as graduate tax assistants.
The news follows hot on the heals of a similar announcement by Azets last month.
---
Jason Humm is the new director of transport and highways for Gloucestershire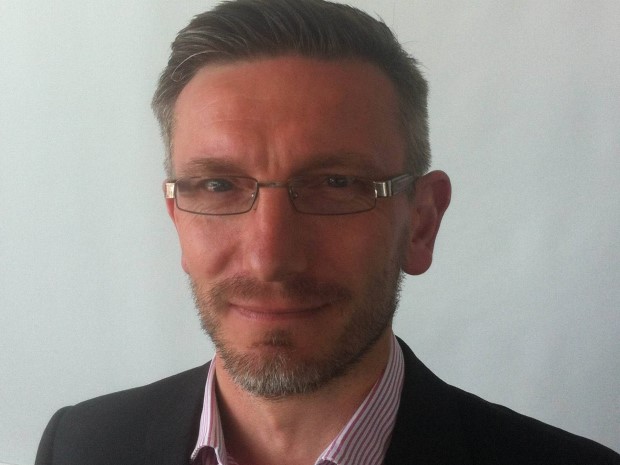 Jason Humm has been appointed to the new role of director of transport and highways for Gloucestershire County Council and will take up the role in March 2022.
Humm is described as 'a chartered civil engineer and fellow of the Institute of Civil Engineers with a wealth of experience, good local knowledge and strong partnerships both locally, regionally and nationally'.
According to the county council he was 'the standout candidate from the highly competitive recruitment process'.
As well as being responsible for accelerating the council's multi-million pound transport and highways infrastructure programme and leadership of the operational maintenance of highways, the Humm will oversee the county's major infrastructure projects.
He is currently head of transport for the West of England Combined Authority (WECA).
---
Claire Sanders is Severn Stars new general manager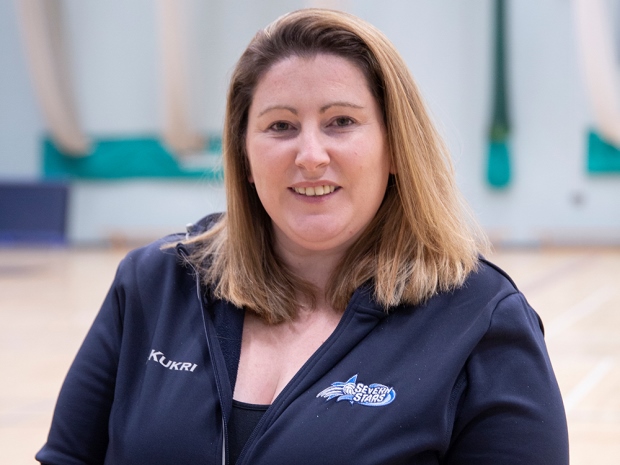 Severn Stars – an elite sport partnership between University of Gloucestershire and the University of Worcester – has announced Claire Sanders as its new general manager of the Vitality Netball Superleague (VNSL) franchise.
Sanders, currently assistant coach to the U21s Severn Stars squad for this season, has extensive experience within its high-performance talent pathway and the junior coaching set-up.
She gained 18 years' experience running a successful commercial hospitality business before applying her people management skills to higher education and helping students in work-based learning environments to support their early career aspirations.
Sanders, who is currently studying for her Level 3 Netball Coach award, played for Evesham Netball Club before joining Worcester Netball Club (WNC) as player before becoming an umpire and coach.
---
Bradley Quin becomes a corporate partner at Lodders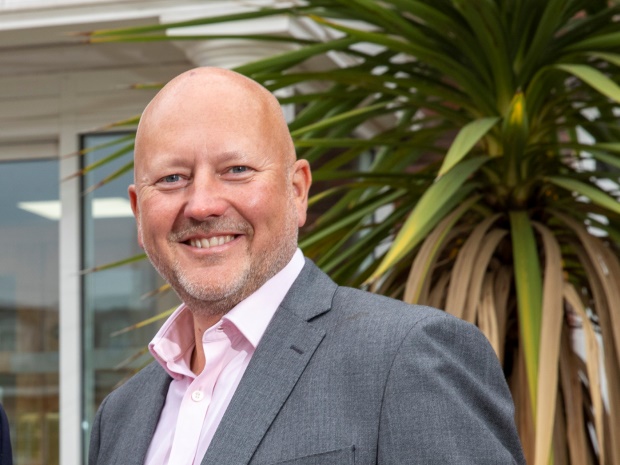 Corporate lawyer Bradley Quin has joined law firm Lodders, which has offices in Cheltenham, as partner in the corporate and commercial practice.
Quin is described as an expert in mergers and acquisitions, complex re-organisations, private equity transactions, buy-outs, joint ventures, equity investments, and a range of financial and commercial matters.
He was previously a director at KPMG, leading the deals practice of the KPMG legal team in the Midlands.
He brings with him 20 years' experience in legal practice, both in-house and over ten years at Gowling WLG (formerly Wragge & Co) and Squire Patton Boggs, Bradley has advised numerous corporate, institutional and privately-owned business clients.
---
By Andrew Merrell
---
Follow SoGlos on LinkedIn and sign-up to the weekly SoGlos business newsletter for the very latest Gloucestershire business news stories.