January 2022 has been anything but a quiet month for business appointments in Gloucestershire – with the county's biggest business by turnover, St James's Place, revealing the pending departure of its managing director and Gloucester BID announcing a new face on its team.
There has been plenty of movement, with a new management partnership unveiled at Stroud's redeveloped Five Valleys and the pending departure of the Dean of Gloucester, Stephen Lake – with SoGlos sharing some of the key appointments revealed across the county in January 2022.
---
About the sponsor – Hooray Recruitment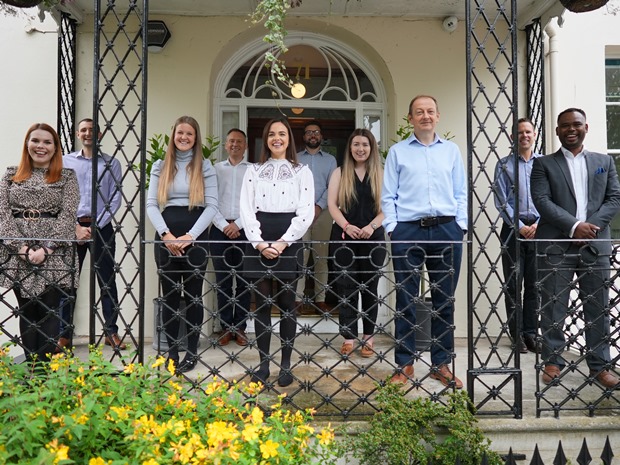 Cheltenham-based independent recruitment agency, Hooray, has an ethical approach to recruitment – covering the whole of Gloucestershire. Championing diversity and fairness, Hooray aims to bring the right talent to the right job, to create a positive impact for everyone involved and boost the local economy.
Hooray specialises in recruiting office professionals in engineering, FMCG, health and social care, education, manufacturing, professional services and technology and has just launched a division dedicated to sourcing staff for senior roles. It also supports social enterprises and charities.
For more information, visit hoorayworks.co.uk.
---
Jessica Derham and Molly Wise join Stroud Five Valleys Shopping Centre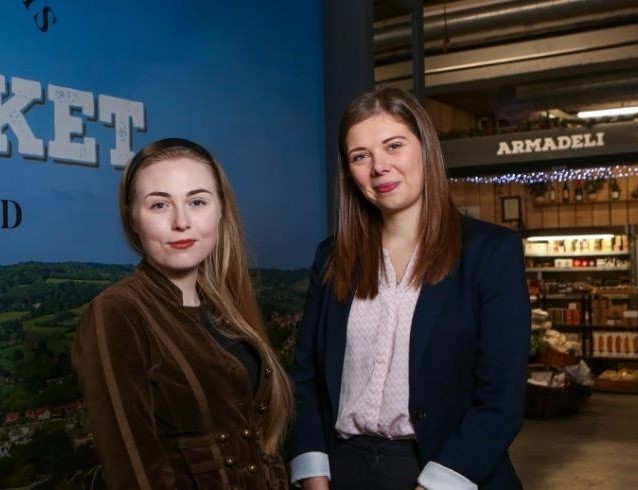 A new centre management team has started at Five Valleys Shopping Centre in Stroud. Jessica Derham is the new centre manager and Molly Wise takes over as the marketing and events manager.
Sheffield-based Dransfield Properties took over the former Merrywalks Shopping Centre in the heart of the market town in 2018, vowing to invest £12 million in the shopping destination.
It was a project backed by investment from GFirst LEP and has resulted in a complete refurbishment and rebirth of the building, including new shops and food hall.
---
Phil Clement joins GFirst LEP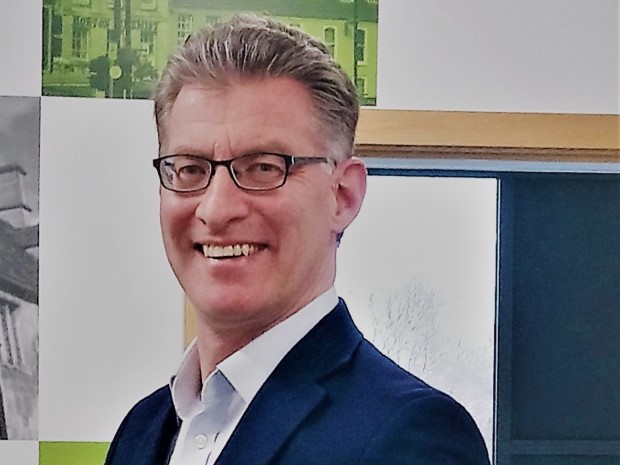 Gloucestershire's local enterprise partnership has a new head of inward investment.
GFirst LEP has appointed Phil Clement, 'a highly experienced international economic development professional,' to lead the Invest in Gloucestershire project, drive forward foreign investment into the county and support the growth of existing investors.
The initiative is an EU-funded project set up in 2019 to attract new foreign direct investment into Gloucestershire. All seven local authority partners work closely with the project team to encourage new enterprise and foster job opportunities in the county.
Key points of focus will include the county's cyber sector, advanced engineering and manufacturing and agritech.

---
Dame Fiona Reynolds to chair governing council of the Royal Agricultural University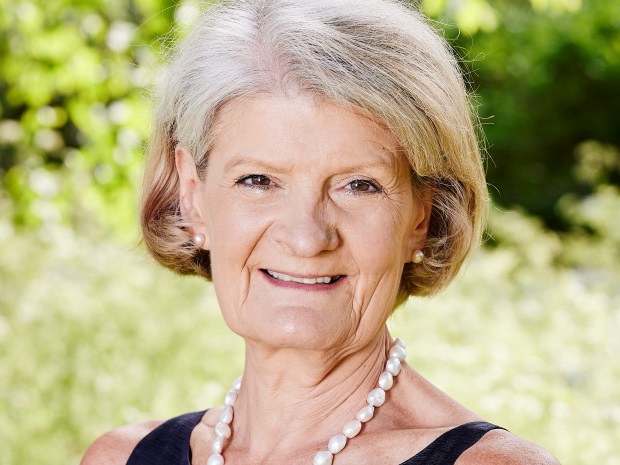 Dame Fiona Reynolds DBE, former director-general of the National Trust and Master of Emmanuel College, Cambridge, is the new chairwoman of the governing council of the Royal Agricultural University (RAU).
Dame Fiona, whose family home is close to the RAU's Cirencester campus, has served as vice-chair of its governing council since March 2021 and now takes over as its chair from Professor Jonathan Kydd, who served in the role for eight years.
RAU vice-chancellor Professor Peter McCaffery called her 'an outstanding leader.'
---
Rob Howse and Anthony Lynn join The Brewery Quarter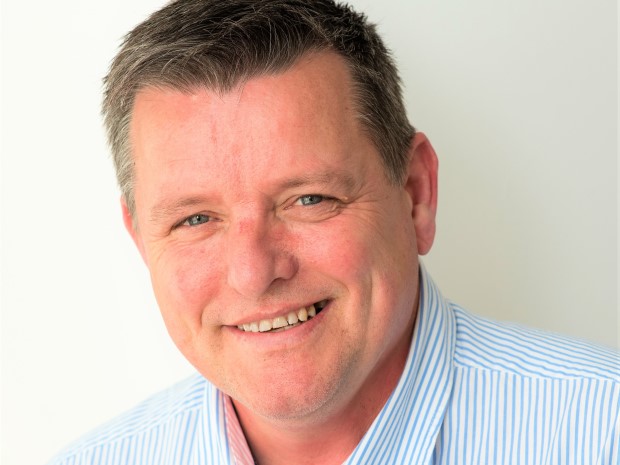 Martin Commercial Properties, managing agents for The Brewery Quarter in Cheltenham, has appointed Rob Howse (pictured) and Anthony Lynn to its on-site team.
The pair replace recently retired former operations manager Terri Brewster and operations assistant Steve Sallis.
Howse comes with over 25 years of operational experience in the facilities management industry, both in the public and private sectors; while Lynn is the former operations manager at The Brewery Quarter's DW Fitness club.
---
Anjola Sulaiman starts at Gloucester BID
Anjola Sulaiman joins Gloucester BID as an intern as the powerful business group continues its work to connect with and promote the city centre for all.
Sulaiman is currently a student the University of Gloucestershire on the communications, public relations and the media course, having already graduated with a first-class degree in law in 2020.
The internship involves the launch and management of Gloucester BID's official TikTok account and creating content to showcase Gloucester businesses.
---
Sarah Hirst is the new green parts director at SYNETIQ
Vehicle recycling firm SYNETIQ has announced Sarah Hirst as its new green parts director, a move it said underlined its continued drive towards the sustainable future of vehicle repairs.
The business, with sites in Gloucester and Cinderford, specialises in vehicle salvage, dismantling and recycling.
Hirst has 30 years' experience in fleet and accident management sectors, including senior roles at Copart and the RAC.
She will manage the flow of recycled 'green' vehicle parts at SYNETIQ, as well as the relationships between the business and its clients, including insurers, fleets, garages and repair centres.
---
Helen Webb becomes sales and marketing director at Hangloose Adventure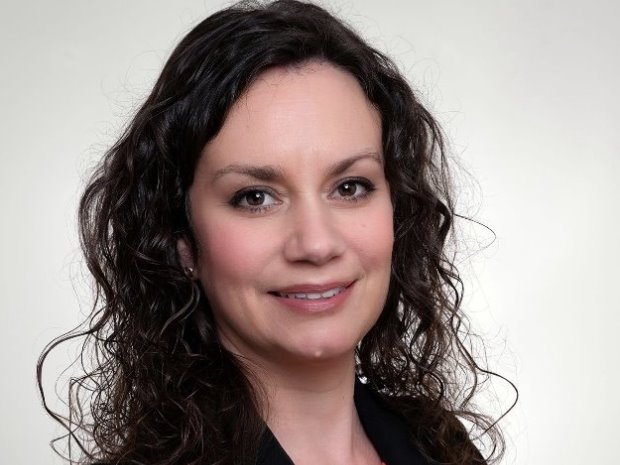 Hangloose Adventure, the Cotswold activity company, has appointed former Air Tattoo marketing lead, Helen Webb, as its sales and marketing director.
For the past 14 years, Webb has managed and developed the marketing, ticket sales and customer experience for the Royal International Air Tattoo at Fairford. The former University of Gloucestershire student and lecturer also supports and mentors local businesses as chairwoman of the Fairford and Lechlade Business Club.
Hangloose Adventure, based near Cirencester, designs, builds and manages adventure parks across the country, including England's longest zip line at the Bluewater Shopping Centre in Kent, and its fastest zip line over the Eden Project in Cornwall.
---
Dean Stephen Lake is announced as the new Bishop of Salisbury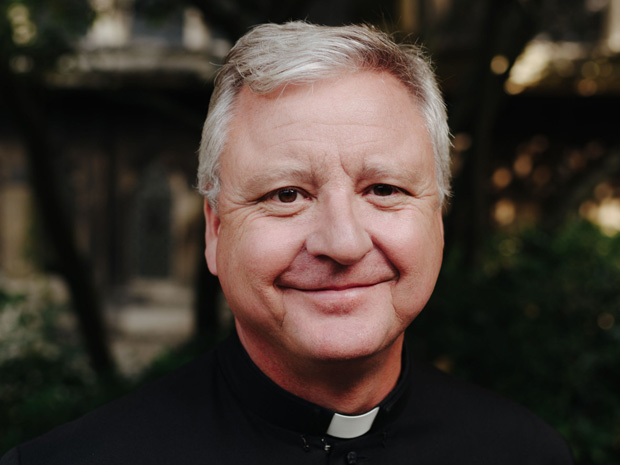 The Very Reverend Stephen Lake, Dean of Gloucester, has been appointed as the new Bishop of Salisbury – with Downing Street confirming that the Queen approved his nomination for election on Thursday 13 January 2022.
Lake has been Dean of Gloucester for almost eleven years and will begin his new ministry in April 2022, with his last Sunday preaching at Gloucester Cathedral on Sunday 3 April 2022.
---
Ian Gascoigne steps down as managing director of St James's Place
After 19 years on the board and more than 30 years' service, Ian Gascoigne has announced his retirement from one of Gloucestershire's biggest businesses, wealth management firm St James's Place.
Gascoigne will remain as a special adviser to the Cirencester-headquartered business.
'St. James's Place is in great shape with a strong and dynamic executive team who will take the business forward onto its next exciting chapter,' he said.
Following his retirement in April 2022, Peter Edwards will continue to be responsible for the UK partnership, with Iain Rayner overseeing relationships with St James's largest businesses and its Asian operations. Both will report directly to chief executive Andrew Croft.
---
Justin Davis joins the team at Kurt Wyman Surveyors & Property Agents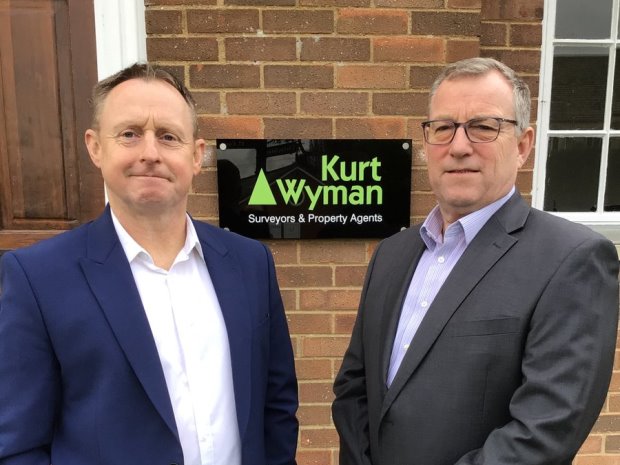 Kurt Wyman Surveyors & Property Agents has appointed Justin Davis to its property management team.
Mr Davis brings a wealth of experience from the construction sector, including an understanding of maintenance programs, refurbishments, property and estate management.
The Gloucester firm, which offers commercial property services including as well as general property and development consultancy to clients nationwide, celebrated its 10th anniversary in 2021.
---
Mark Brownridge is the new strategic relationships director at Blackfinch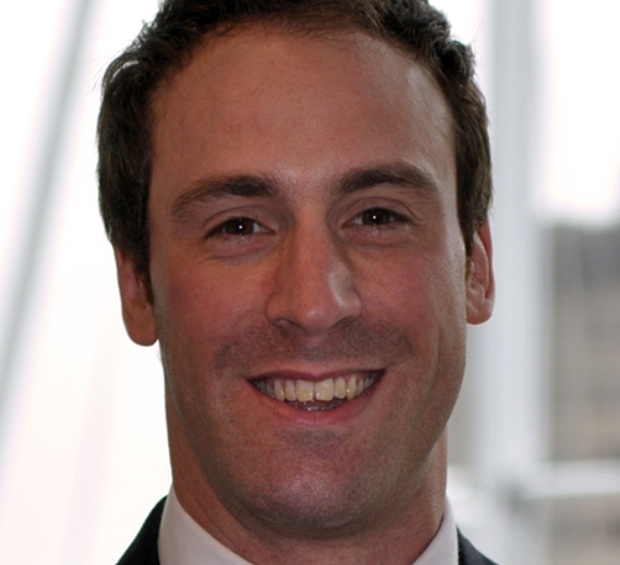 Gloucester-based investment specialists, Blackfinch Investments, has appointed Mark Brownridge as strategic relationship director.
Brownridge joins Blackfinch with more than 20 years' experience in financial services, most recently as director general of the EIS Association (EISA), the official trade body of the Enterprise Investment Scheme.
Before leading EISA, he spent more than a decade at Mazars Financial Planners, where his roles included head of research and development.
His appointment follows the announcement of Wayne Readshaw as executive business development manager and three new additions to the internal business development team.
---
By Andrew Merrell
---
Follow SoGlos on LinkedIn and sign-up to the weekly SoGlos business newsletter for the very latest Gloucestershire business news stories.