There have been plenty of change announced in Gloucestershire's senior ranks during June 2021 to keep us all talking.
Jane Edwards and Chris Eldridge – Three Counties Showground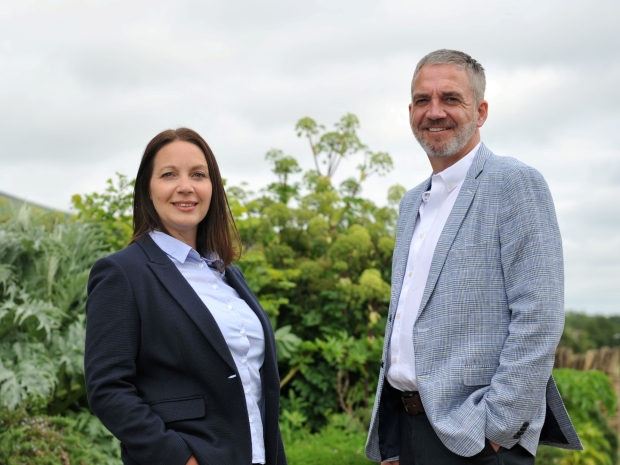 The Three Counties Showground has announced a new team structure to help it deliver an enhanced programme of agricultural and horticultural events, as well as an increasing demand as a central venue for hire.
Best known for its world-renowned annual RHS Malvern Spring Festival, Royal Three Counties Show and Malvern Autumn Show, the showground has also developed a reputation as a private hire venue, with a site boasting 90 acres and an impressive variety of multi-use spaces.
Chris Eldridge joins as head of shows and commercial, with an overall remit for shows, venue hire and delivery of the exciting new Langdale Woods holiday lodges development.
Jane Edwards also joins the team in the new role of shows manager, replacing the outgoing head of shows, Diana Walton, who has been with Three Counties since 2009.
Ken Nottage, Three Counties Showground chief executive, said: 'I would like to congratulate both Chris and Jane and wish them well in their new roles as we enter a new and exciting chapter for the showground and society.'
Nick Southwell – Willans LLP Solicitors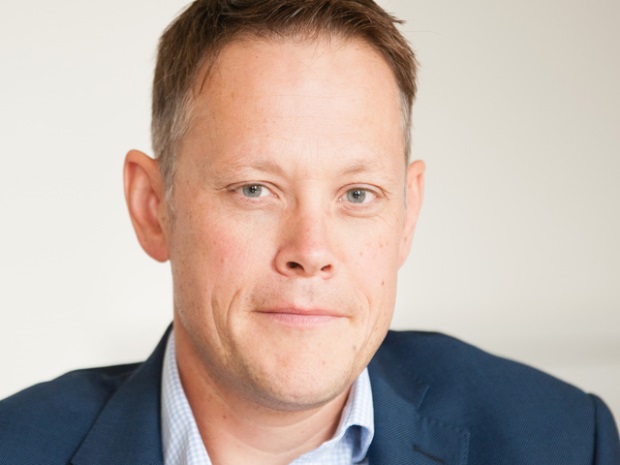 Property litigation expert Nick Southwell has become Willans LLP Solcitors' newest partner.
Mr Southwell, who is rated in independent guide The Legal 500, has worked at the firm for seven years, joining from Tayntons in 2014.
Managing partner of the Cheltenham law firm, Bridget Redmond, said: 'Nick is a real asset to the firm and our clients.' With Mr Southwell's promotion bringing the Willans LLP partner count to 15.
Alun Jones – Prima Dental
Alun Jones' appointment to managing director brings to an end the two decade reign in that position of Richard Muller, who moves to the post of executive chairman.
Mr Jones is no stranger to the Waterwells Business Park in Quedgeley, having worked alongside his predecessor as finance director to grow the firm from a 'small player to become the world's leading manufacturer of carbide burs' for the dental profession.
The Gloucestershire company has received two Queens Awards for Enterprise along the way, as well as establishing joint ventures and subsidiaries in Asia and South America.
John Slaney – Bruton Knowles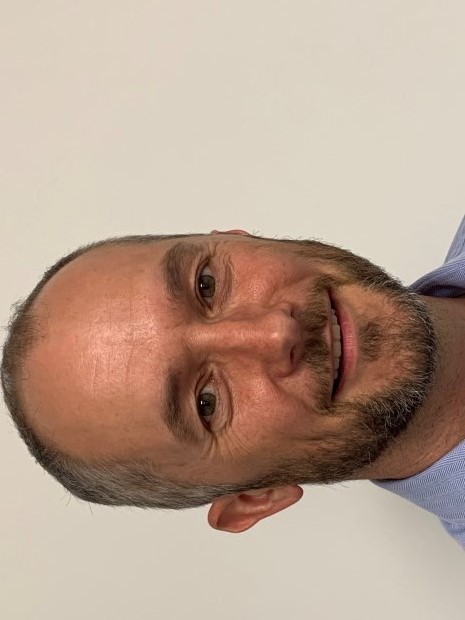 John Slaney has joined Gloucester-headquartered Bruton Knowles as a senior building surveyor.
Bruton Knowles says the appointment of John Slaney is part of its 'wider strategy to grow and enhance its existing client services within its commercial team'.
Mr Slaney has more than 28 years' experience in the construction and property industry and will be working with the firm's building surveying and professional services faculties.
Dorian Wragg, partner and head of commercial at Bruton Knowles, said: 'John's passion and previous experience will see him drive considerable growth across Gloucester and we are delighted to welcome him to the team.'
David Henson – Converse Law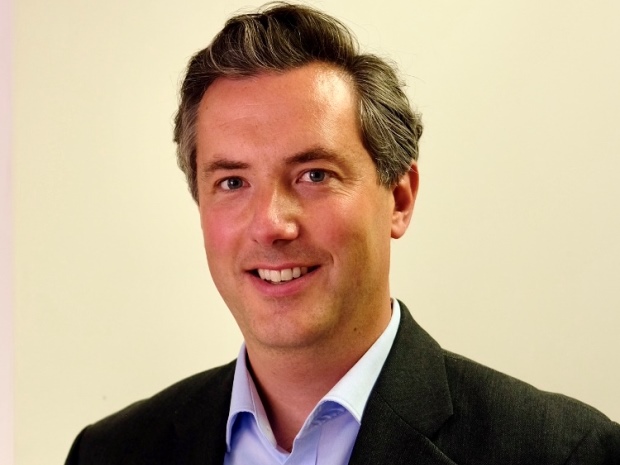 Property lawyer David Henson has joined Cheltenham-based Converse Law as a senior associate solicitor, having moved from Knights plc.
Mr Henson has 'considerable experience' in all aspects of property transactions for property owners and occupiers and has acted for many well-known Gloucestershire businesses, including Gloucestershire Airport.
Richard Spencer, co-founder of the firm, said: 'We are delighted to welcome David to the team. Our clients will enjoy David's friendly, practical approach to legal services.'
John Finnigan – Gloucester Sport
Just days after the owners of Gloucester City AFC whipped the covers off the organisation they hope will drive the business, they also unveil a new head of commercial.
Fans of Gloucestershire football will already be familiar with the new name at Gloucester Sport, as Mr Finnigan has also served time at Cheltenham Town FC in a similar role.
Co-owners of Gloucester City AFC, which returned to its spiritual home of Meadow Park last season, Alex Petheram and Eamonn McGurk, launched Gloucester Sport earlier in June 2021.
No stranger to sport, Mr Finnigan also enjoyed a long career as a professional footballer with the likes of Nottingham Forest and Lincoln City, as well as 200 appearances for the Robins.
Steve John – Blackfinch Group
Gloucester wealth management firm Blackfinch Group has appointed Steve John as its environmental (ESG), social and governance manager.
Mr John brings 20 years of experience in ESG, sustainability, and community relations strategy development and communications.
Richard Cook, CEO and founder at Blackfinch, said: 'We are determined that our ESG strategy remains fluid and that our approach stays relevant. Steve has the experience and the insight to help take us further in this exciting and essential undertaking.'
Clare Dudman – Gloucestershire County Council
Clare Dudman has been appointed as Gloucestershire's new head of school improvement for the county council.
Ms Dudman is currently assistant director of education in the London Borough of Lambeth responsible for educational standards, school governance and education safeguarding.
She is also a board member of the Lambeth Schools Partnership which plays a key part in its school improvement processes. She will take up her new post in Gloucestershire on the 1 September 2021.
Mark Preece – Gloucestershire Fire and Rescue Service
Mark Preece is the new interim chief fire officer at Gloucestershire Fire and Rescue Service (GFRS) following the departure of Wayne Bowcock.
The county council thanked My Bowcock for the 'huge strides forward made in many areas including the service's culture and values and approach to fire protection work' during his two years of service.
Mr Preece steps up from his role as deputy chief fire officer while a permanent successor to Mr Bowcock is recruited. He joined GFRS as assistant chief fire officer in December 2019 and began his career with Hereford and Worcester Fire and Rescue Service 30 years ago.