The happiest place on earth and a Cotswold spa town – the two don't often find themselves connected. But, if you're visiting Disneyland Paris anytime soon, there's a place you can find a little taste of Gloucestershire, inside one of the resort's restaurants.
The unexpected connection comes in the form of an old tin sign, advertising a formerly prominent garage in Cheltenham's High Street. It's inside of Billy Bob's Country Western Saloon restaurant at Disneyland Paris' Disney Village. Just to the right of the stairs in the restaurant's main foyer lies the sign, advertising the H.E.Steel ltd garage, on the High Street in Cheltenham.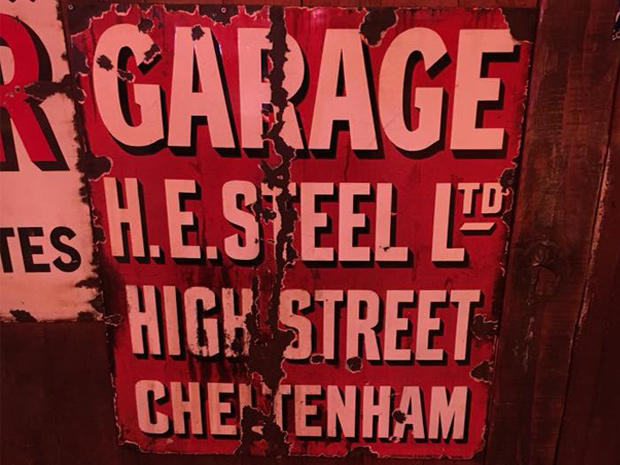 The business, which was colloquially known as Steel's Garage, was located next to the former Beechwood Arcade; the same site that's about to become Cheltenham's hotly anticipated John Lewis store.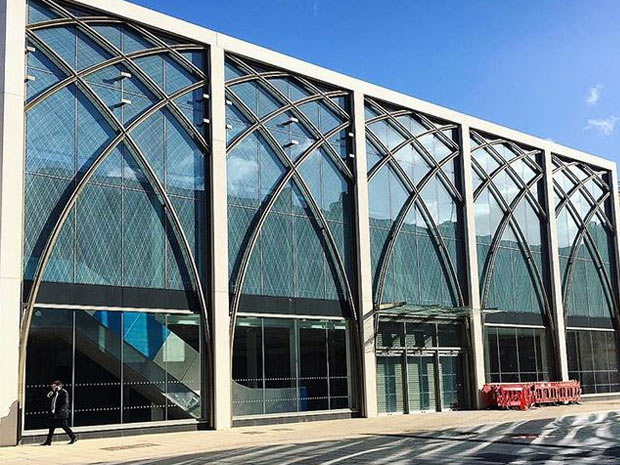 A sketch of the former garage in its heyday (below) by Cheltenham Artist, Alfred Thornton, used to be on display at Cheltenham's Wilson Art gallery. It was part of the Not Just History exhibition.

Image used with thanks to Cheltenham Group of Artists.