Opening its doors to the public on Tuesday 11 December 2018, WOODKRAFT Cheltenham is set to be a new dining experience for the people of Cheltenham, run by Masterchef champion, Simon Wood.
WOODKRAFT is a sister concept to Simon's fine-dining restaurants in Manchester and Chester, which go by the name WOOD.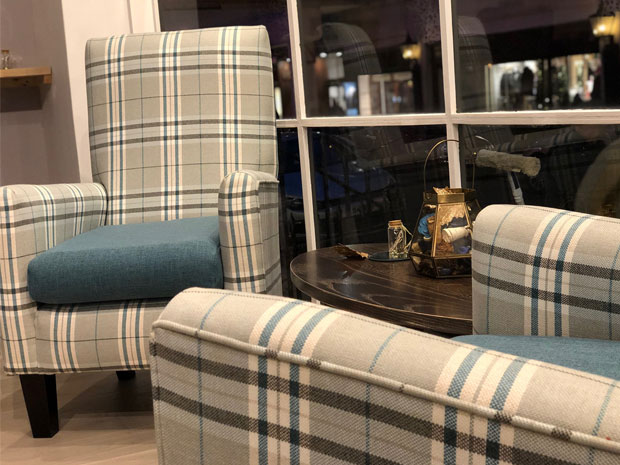 Different in both style and cuisine to its namesake, WOODKRAFT describes itself as an artisan eatery, where guests can enjoy Sunday lunch sharing boards, breakfast and brunch, or even grab a takeaway coffee and some artisanal treats from the deli.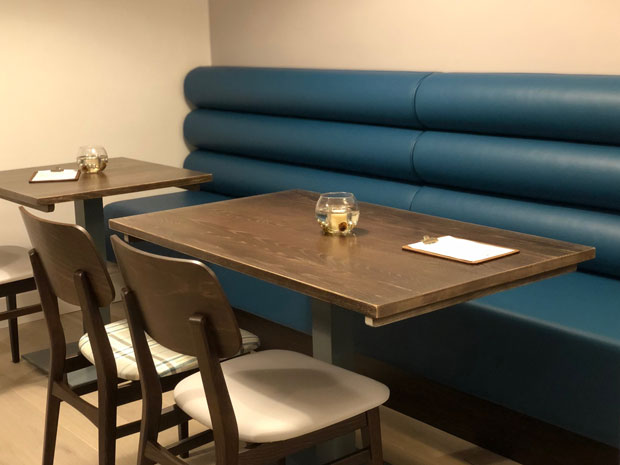 Located on Cheltenham's Regent Street, the venue has room for 70 diners, with a colour palette of copper and teal, using a range of warm tartan fabrics to create a cosy yet contemporary atmosphere.
Cheltenham's Woodkraft will open daily from 9am to 6pm and focus on serving dishes made from scratch, as well as using artisan ingredients including breads, cheese, local meats, oils and beverages which are made regionally or on the premises itself.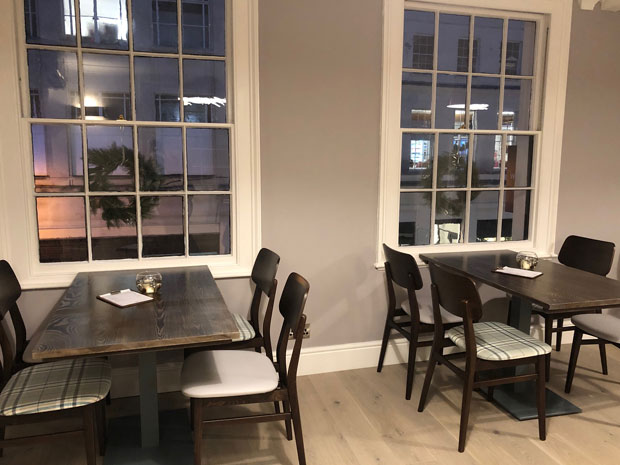 Speaking about the exciting opening, owner and chef Simon Wood who won MasterChef in 2015, said: 'Wood is all about un-intimidating fine dining in a relaxed atmosphere and Woodkraft will take this ethos and turn it into the perfect daytime casual dining offering, maintaining high quality food and service.'
For more information visit woodkraftcheltenham.com