Whether you're at the start of your career, looking for a change or have years of experience already, working in care can be an incredibly rewarding experience for those wanting to make a difference to people's lives.
Gloucestershire-based elderly care charity, Lilian Faithfull Care, employs over 400 people across its five Gloucestershire care homes and two day care hubs – and its staff are sharing why they love working there, to encourage more people to consider a career in care.
Activities co-ordinator at St Faith's Nursing Home in Cheltenham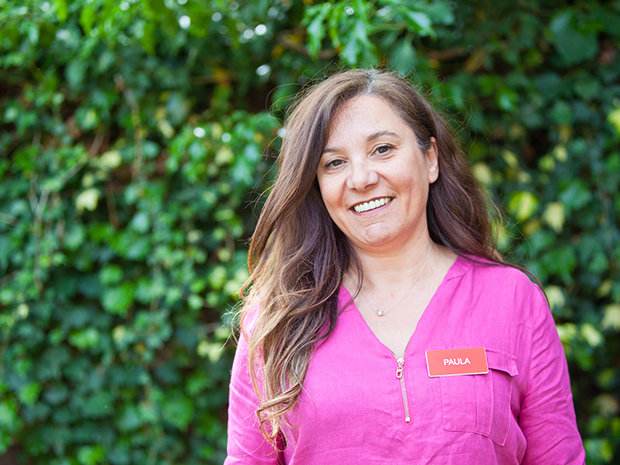 Paula started working as an activities coordinator at St Faith's Nursing Home in Cheltenham five years ago, after having been a beauty therapist in Portugal before that.
Speaking about her experiences working for Lilian Faithfull Care, she said: 'I learnt so much in my first year as a carer. I enjoy my job as it is different every day, there are new experiences and opportunities to learn all the time.'
Paula also says she particularly enjoys working with people with dementia: 'I enjoy the time we spend talking or singing, I enjoy seeing how much they remember about music, the lyrics; the things they don't forget.'
Senior carer at Faithfull House Residential Home in Cheltenham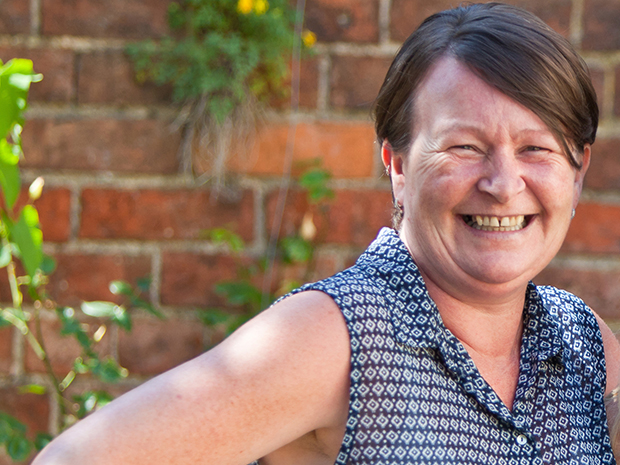 Sarah had previously worked as a hairdresser and in retail before starting her career in care at Lilian Faithfull. She said: 'When I started at Faithfull House the staff welcomed me in and that really helped me to settle. I absolutely loved it. It's like a real home here – it's not institutionalised at all.'
She also discussed how rewarding she finds her work: 'As much as we give, the residents give back to us too. It's so special to see happy and relaxed residents and be able to give them their dignity.
And speaking about the challenges of the pandemic, Sarah added: 'It's great teamwork here – we're like a family, I wouldn't have got through the Covid pandemic without them. My heart is here.'
Carer at Resthaven Residential and Nursing Home in Stroud
Having worked at Resthaven for over four years, Xaviour said he values the continuity at Lilian Faithfull Care homes, which allows him to build understanding with the residents he cares for.
Xaviour said: 'I like looking after older people, you learn from the residents. They know me, we know each other and everyone's routines. Their dignity and privacy is very important.'
Chef at Royal Court Care Home in Cheltenham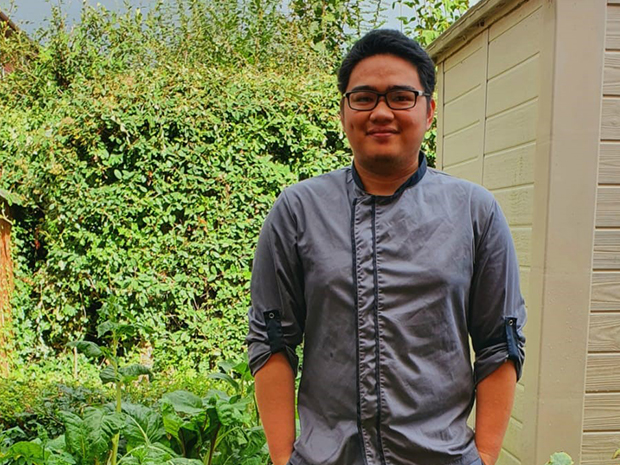 Talking about his role as a catering assistant at Royal Court, Clark said: 'One of the best parts about it was that I went round the home making drinks and meeting the residents. I was brought up respecting older people and I have always enjoyed listening to their stories.'
After starting as a catering assistant four years ago, Clark was able to successfully complete his Level 3 qualification in Catering during lockdown and apply for a role as a chef. Clark added: 'I wasn't sure whether to apply, as I didn't know if I was ready or not, but the staff were really supportive and encouraging.'
'I like to go round the home and see their faces; I ask them about my cooking and we have a laugh!'
For anyone considering a career in care, Lilian Faithfull Care welcomes staff on a full-time or part-time basis, offering a supportive and friendly working environment.
The charity provides excellent training for anyone with no previous experience in care, as well as plenty of ongoing training and development opportunities – including supporting staff to work towards NVQs up to Level 5; Trainee Nursing Associate qualifications; and a comprehensive internal training programme.
It also offers competitive rates of pay, as well as subsidised meals, free uniforms and benefits including free life insurance, working hard to invest in its team, to create a happy, positive environment for its residents and staff.