As the first quarter of 2021 ends SoGlos has just reported on an economic study revealing Gloucestershire as the strongest area in the UK for local business to thrive.
No doubt that is down to the incredible talent within the county's borders, but also to the many organisations dedicated to helping businesses of all sizes succeed.
That support is on-going and we list some of that support here, from the headline names to the invaluable support acts that ensure when a business comes calling – for financial advice, insurance, exporting or environmental advice – there is someone there to help.
---
About the sponsors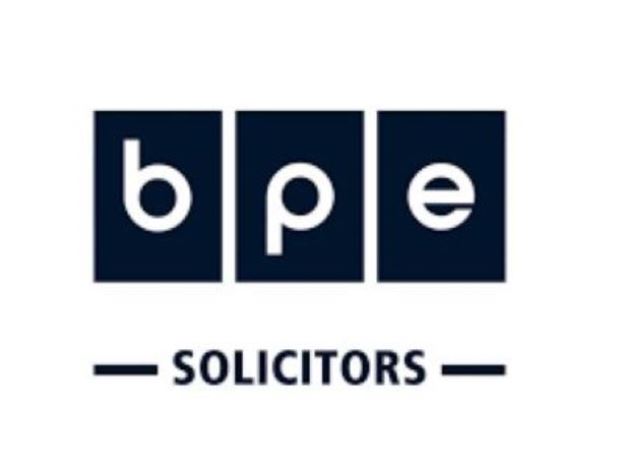 BPE Solicitors is an entrepreneurial legal firm working with like-minded businesses and individuals – and supporting them through their lifecycle: from starting up and structuring to development through growth, joint ventures, buying and selling or floating on the stock market.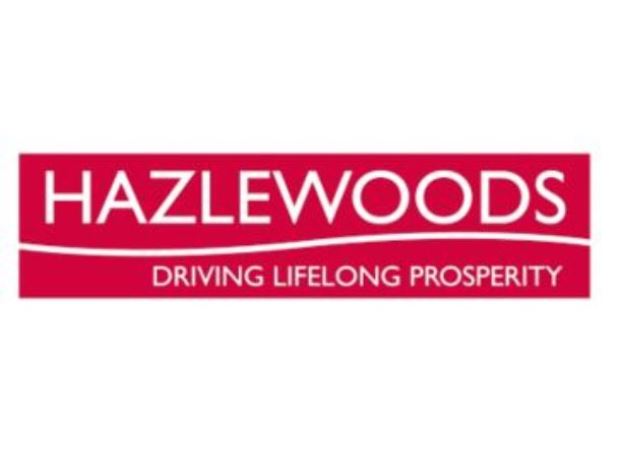 Hazlewoods is a UK Top 25 independent business advisers and chartered Accountants, with an established sector expertise hard to find elsewhere. It prides itself on a highly personal service, strong values and new ideas – with experts able to provide specialist accountancy, tax, audit and business advice.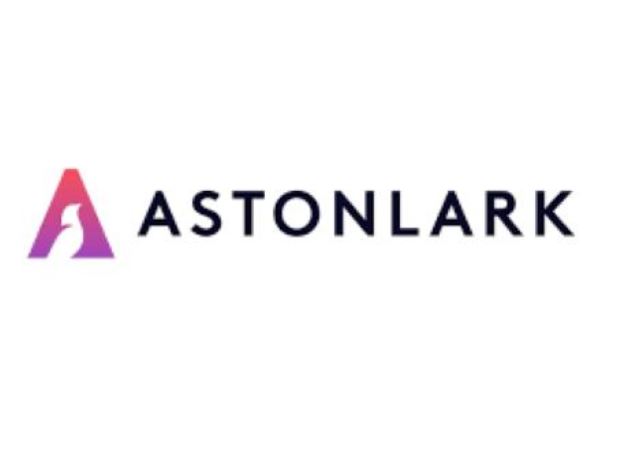 Aston Lark. With an office in Cheltenham, and more than 45 others across the UK and Ireland, Aston Lark is one of the top five independent chartered insurance brokers and employee benefits advisors in the country.
---
1. The Growth Hub
Since 2014 The Growth Hub, a growing Gloucestershire-wide network of resources, has welcomed more than 10,000 people through its doors.
Its key support themes include Covid-19, sales and marketing, exporting, strategy, finance, innovation, operations, people and skills and legislation.
It has trained, experienced navigators to help everyone get to where they need to be as fast as possible, as well as experienced business guides who can help them achieve their goals.

---
2. GFirst LEP
If you could dust the help and support available in Gloucestershire for fingerprints, you would find the GFirst LEP's over most of it.
The local enterprise partnership was key in establishing The Growth Hub network, it absorbs feedback from its business sector groups, links education with businesses, and has proved a master at attracting inward investment.
It uses all its knowledge to help write the strategy for the county's business development.

---
3. Gloucestershire training providers
Maybe you have the right staff already, but not with the right skills, or you want to train the next generation, understand apprenticeships or source up-and-coming talent.
Gloucestershire is blessed with the likes of the University Of Gloucestershire, which has also embraced higher apprenticeships (think degree-level and high – management level), and colleges like SGS College in Stroud and, of course, Gloucestershire College, which has a Business Hub ready and waiting to talk to businesses and help them with everything related to training.

---
4. Severn Wye Energy Agency
Severn Wye Energy Agency is a charity which exists to help businesses understand how they can improve their systems, processes and workplaces to make them more environmentally friendly and, importantly, save money. Its most powerful tool currently – aside from its free, no obligation company-check assessments – is the £300,000 of funding it has to give out to firms county-wide of all types and sizes in up to £60,000 parcels.

---
5. Start and Grow Enterprise
Start and Grow Enterprise exists to provide support for freelancers, entrepreneurs and new businesses in Gloucestershire, headquartered at The Growth Hub in Gloucester.
All of its training, courses, advice and resources are free of charge and since 2017, the Start and Grow Enterprise team has helped more than 600 individuals make their entrepreneurial dreams come true – helping their businesses get off the ground.
---
6. Gloucestershire insurance providers
If you are starting a business, have started a business, look after staff, want to protect what you have earned and your property, it comes down to one thing – insurance. Get the right advice and you have peace of mind, allowing you to concentrate on your knitting. Luckily the county has specialists with years of experience, like Aston Lark to listen and take your worries away. We single this firm out not least because of its proactive approach in the county – such as its Covid-19 Business Recovery Toolkit.
---
7. Covid-security with confidence
Building not just a safe environment to live and work, but giving confidence to customers too is what Cotswold-based Campden BRI does for a living. It has the science and the know-how to ensure your workplace is Covid-secure and advice on how to design protocol to handle all eventualities. It's Workforce Testing Programme is the one to look for.
CHB Medical also provides bespoke workplace testing solutions from rapid Covid-19 tests, UKAS accredited healthcare professionals, required PPE and reporting to Public Health England. Its antigen test kits rapidly detect Coronavirus DNA and are passed by Public Heath England, as well as CE marked and manufactured in a US FDA approved facility.
---
8. Gloucestershire local authorities
Gloucestershire County Council and our six local authorities, for the Cotswolds, Stroud, Forest of Dean, Tewkesbury, Cheltenham and Gloucester. The county council has a free business support helpline to help those thinking about starting a business, to those who are already established and trading. 'Advisers can discuss any aspect of business, and they offer a bespoke service tailored to individual needs at both the local and national level, providing tools, resources and signposting'. GFirst LEP has a hand in this one too.
By Andrew Merrell
---
Follow SoGlos on LinkedIn and sign-up to the weekly SoGlos business newsletter for the very latest Gloucestershire business news stories.