When the pandemic forced its staff to work from home, StillMoving Media joked it had opened 11 new offices, but its new £1.2 million studio in Cheltenham is one serious statement.
Those who follow its social media feeds will be aware of its grand plans for what they might recall was a rather ordinary looking warehouse close to the town's famous racecourse.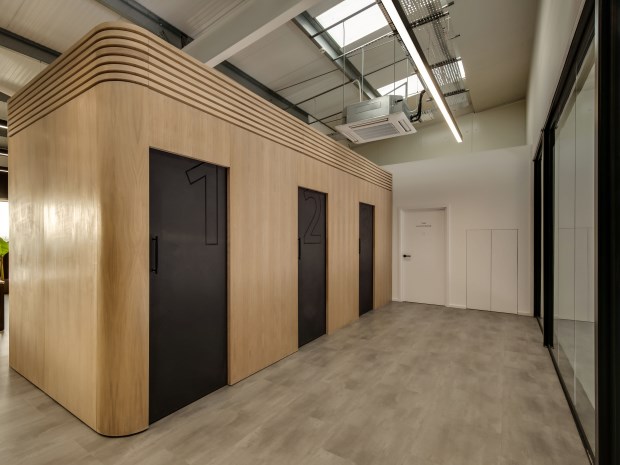 Since those pictures were posted that space has been transformed, giving the firm – which has worked with top brands from Bentley to Superdry, Aston Martin to Gloucester Quays – another impressive addition to its business.
The 6,000 square foot building on the Cleeve Business Park is now a 'world-class' facility – from its 11-metre long, five-metre-high seamless concrete wall studio to its Italian kitchen designed by Cheltenham-based interior designer, L'Una.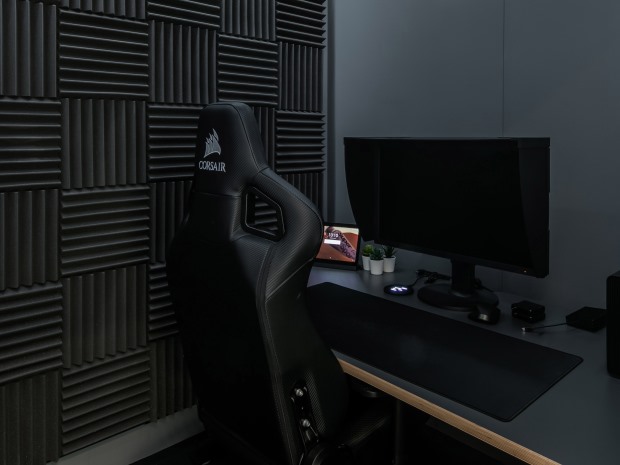 'We worked hard to create a memorable experience for guests, hence why we spent so long designing every little detail,' said Spencer McPherson, StillMoving's chief creative officer who founded the company in 2011 and now runs it with creative director Dale Campbell.
'Taking people around the space as they arrive for the first time is always funny. Their reaction as they see the studio space is one thing, but watching their jaw drop as the office door opens and they see where we get to work every day is amazing.'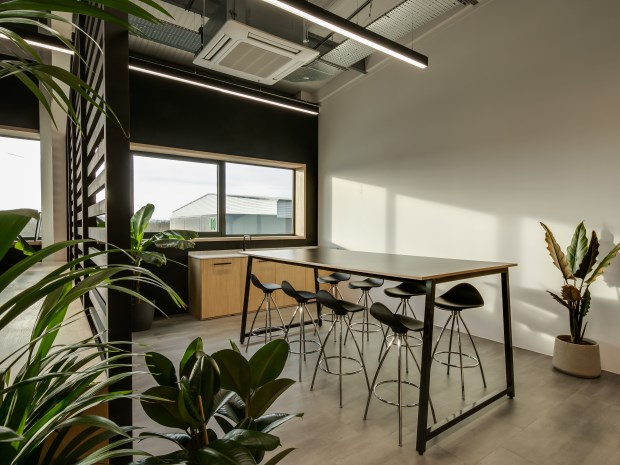 Recent projects have seen StillMoving working with Disney and Rimmel London and the new space is designed to cope with filming and photographing some of the biggest national advertising campaigns in the UK.
Mr Campbell said: 'The new studios have made such a big difference to our team. It's an inspirational space to be in.'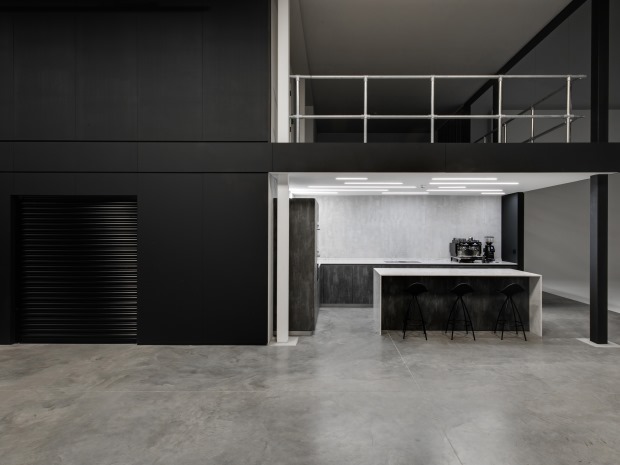 With over five kilometres of data cables running throughout the studios, every workstation and desk has access to a 'superspeed server' for editing and broadcast. There are also three editing rooms and a bespoke editing suite.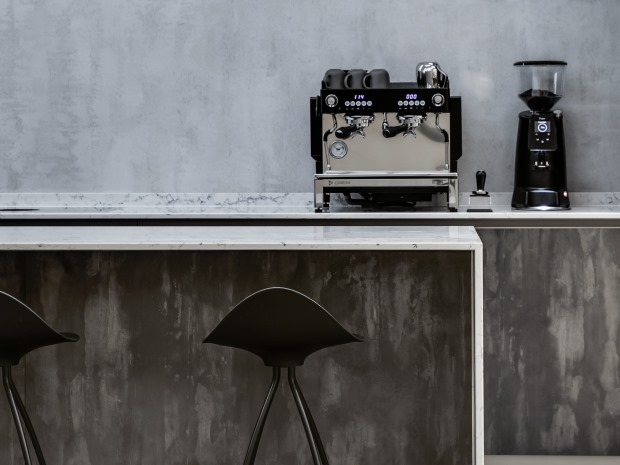 By Andrew Merrell
---
Follow SoGlos on LinkedIn and sign-up to the weekly SoGlos business newsletter for the very latest Gloucestershire business news stories.