From a new chancellor at the University of Gloucestershire to new head of Marketing Cheltenham to appointments at Gloucester Rugby and at two of the county's best-known accountants, SoGlos takes a look at the key business appointments for May 2022 across the county.

---
About the sponsor – Hooray Recruitment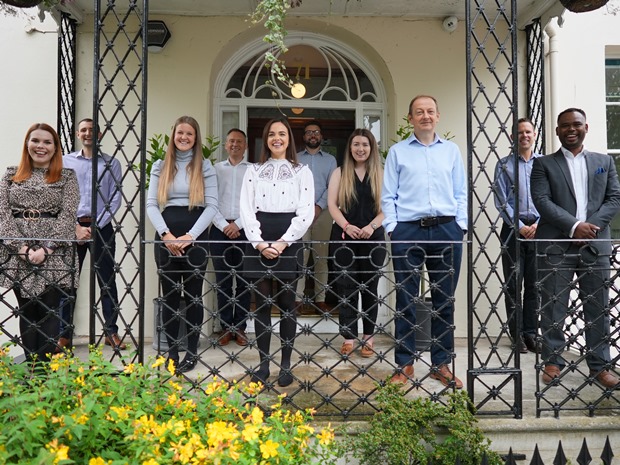 Cheltenham-based independent recruitment agency, Hooray, has an ethical approach to recruitment – covering the whole of Gloucestershire.
Hooray specialises in recruiting professionals in engineering, FMCG, health and social care, education, manufacturing, professional services and technology and has just launched a division dedicated to sourcing staff for senior roles.
For more information, visit hoorayworks.co.uk.
---
Lord Michael Bichard – University of Gloucestershire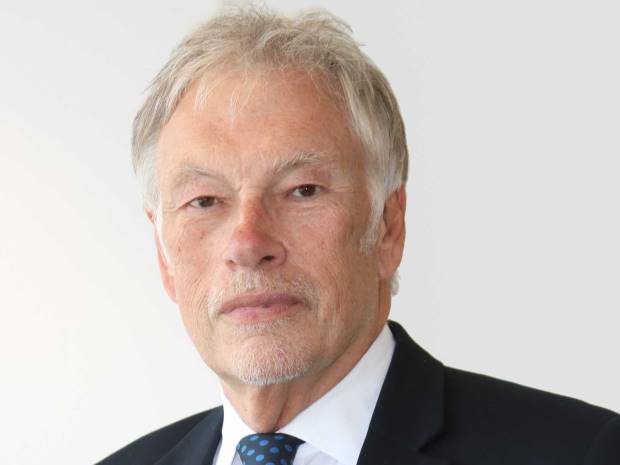 The University of Gloucestershire has announced the appointment of Lord Michael Bichard as its new chancellor.
Lord Bichard, who has a long association with the university, succeeds Baroness Rennie Fritchie who stood down as chancellor at the end of 2021 after serving 'with distinction' for more than a decade.
Lord Bichard is a long-standing resident of Gloucestershire, having served as chief executive of Gloucestershire County Council in the 1990s.
Stephen Marston, vice-chancellor of the university, said: 'With this depth and breadth of experience, Michael is exceptionally well fitted to champion and support the University in the role of chancellor.'
---
Helen Mole – Marketing Cheltenham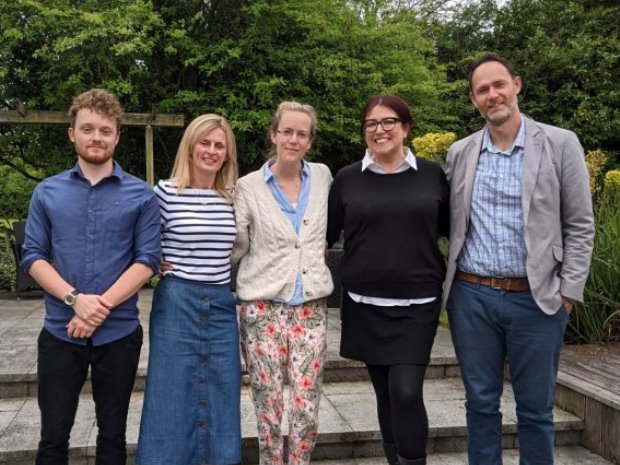 Helen Mole has become the new head of place marketing and inward investment at Marketing Cheltenham.
Mole takes over the reins from David Jackson, who moves on after three years in the role to take up a regional director position at Visit Scotland.
She will be responsible for leading the delivery of the town's visitor economy and place marketing activity, whilst also helping to attract inward investment into the town and raising the profile of Cheltenham as the UK's cyber tech capital.
For the past six years, Mole was tourism and city centre manager for Worcester City Council and played an integral part of the team that won £40 million of public funding for regeneration projects in the city.
---
Zak Mitchelmore – Gloucester Rugby
After almost five years of working at Hazlewoods, Zak Mitchelmore has announced his departure for Gloucester Rugby.
Mitchelmore, a former pupil at the city's Crypt Grammar School, graduated from the University of Exeter with a Bachelor of Science in mathematics, started at Hazlewoods as a trainee in September 2017, became an associated in October 2020 and a senior associate in May 2021.
He is now Kingsholm rugby club's new finance manager with immediate effect.
---
Ian Johnson, Nigel Utting and Ryan Hancock – Hazlewoods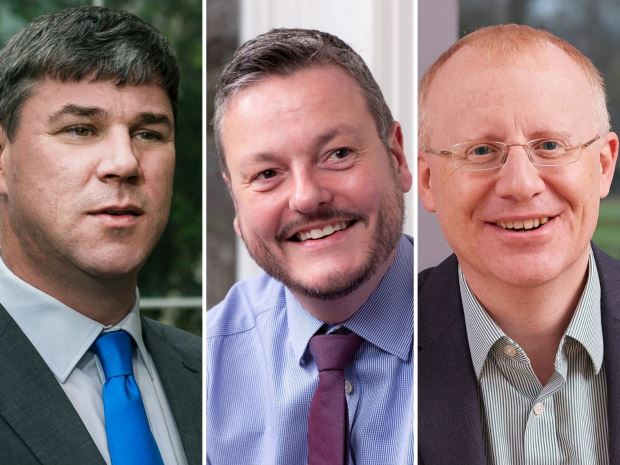 Hazlewoods, the Gloucestershire-based business advisers and chartered accountants, has announced the appointment of new associate partners – Ian Johnson, Nigel Utting and Ryan Hancock.
The Staverton-headquartered firm says the promotions support its recent growth across their sector and service specialisms, including legal, dental and audit.
Johnson has more than 20 years' experience and specialises in advising law firms on compliance, business management, auditing and accounting matters.
Utting is part of the Hazlewoods dental team and has more than 25 years' experience acting for a mixture of owner-managed businesses.
Hancock has 30 years-plus experience dealing with corporate clients, many of which are owner managed, and several AIM and fully listed clients.
---
Emma Griffiths – Friends of Westonbirt Arboretum
After eight years as chief executive officer of Gloucestershire Counselling Service, Emma Griffiths announced she was moving on to become the CEO of the charity Friends of Westonbirt Arboretum.
She described the move as 'a big decision', saying she was confident GCS was in a strong position to move forward.
A priority in her new role will be implementing Friends of Westonbirt Arboretum's new 10-year plan.
---
Ian Haughton and Stuart Hesk – Hewer Facilities Management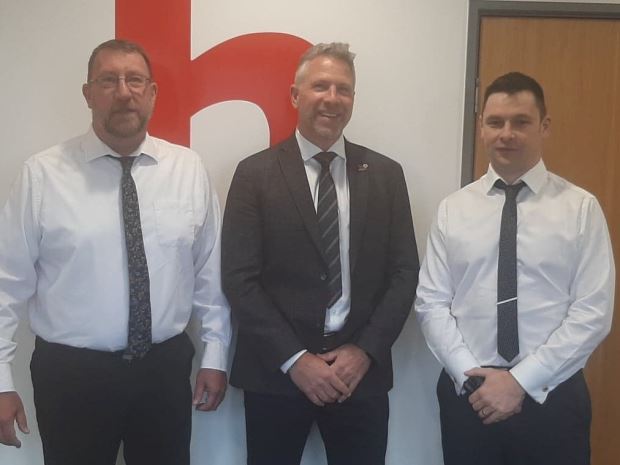 Ian Haughton has been made a director of Quedgeley-based Hewer Facilities Management and Stuart Hesk has also joined the firm's executive team.
Haughton joined the building services, installation and maintenance specialists, which has more than 100 staff on its book, more than two decades ago.
Simon Hewer, group managing director, said the appointments were 'well-deserved' and came at an exciting time for Hewer as it looked to manage its continued growth.
---
Mark Preece – Gloucestershire Fire and Rescue Service
Mark Preece is the new chief fire officer at Gloucestershire Fire and Rescue Service (GFRS) following what the county council called 'a highly competitive recruitment process'.
Preece took over as the interim chief fire officer in May 2021, following the departure of Wayne Bowcock who left to become the new chief executive and chief fire officer of Royal Berkshire Fire and Rescue Service.
According to the council, which is responsible for delivering the fire service for the county, Preece 'has made strong progress on projects within the fire service during that time'.
Cllr Dave Norman, cabinet member with responsibility for the fire and rescue service, said: 'I have every confidence he will keep Gloucestershire Fire and Rescue Service heading in a positive direction.'
---
Ryan Moore – Randall & Payne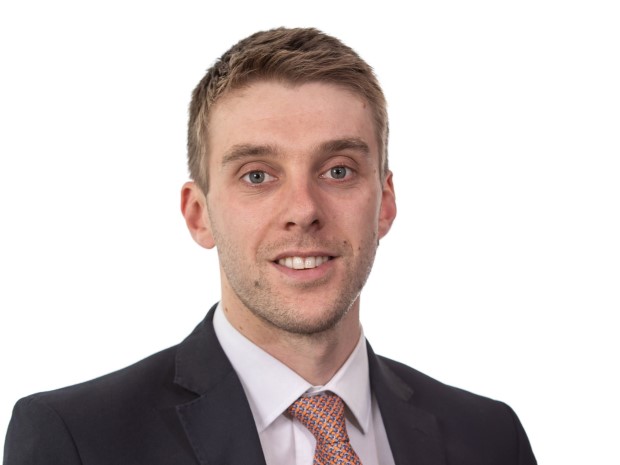 At 30 years old Ryan Moore has become the youngest partner in Randall & Payne LLP 143-year history.
Moore already heads up the Gloucestershire firm's audit and assurance team and works closely with executives in organisations across a number of sectors, including charity boards and academies.
He joined the firm after training towards his chartered accountancy qualifications and is now also a member of the disciplinary and regulatory committee for the global professional accounting body the ACCA.
Tim Watkins, the firm's managing partner, said: 'Ryan shares the drive and vision of the whole firm and is part of a youthful and progressive leadership team that will take the firm into the future with confidence.'
---
Justin Hopwood – Mike Burton Group
Justin Hopwood has been appointed as the new chief executive of Gloucester-headquartered sports hospitality and travel specialist Mike Burton Group.
Hopwood takes over from the long-serving and highly respected Ian Edwards, who has retired after 32 years service with the firm – which has joint ventures with England Rugby and arranges travel for major sporting events worldwide.
Hopwood described his appointment as 'an absolute honour' and that the immediate focus for the firm was 2023's Rugby World Cup in France, with planning for the 2025 Lions Tour well underway.
---
Katie Talbot – Charles Russell Speechlys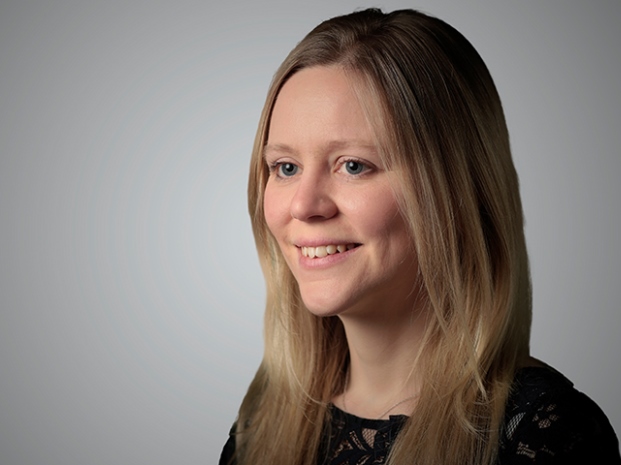 Katie Talbot has been promoted to partner at major law firm Charles Russell Speechlys.
Talbot, who is based at the firm's Cheltenham offices, is a legal director in the tax trusts and succession department and one of six names across all of its other offices to become partner at the business.
She joined the firm as a trainee in 2006, qualified in 2008 and now has 'wide-ranging experience in all aspects of private client work'.
---
Chloe Lloyd and Ross Parker – Freemans Event Partners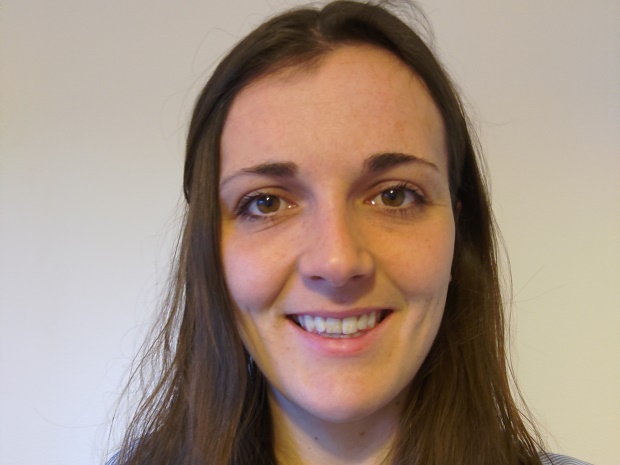 Freemans Event Partners has expanded its team with the appointment of two senior roles.
Chloe Lloyd, who joins the Gloucester-based multi-service event provider from the Environment Agency, is the Gloucester firm's new sustainability manager.
And Ross Parker becomes its new head of commercial partnerships, joining from his role as head of sponsorship for the Professional Golfers Association.
Stephen Freeman, chief executive officer of Freemans Event Partners, called both appointments 'exciting' for the firm.
---
Andrew Lansley – Cheltenham Festivals
Andrew Lansley has been revealed at the new innovations manager for Cheltenham Festivals, which stages the town's annual literature, music, jazz and science festivals.
In a post on LinkedIn Lansley, who also proudly lists double bass player with the popular Gloucestershire band Thrill Collins on his CV, said: 'Anyone who knows me knows how much this work will mean to me, and how excited I am to focus 25 years of sector-wide experiences into this cross festival role
'Huge thanks to Ali Mawle, Ian George and the rest of the wonderful CF team for this amazing opportunity – very exciting things to come!' he added.
---
Colin Dyer – Special Olympics GB
The former chief executive of the Cheltenham headquartered WellChild Trust, Colin Dyer, has been appointed as the new chief executive officer of Special Olympics GB.
Paul Richardson, chair of Special Olympics said: 'Colin is a hugely well-respected individual who brings a wealth of experience and knowledge to Special Olympics GB.
'With a strong commercial background and a proven track record of successfully influencing change at a variety of levels, we are confident Colin's skillset will help Special Olympics GB to grow and thrive and be able to help more of the 1.5 million people living with intellectual disabilities in Great Britain today.'
---
Andrew Merrell
---
Follow SoGlos on LinkedIn and sign-up to the weekly SoGlos business newsletter for the very latest Gloucestershire business news stories.