In our brand-new Gloucestershire Apprenticeship Campaign, SoGlos is championing the value of apprenticeships in the county.
The SoGlos Gloucestershire Apprenticeship Campaign will run from Wednesday 24 November 2021 through to National Apprenticeship Week from Monday 7 to Sunday 13 February 2022.
With apprenticeships providing many and varied training opportunities across Gloucestershire for both businesses and individuals, investment and demand continues to grow, with more opportunities being developed all the time.
The training route, which once seemed only the preferred option for engineering and construction, has fast become a top choice for all sectors and sizes of business.
With the support of Gloucestershire College, Gloucestershire Engineering Training, Renishaw and the University of Gloucestershire, SoGlos will be highlighting the benefits of apprenticeships, from upskilling to job creation and economic growth.
---
About the sponsors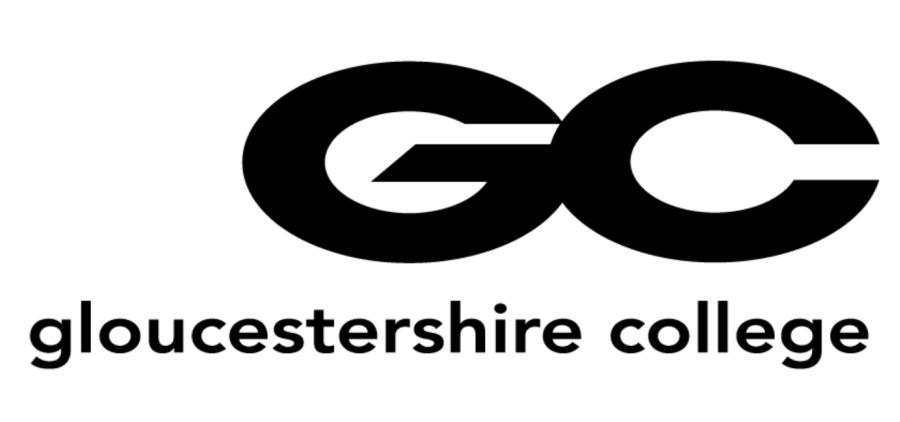 Gloucestershire College is proud to support the SoGlos Gloucestershire Apprenticeship Campaign. Helping more than 700 apprentices in Gloucestershire qualify in sectors ranging from catering to computing each year, the college cultivates strong relationships with businesses of all sizes to understand what they need and to support students through to a successful career.
Julie Tegg, director of employer training and apprenticeships at Gloucestershire College, said: 'The support our employer partners give the apprentices is unbeatable, and in return, the work our apprentices put in is outstanding. We continuously witness the incredible impact apprenticeships have in our community and we are extremely proud to be in the position to enable this to happen.'
For more information about Gloucestershire College, visit gloscol.ac.uk.
---

The SoGlos Gloucestershire Apprenticeship Campaign is also proudly sponsored by Gloucestershire Engineering Training. Founded in 1977 by a partnership of county businesses, it provides apprenticeship training for the county's best and most innovative engineering firms and continues to support apprenticeships as a route to work and career development.
Warren Thomas, chief executive officer of Gloucestershire Engineering Training, said: 'Apprenticeships are hugely important. They are about delivering future skills and the fact companies trust us to deal with their apprenticeships is really important for us. We are currently getting huge interest from businesses and about 40 to 50 per cent of our apprentices progress to higher education and HND level.'
For more information about Gloucestershire Engineering Training, visit gettrained.org.
---

Also proudly supporting the SoGlos Gloucestershire Apprenticeship Campaign is Renishaw. The globally successful engineering firm was founded in 1979 by two former engineering apprentices and works across a wide variety of sectors including aerospace, automotive and healthcare. Renishaw continues to show dedication to apprenticeships at all levels too.
Chris Pockett, head of communications at Renishaw, said: 'Renishaw has consistently employed apprentices since 1979 because of the value they add to the company, and why we are recruiting for a record 80 apprentices in 2022.'
For more information about Renishaw, visit renishaw.com.
---

The University of Gloucestershire is also proud to be supporting the SoGlos Gloucestershire Apprenticeship Campaign. An integral part of the county's economy, the university has forged strong links with businesses through its courses, its Business School and its part in the Growth Hub network and by introducing new higher apprenticeship opportunities.
Dr Polly Pick, director of business engagement and partnerships at the University of Gloucestershire, said: 'Apprenticeships are no longer just an option for school leavers – there are now programmes available for people at every stage of their career. We offer apprenticeships at higher and degree levels. Our programmes offer employers opportunities to equip their staff with top level skills that are proven to be effective in driving growth.'
For more information about the University of Gloucestershire, visit glos.ac.uk.
---
By Andrew Merrell
---
Follow SoGlos on LinkedIn and sign-up to the weekly SoGlos business newsletter for the very latest Gloucestershire business news stories.