Featuring sensory showers, saunas and spa bedrooms, Gloucestershire's newest relaxation destination has finally announced it will open on Monday 11 June 2018.
The new £3 million spa at Hatherley Manor will include six luxury treatment rooms, a swimming pool, vitality pool, sensory showers, thermal suite, steam room, heated loungers, sauna and gym.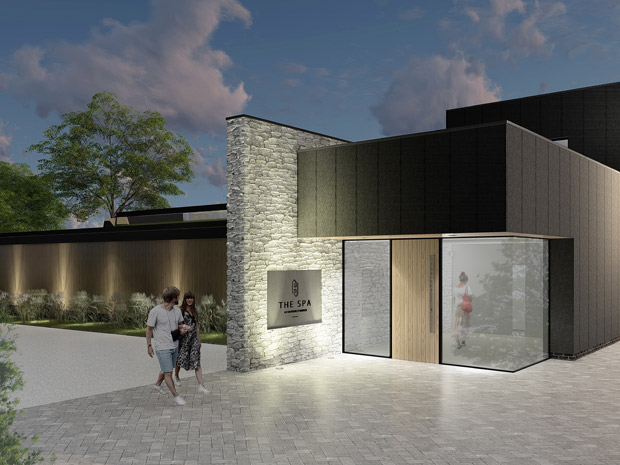 In addition, the spa will also play host to a rooftop terrace, private relaxation lounge, and for those who want to really relax, there are five luxury spa bedrooms with private balconies.
The hotel, which is already a popular wedding and function venue in the county, hopes that the introduction of its spa will transform its image into a wellness destination.
Will Wellon, spa manager at Hatherley Manor, told SoGlos that the build is on-track for a May opening, but photos of the inside of the new development wouldn't be available until then.
'We are taking bookings and offering memberships now. There are 300 membership places available so we encourage people to sign up as soon as possible.'
For more information, see Hatherley Manor or call (01452) 730217.