From a significant promotion at well-known county PR firm Target to a freelance journalist and owner of a Gloucestershire woodland becoming a board member of the Royal Agricultural University, news from GFirst LEP and an equity investor joining the board of Ruroc, there has been plenty going on.
---
About the sponsor – Hooray Recruitment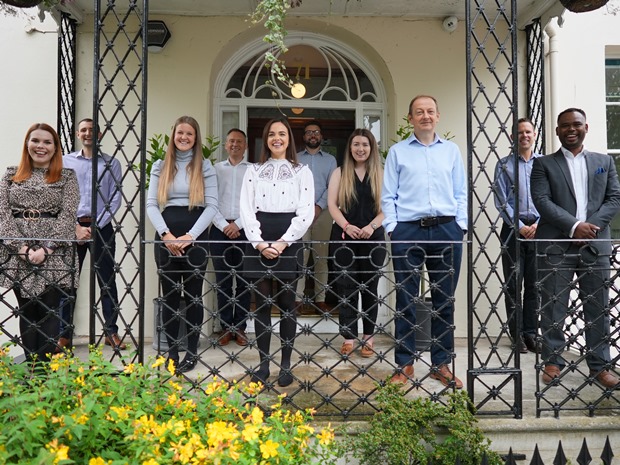 Cheltenham-based independent recruitment agency, Hooray, has an ethical approach to recruitment – covering the whole of Gloucestershire. Championing diversity and fairness, Hooray aims to bring the right talent to the right job, to create a positive impact for everyone involved and boost the local economy.
Hooray specialises in recruiting office professionals in engineering, FMCG, health and social care, education, manufacturing, professional services and technology and has just launched a division dedicated to sourcing staff for senior roles. It also supports social enterprises and charities.
For more information, visit hoorayworks.co.uk.
---
Lucie Wardingley is the new manager of Gloucester Food Dock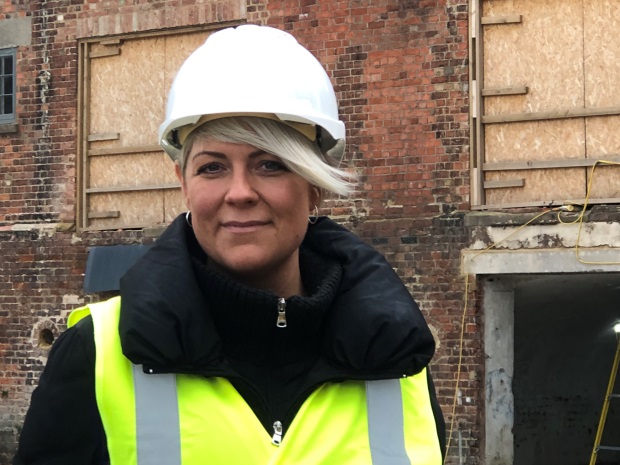 Gloucester Food Dock, the new £3.5 million waterfront dining destination under construction at the city's waterfront, has appointed Lucie Wardingley as the development's new manager.
Wardingley has worked at some of Gloucestershire's best-known pubs and restaurants as well as run her own event catering businesses, Canape to Cake and the 'Box Fresh' street food trailer.
'Gloucester Food Dock will not only offer an eclectic mix of some of the best independent food businesses in the region, but it will also provide a platform and a step up for those small artisan operators ready to make the move to the next level,' she said.
The waterfront development overlooking Victoria Basin at the bottom of Southgate Street is expected to open this summer and will be home to up to 15 independent food and drink businesses drawn from Gloucestershire and the surrounding area.
---
Rachel Meagher, Laura Wilson and Amy Townend join Target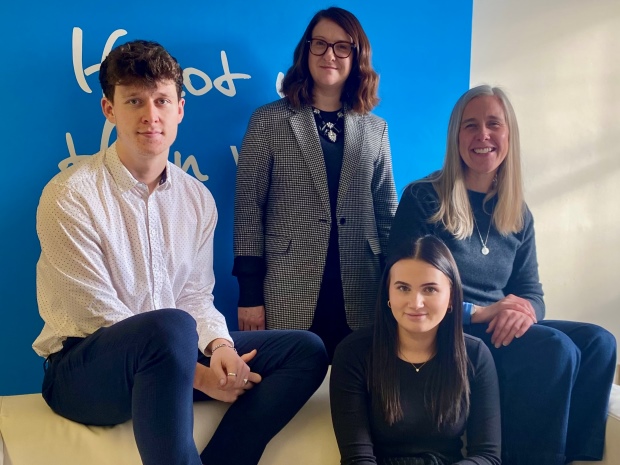 There was one significant promotion and a trio of appointments at Cheltenham-based communications agency Target, which announced a new business development director and added three new members to its award-winning PR team.
Rachel Meagher becomes business director for the Cheltenham firm role after 17 years, most recently associate director for many of Target's B2B clients including ADEY, Reliance Water Controls and HETAS.
Laura Wilson joined the firm as account manager, Frank Rimmer as account executive and Amy Townend as PR and communications apprentice.
Sarah Bryars, Target's chief executive, said: 'It's been a challenging couple of years for every business, so to be adding to our team as well as promoting from within feels like a really positive step forward.'
---
Nancy Battell and Alicia Stanford-Shard join BPE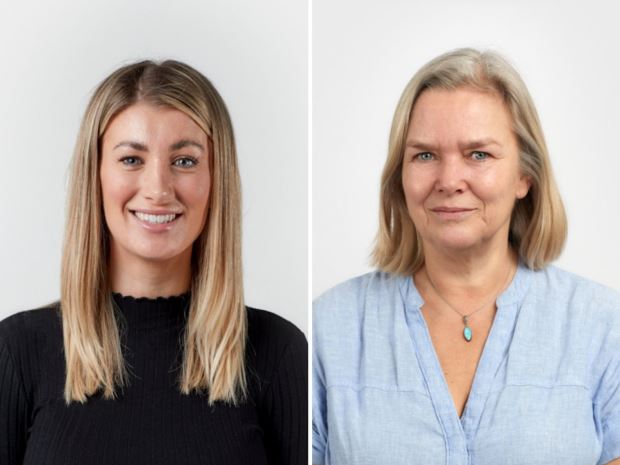 BPE continues to grow its commercial property and residential property teams, with each welcoming a new member.
Nancy Battell joined the Cheltenham firm's commercial property team as a senior associate, bringing with her 17 years' experience advising clients on commercial real estate matters and a specialism in leasehold investment transactions, office occupiers development work and secured lending.
And Alicia Stanford-Shard re-joined its residential property team to assist with residential sale and purchase transactions, helping individuals buying homes and ensuring everything runs smoothly.
---
Dorian Wragg of Bruton Knowles to lead GFirst LEP retail and the high street business group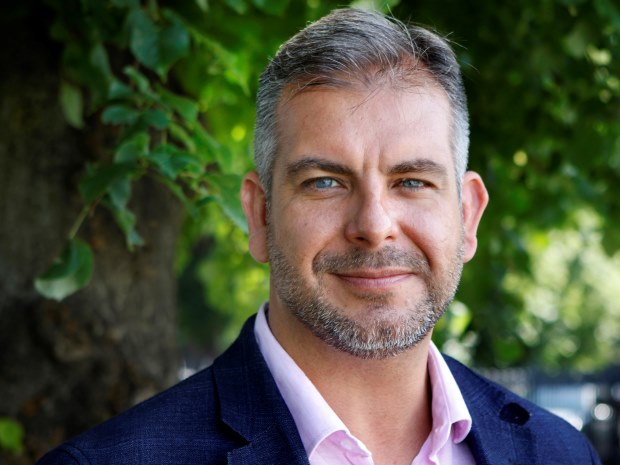 Dorian Wragg, partner and head of the national commercial team at Gloucester-headquartered chartered surveyor firm, Bruton Knowles, has stepped up to lead GFirst LEP's retail and the high street business group as its new chairman.
Wragg will lead a team which exists to champion independent retailers across the county's rural village high streets, towns, and city centres to revitalise the local economy, preserve jobs and boost community spirit.
The group's objective is to build up resilience within the sector by bringing together the best knowledge and operational experience whilst also sharing good practice.
David Owen, CEO GFirst LEP, said; 'We're delighted to welcome Dorian. His breadth of experience and working knowledge of the county will be invaluable to the group and help us to shape and strengthen the future of the retail and high street offer within Gloucestershire.'
---
Nathan Smith becomes associate director for Byrd + Link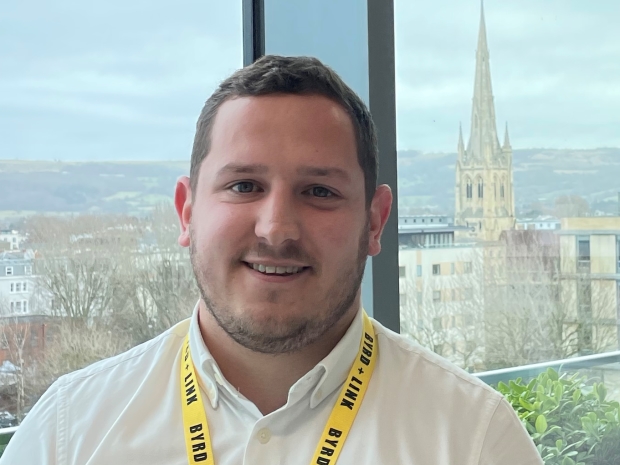 Nathan Smith ACA has been appointed as an associate director at Cheltenham firm Byrd + Link after 'a period of strong organic growth just 18 months after opening its doors'.
According to the accountants, since qualifying in 2017 Smith has continued to provide the highest quality service to clients demonstrating his depth of knowledge with his collaborative approach.
Byrd + Link said Smith's 'strong audit background underpins the vision and values of the firm as it heads into its next phase of growth'.
---
Joy Lo Dico joins the board of the Royal Agricultural University
Joy Lo Dico has joined the board of The Royal Agricultural University. Lo Dico is a freelance journalist who writes for the likes of the Financial Times and The Times, and who in 2015 bought a 100-acre woodland in Gloucestershire which she now calls home.
The 45-year-old has been a regular guest on Monocle 24, the radio division of the magazine with an international listenership, and also runs The Trouble Club, 'a lively talks group for professional women'.
High profile speakers at the club have included Mary Beard, Dolly Alderton and Baroness Hale, head of the Supreme court.
Until early 2019 Lo Dico was a weekly columnist and executive editor for the Evening Standard and prior to that ran the newspaper's famed Londoner's Diary column on the comings and goings of top Londoners.
---
Emily Goold joins HeadOn PR
Cheltenham-based PR and media communications agency, HeadOn PR, has appointed Emily Goold fresh out of university as a junior public relations account executive.
Goold, from Corse Lawn, joins the growing team at the firm's Eagle Tower offices fresh from graduating with a 2:1 degree in Media and Journalism from the University of the West of England.
Her appointment comes just three months after Val Proctor also joined as PR account manager, and the agency, which specialises in press, digital and social media services, said it remained on the hunt for more staff to join its expanding team.
---
Ned Dorbin becomes a director of Ruroc
Gloucester-headquartered helmet maker Ruroc has appointed Ned Dorbin as a director. Dorbin's occupation is listed at Companies House as 'an investor'.
The 45-year-old has worked for the investment team at Bristol-based BGF for the last 10 years, providing equity investment to 'ambitious companies looking to grow'.
A former assistant director of BDO LLP, then investment director at Maven Capital Partners, as well as Gloucestershire-based Direct Online Services and SLG (Synlatex).
---
By Andrew Merrell
---
Follow SoGlos on LinkedIn and sign-up to the weekly SoGlos business newsletter for the very latest Gloucestershire business news stories.