There is a clutch of important new roles being taken up across Gloucestershire as we move towards the end of October 2021, and a brand-new sponsor of SoGlos's popular monthly business appointments round-up too. Welcome onboard, Hooray Recruitment.
Look out for a new role for the former chair of GFirst LEP, and current chairwoman of Cheltenham Festivals; more new faces at county law firms; a new face on the board of Gloucester Bid from Quayside Wealth; and significant appointments to the board of Gloucestershire success story, and soon-to-be public company, ProCook.
And that's just to name a few…
---
About the sponsor – Hooray Recruitment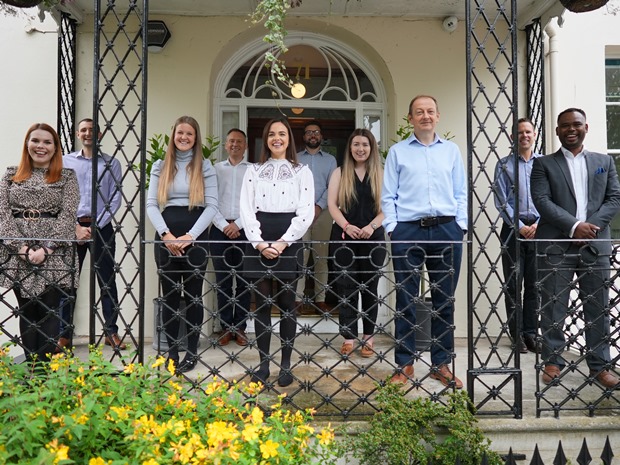 Cheltenham-based independent recruitment agency, Hooray, has an ethical approach to recruitment – covering the whole of Gloucestershire. Championing diversity and fairness, Hooray aims to bring the right talent to the right job, to create a positive impact for everyone involved and boost the local economy.
Hooray specialises in recruiting office professionals in engineering, FMCG, health and social care, education, manufacturing, professional services and technology and has just launched a division dedicated to sourcing staff for senior roles. It also supports social enterprises and charities.
For more information, visit hoorayworks.co.uk.
---
Gloucester BID welcomes Ellis Stephens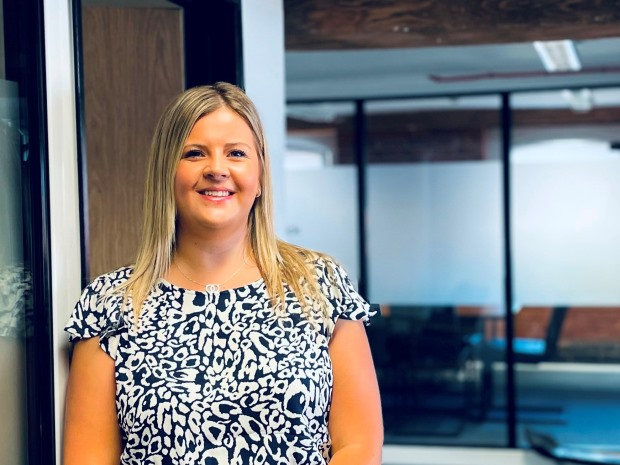 Ellis Stephens has joined the board of Gloucester BID board, the business group charged with championing the city centre and its economy.
Ms Stephens, 29, of city-based Quayside Wealth, joins the nine-member strong board of business owners from across Gloucester, which make decision on behalf of the group's 500-plus levy payers.
Gloucester BID, which is set to ballot its businesses for renewal in June 2022, is also the driving force behind many of the city's events including the Bright Nights, The Tall Ships and Retro Festival. It also provides the City Protection Officers.
Emily Gibbon, BID manager, said: 'We are delighted to have Ellis on the board, her passion for the city and the businesses within it shines through.'
---
Digital transformation continues at QuoLux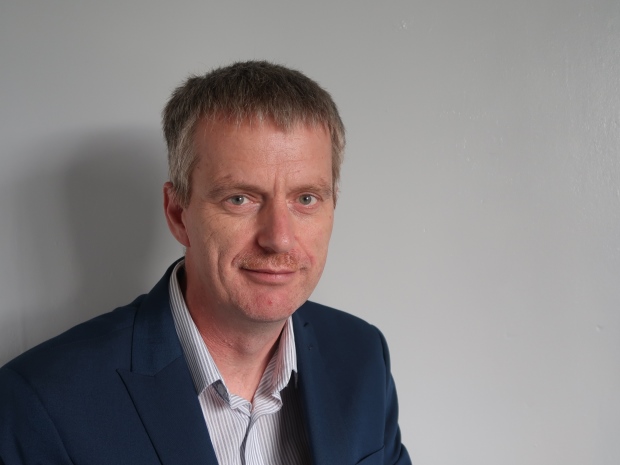 Leadership development specialists, QuoLux, has completed the next stage in the development of their digital e-learning service by appointing Simon Townsend MBA as head of digital transformation.
Dr Stewart Barnes, CEO of QuoLux, said: 'This is a major step for the company. I am delighted that Simon is joining us. He has over 30 years' experience working in international companies focusing on the development of people, teams and businesses through heading IT, project management and marketing services.
'Software as a Service (SaaS) has been around for many years and Simon is steeped in that world. We have been pioneering 'Learning as a Service', so to have someone of his calibre lead our digital e-learning service is very exciting. His knowledge and experience will be of immense benefit to our client-base.'
---
Diane Savory becomes named as non-executive chairman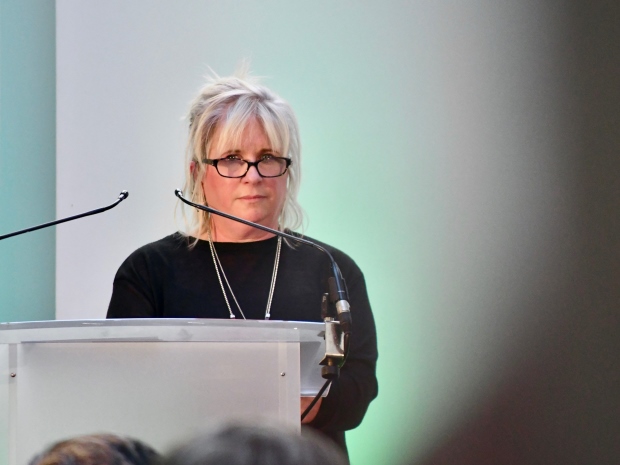 Forest of Dean-based Versarien has revealed that when James Stewart CBE retires as non-executive chairman on 31 December 2021 he will be replaced by Diane Savory OBE.
Ms Savory will be known to many as the former chairman of GFirst LEP for the last 10 years, former board member and early architect of Superdry, and current chairwoman of Cheltenham Festivals.
She is also a member of the Retail Sector Council at the Department of Business, Enterprise, Innovation and Skills.
Neill Ricketts, co-founder and chief executive of Versarien, said Ms Savory's experience would be 'invaluable' to the business.
---
Davies and Partners reveals two new board members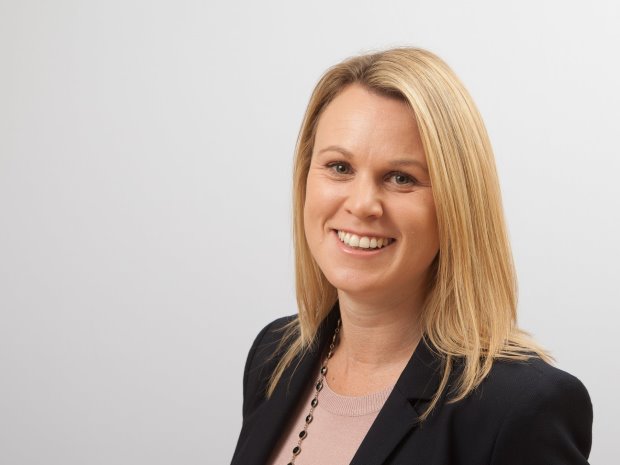 Davies and Partners Solicitors, one of Gloucestershire's biggest law firms, has announced the expansion of its board of management.
Kirsten Compton and Tom Lowe join existing board directors Ewan Lockhart, Nigel Tillott, David Stokes and Ewan Kilgour.
Ms Compton heads up the commercial property team in the firm's Gloucester office and has worked for the firm since 2017. While Mr Lowe heads up the new-build homes sales department and joined the firm in 2011.
Mr Lockhart, chief executive, said: 'Both are very strong candidates to join the board and to help direct the organisation in the months and years ahead. Congratulations to them both.'
---
Cheltenham office of Crowe reveals new partner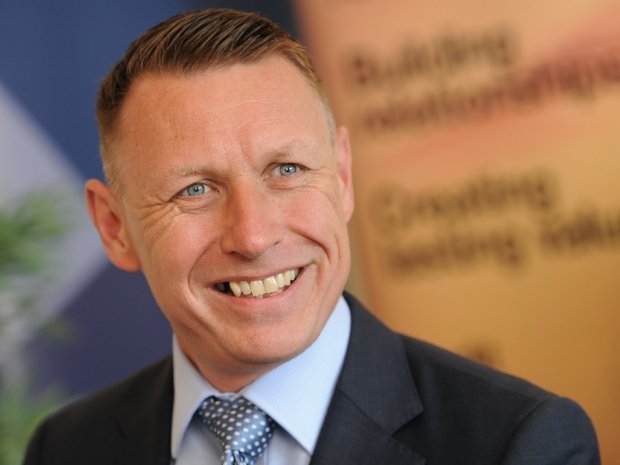 Stuart Buglass has been promoted from director to partner at the Cheltenham office of national audit, tax, advisory and risk firm Crowe.
Mr Buglass joins the partnership to lead the firm's HR advisory team, having become part of the Cheltenham office in 2018.
He has more than 20 years of relevant HR consultancy experience to date, including at leading consultancies and in-house as a HR consultant for Lloyds TSB, where he supported the head office and branch network.
Nigel Bostock, chief executive of Crowe UK, said: 'It is fantastic to see yet another partner promotion coming from within the firm, emphasising both our recent growth and our commitment to developing our own people as they progress in their careers.'
---
Cheltenham law firm announces new head of employment law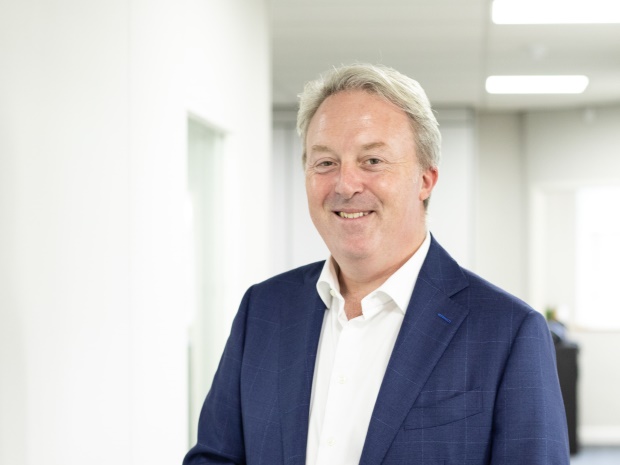 Law firm Lodders has appointed Damian Kelly as partner and head of its employment law service.
A specialist in all aspects of employment law for more than 25 years, Mr Kelly joins Lodders from Black Country firm Higgs & Sons where he has been a partner since 2010.
Previously, he practiced at Eversheds in Birmingham, where he qualified and was then appointed partner in 2004.
Paul Mourton, managing partner at Lodders, said: 'Damian adds a wealth of experience and knowledge to the existing team, which has gone from strength to strength over the last couple of years.'
---
New board members to ProCook
While Gloucestershire success story ProCook's announcement that it is gearing up to float on the stock market captured all the headlines, it was not the only news afoot at the firm.
The Quedgeley business also announced the expansion of our board today, with the appointment of Greg Hodder, David Stead, Gillian Davies and Luke Kingsnorth.
The four new faces join Daniel O'Neill, Dan Walden and Stephen Sanders to help them shape the future direction of the ProCook.
---
First chief operating officer for Royal Agricultural University
Graham Pollard has been appointed as the first ever chief operating officer for the Royal Agricultural University.
Mr Pollard joined the RAU earlier this year from the University of Liverpool, where he spent the last six years as director of operations its Faculty of Health & Life Sciences.
'The RAU not only has a great heritage but it is really looking to the future and offers the opportunity for both undergraduates and postgraduates to study,' said Mr Pollard.
'I believe the RAU is ideally positioned to have a significant influence on many big social issues as well as looking at the land and how we use it.'
---
Recruitment drive and second office expansion for wealth manager
After growing its assets under management by more than £180 million over the past year, Gloucester-based Blackfinch is still looking to expand its 110-strong workforce.
From 1 January 2021 to 30 September 2021 the firm has appointed 36 new employees, taking its headcount to over 100, and it still has more than 25 positions available.
Key appointments include COO Caroline Hallatt, ventures director, James Brookner and ESG manager, Steve John.
Richard Cook, CEO and Founder at Blackfinch Group, said: 'This is a particularly exciting time for Blackfinch, and I'd like to extend a very warm welcome to those who have joined us this year.'
---
For more information, visit hoorayworks.co.uk.
---
Andrew Merrell
---
Follow SoGlos on LinkedIn and sign-up to the weekly SoGlos business newsletter for the very latest Gloucestershire business news stories.