Unveiled at the end of last year and quickly supported by high calibre sponsors from across the county's business community – including headline sponsors GFirst LEP and The Growth Hub – the final pieces of the all-new SoGlos Gloucestershire Business Awards 2021 have come together.
We are thrilled to finally be able to reveal who our official SGGBA venue, event, drink and food partners are, as well as the all-important date of SGGBA 2021.
Save the date, with Thursday 9 September 2021 the evening when our SGGBA sponsors, special guests and category finalists will come together for the inaugural business award celebration and live reveal of winners.
SGGBA 2021 is organised in conjunction with our line-up of official partners…
---
SGGBA 2021 venue partner: Weston Aviation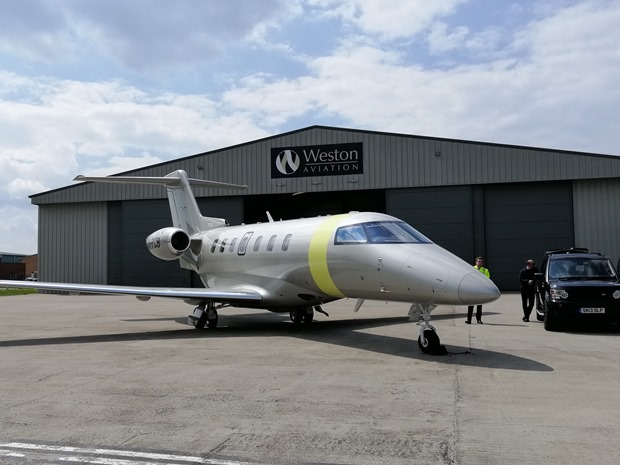 Weston Aviation is headquartered at Gloucestershire Airport and provides fixed-based operator (FBO), cargo handling and fuel services to airports across the UK and Ireland. The company also specialises in worldwide private jet and helicopter charters, and its private hangar will be transformed into the exciting setting for the first ever SGGBA awards evening.
westonaviation.com
SGGBA 2021 event partner: Oasis Events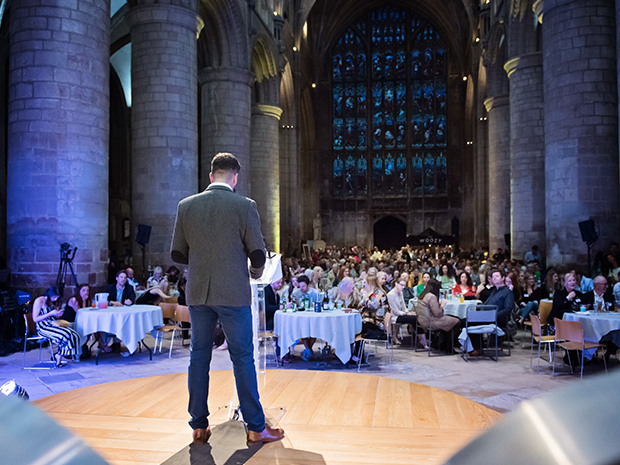 Oasis Events specialises in producing extraordinary bespoke events, with a client-base of well-known brands and businesses in multiple sectors, and private clients celebrating milestone events. They oversee the design and organisation of every scale of event, from networking to product launch to AGM to… a Gloucestershire business awards in an aircraft hangar!
oasisevents.co.uk
SGGBA 2021 drinks partner: Neptune Rum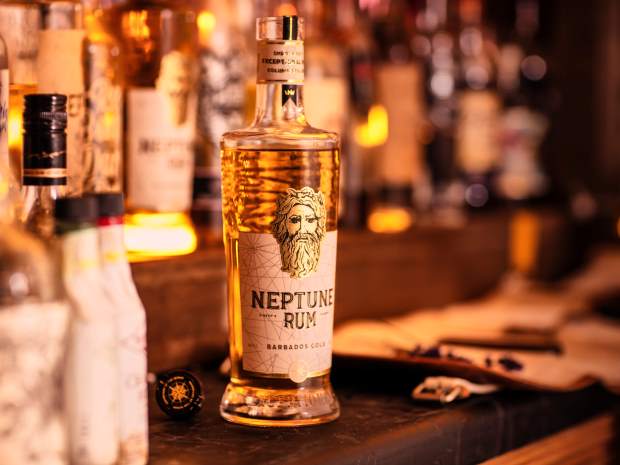 Launched in Cheltenham in 2017 and found at discerning bars across Gloucestershire and the globe, Neptune Rum is the producer of the world's most awarded rum of 2018/19 with over 65 global awards for its popular Barbados rum, created using only natural ingredients. SGGBA guests will be invited to raise their Neptune Rum cocktails as we toast the best of the best Gloucestershire businesses on the night.
neptunerum.com
SGGBA 2021 food partner: Wild Pizza Co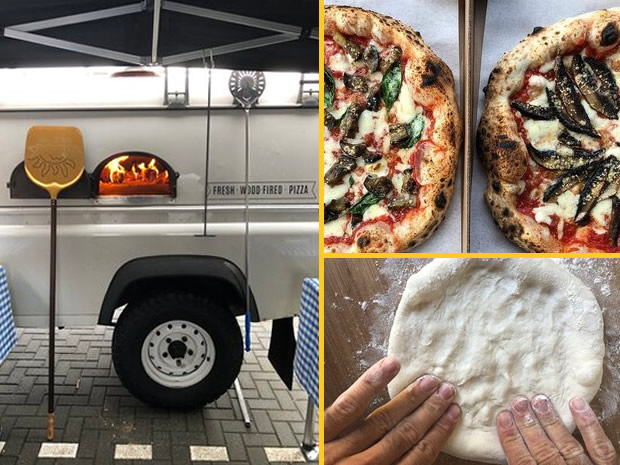 The Wild Pizza Co specialises in catering for special events across the south west, serving Insta-worthy, wood fired pizzas made using dough which is cold fermented for over 72 hours to give it a light airy structure and complex flavour. They promise the best pizzas north of Naples, fired in ovens which reach temperatures of 450°C, perfect for SGGBA guests.
wildpizza.co.uk
---
'We set out to differentiate the SoGlos Gloucestershire Business Awards and couldn't have wished for a more unique venue to bring the county business community together for an evening of networking, drinks, supper and the all-important live reveal of winners,' said James Fyrne, SoGlos co-founder.
Nominations for SGGBA are open now via soglos.com/awards-business and completely free. Admission to the awards night is by invitation only and also free of charge – ensuring the SoGlos Gloucestershire Business Awards is the most authentic of its kind in the region.
Nominations close on Friday 18 June 2021. Entries will then go before the panel of judges for review and scoring, with a judging meeting due for Friday 16 July 2021, and the finalists in each category announced on Monday 26 July 2021.
---
Follow SoGlos on LinkedIn and sign-up to the weekly SoGlos business newsletter for the very latest Gloucestershire business news stories.