Cheltenham Paint Festival took over the town with 100 street artists from around the world spray painting at 25 sites across town on Saturday 7 and Sunday 8 September 2019.
The SoGlos team has handpicked just some of the wonderful graffiti creations you can spot around Cheltenham…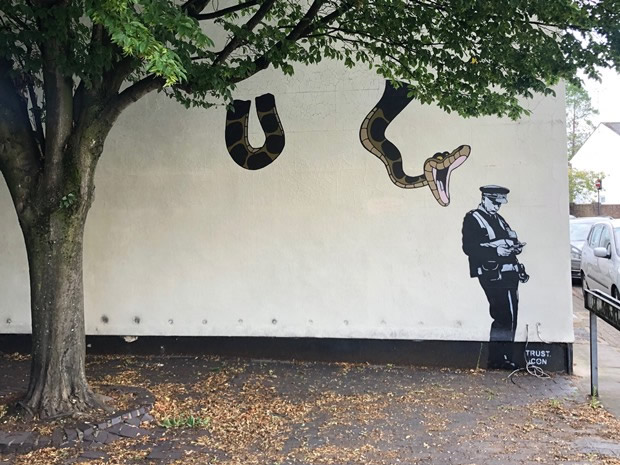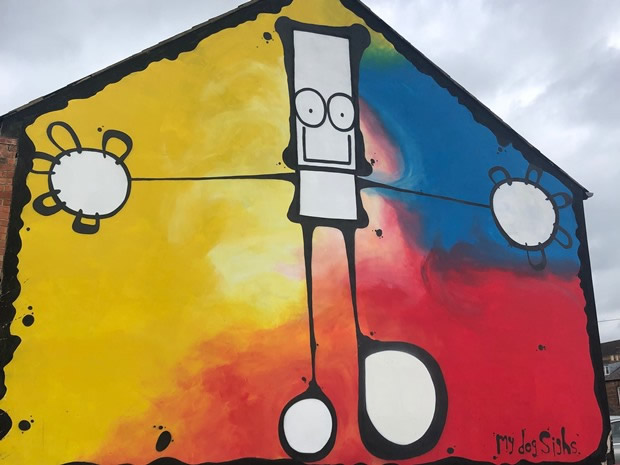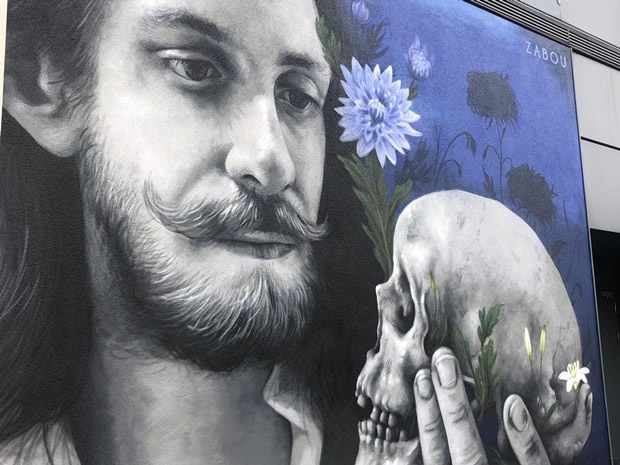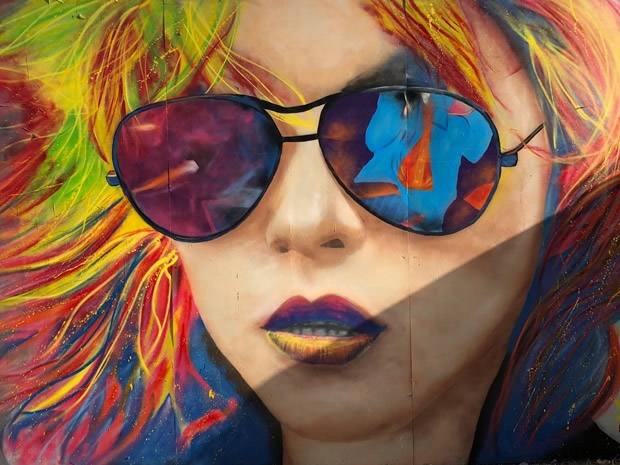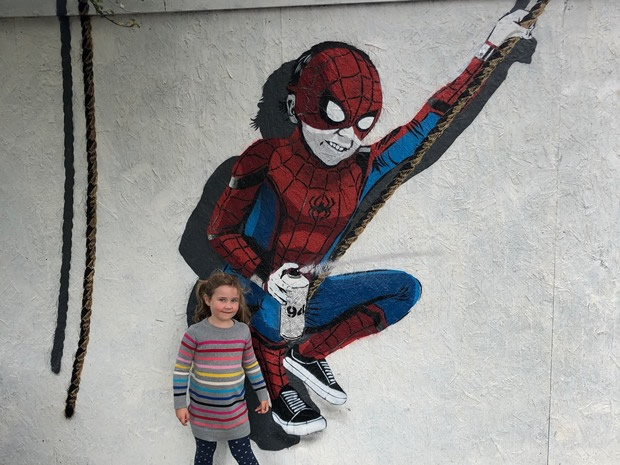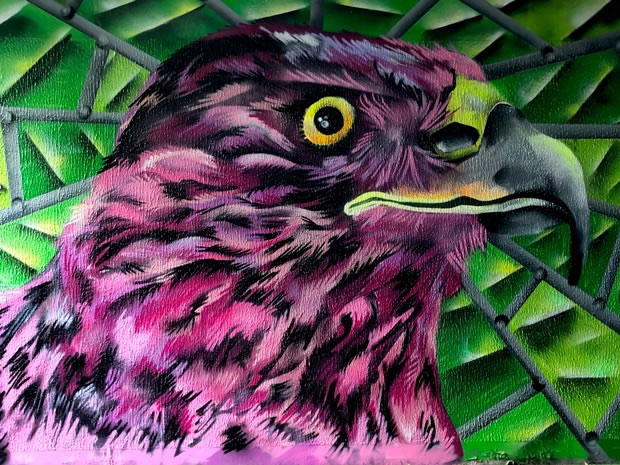 Joining forces with Cheltenham Literature Festival for the first time and to celebrate its 70th anniversary, Cheltenham Paint Festival used 'Hurrah for Books' as its 2019 theme.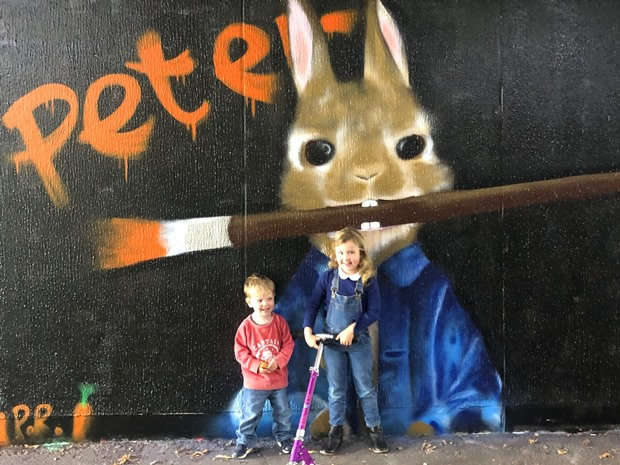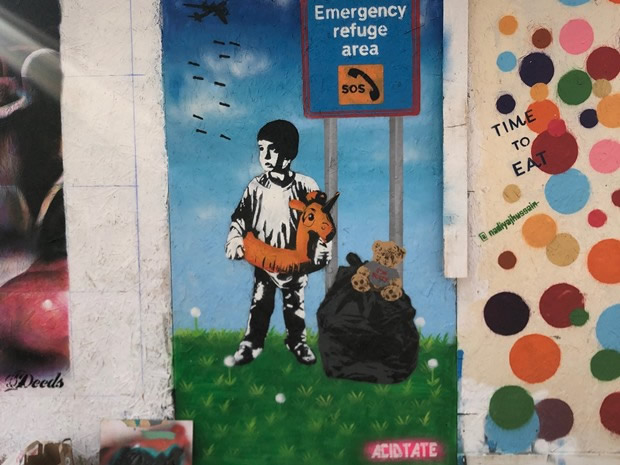 Renowned street artists My Dog Sighs, Beau Stanton, Inkie, as well as French street artist Zabou and Italian street artist Fabio Petani, plus local Cheltenham talent including Dice67, all took part in Cheltenham Paint Festival 2019.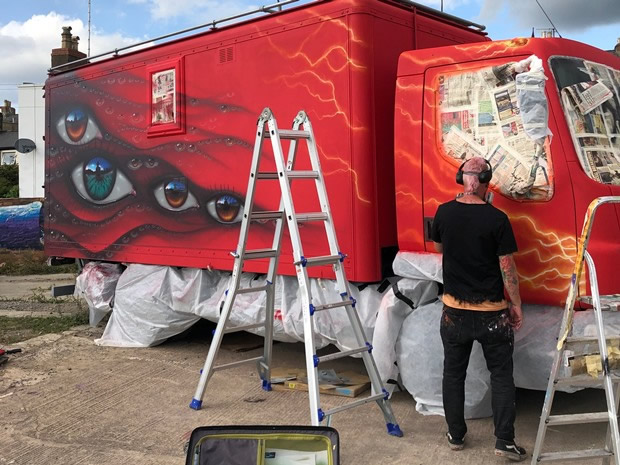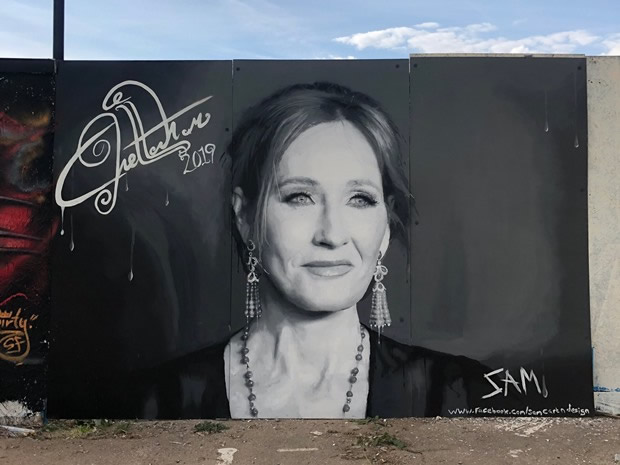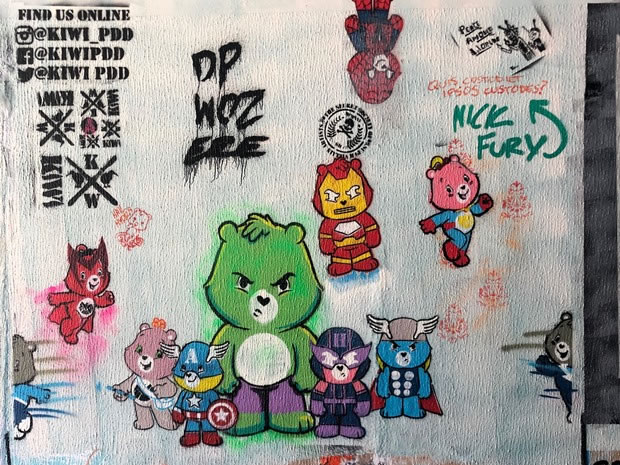 Street artists worked at locations across Cheltenham, particularly including the Honeybourne Line bridges and tunnels and Northplace carpark; but also the High Street carpark and The Brewery Quarter.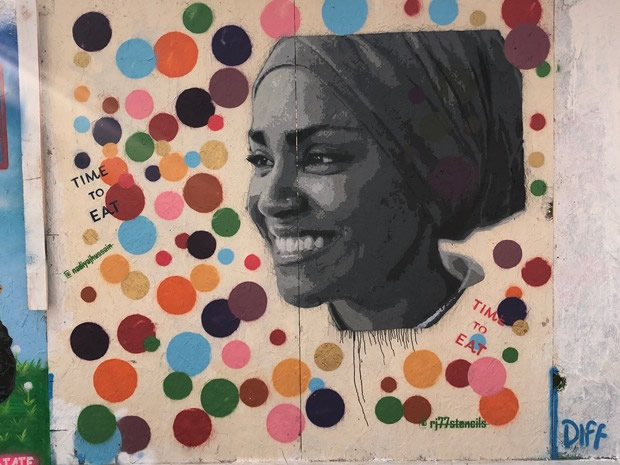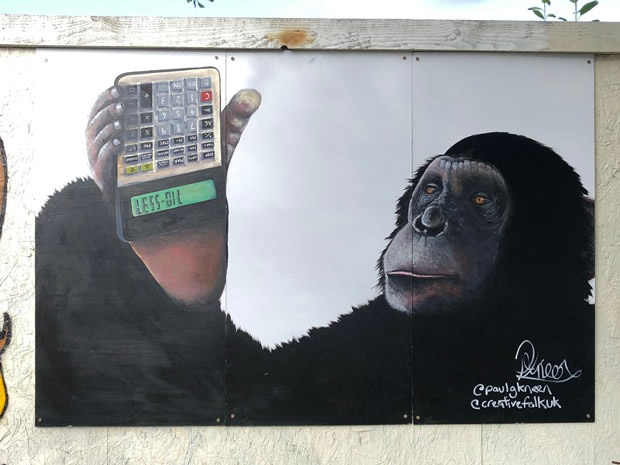 As in previous years, there was also graffiti workshops for kids and a secret event for supporters, plus a rumoured – but unconfirmed – visit from street art legend Banksy too.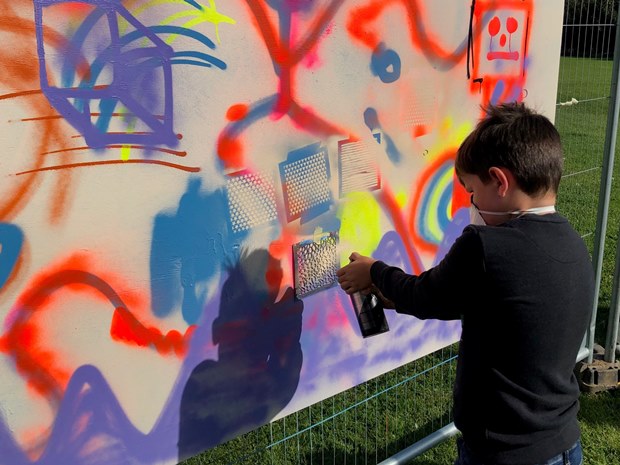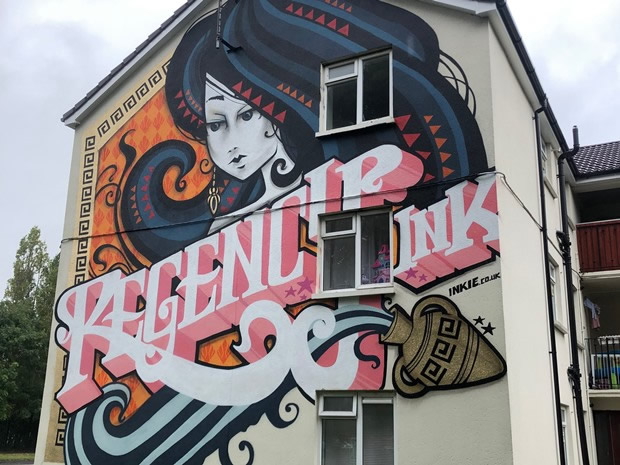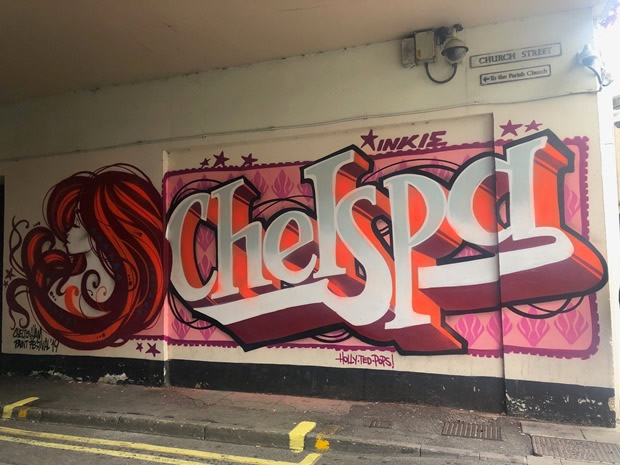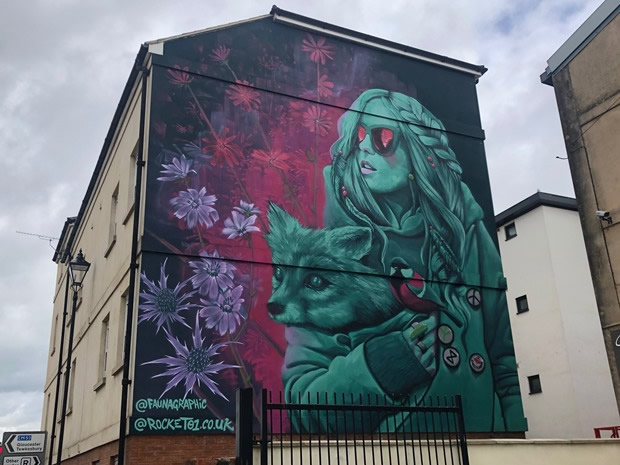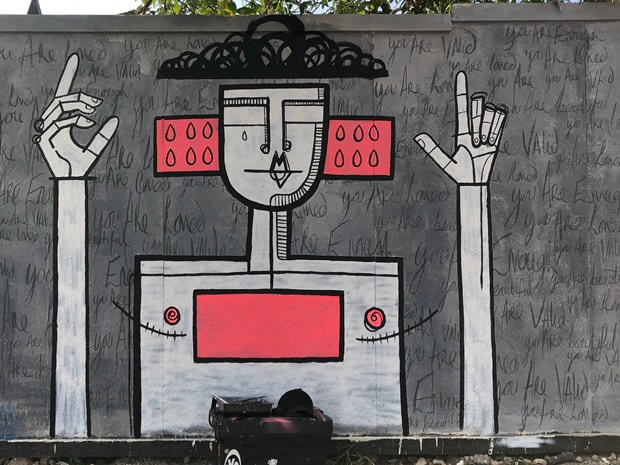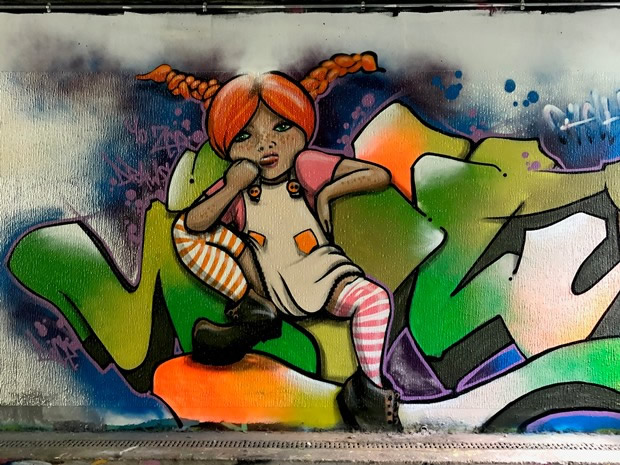 We are looking forward to Cheltenham Paint festival 2020.
By Michelle Fyrne