From a series of new names at GFirst LEP and promotions at Roberts Limbrick to a Cheltenham lawyer joining the Council of Europe Data Protection Unit, and a new boss at one of the county's six local authorities, the appointment news continues to come thick and fast across Gloucestershire in March 2022.
---
About the sponsor – Hooray Recruitment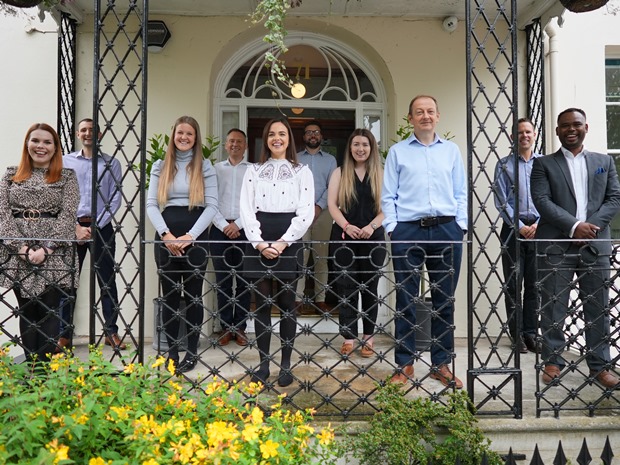 Cheltenham-based independent recruitment agency, Hooray, has an ethical approach to recruitment – covering the whole of Gloucestershire.
Hooray specialises in recruiting professionals in engineering, FMCG, health and social care, education, manufacturing, professional services and technology and has just launched a division dedicated to sourcing staff for senior roles.
For more information, visit hoorayworks.co.uk.
---
Ian Mean, Emma Hanby, Nicola Bird, and Deborah Potts have new roles at GFirst LEP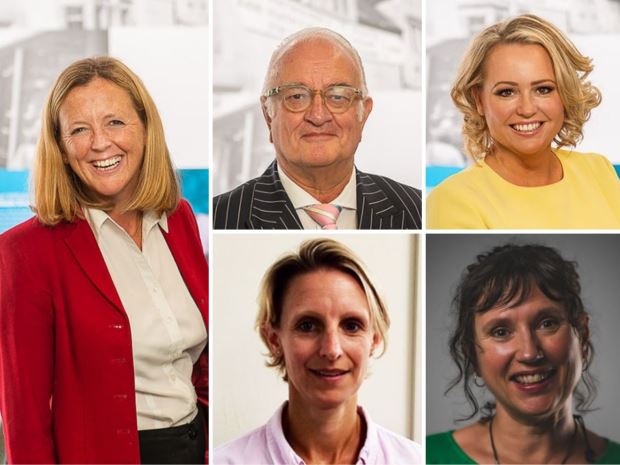 A new vice chair and three new 'champion' roles have been announced by Ruth Dooley, GFirst LEP chairwoman and partner at accountants Hazlewoods.
Ian Mean, director of Business West in Gloucestershire, is the new vice chairman of the local enterprise partnership.
Emma Hanby, associate director of consulting technology at Campden BRI, is the LEP's net zero champion; Nicola Bird, managing director of AccXel, is its new small business champion; while Deborah Potts is the new equalities and diversity champion.
Dooley said: 'By appointing these committed individuals to these key positions, we can continue to make timely and measured decisions on the LEP board, that will benefit all of Gloucestershire.'
---
Teresa Hazelwood joins and Chris MacDonald and Dean O'Riordan are promoted at Roberts Limbrick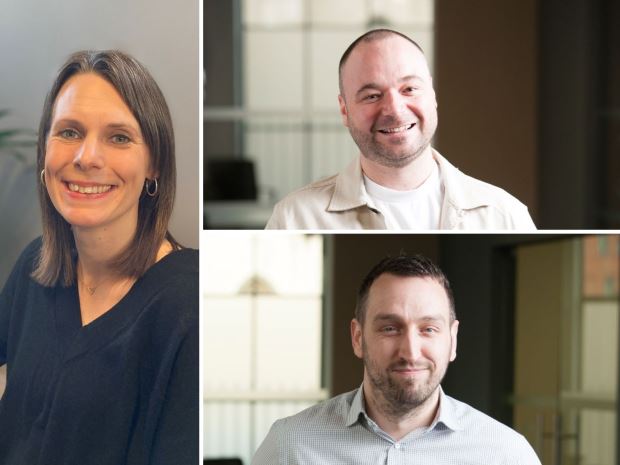 There were three key appointments at county-based architects Roberts Limbrick, with Teresa Hazelwood joining as associate director (and its first landscape architect), plus promotions for Chris MacDonald and Dean O'Riordan.
Hazelwood brings with 15 years of experience across a range of sectors, including residential, education, recreation, commercial and public realm.
MacDonald becomes the Gloucester firm's graphics and visualisation senior associate, managing the visualisation team that produces 3D images, flythrough animations and high-quality renders.
O'Riordan, now a senior associate in the firm's education team, has worked on a number of high profile projects and is currently heading up work on Warden Hill School, a carbon neutral primary school in Cheltenham.
---
Rocio de la Cruz joins the Council of Europe Data Protection Unit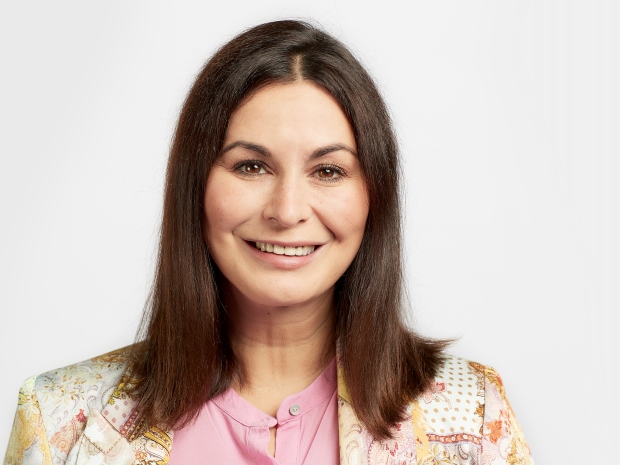 BPE Solicitors' technology partner, Rocio de la Cruz, has been appointed to the Council of Europe Data Protection Unit.
As a member de la Cruz will work alongside a panel of experts whose job it is to identify and analyse the emerging threats to individuals' personal data, as well as the effective implementation of Convention 108 (the international treaty that protects personal data), its principles and its values.
The council is dedicated to understanding data protection rules and protecting individuals' data.
---
Alistair Cunningham is the new ceo at Tewkesbury Borough Council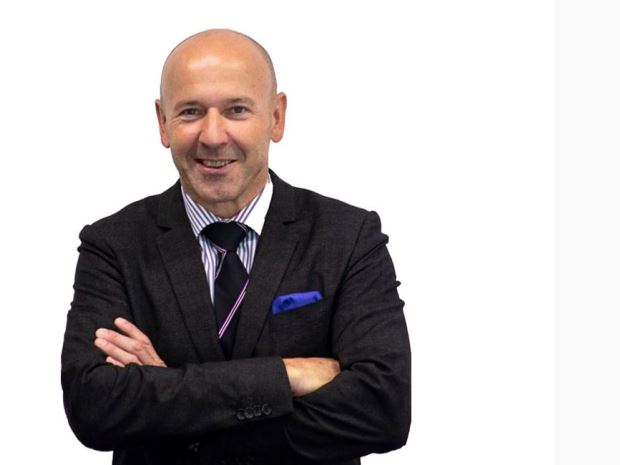 Tewkesbury Borough Council has named its new chief executive officer – Alistair Cunningham OBE.
Cunningham will take over from Mike Dawson, who is due to retire on 12 June 2022 after 13 years leading the borough council and 49 years of local government service.
His replacement will take up his new role at the council on 13 June 2022. Cunningham was previously joint chief executive at Wiltshire Council and a director of a public sector consultancy and programme management company.
---
Air Marshal Sir Dusty Miller KBE becomes High Sheriff of Gloucestershire
Air Marshal Sir Dusty Miller KBE has been appointed High Sheriff of Gloucestershire in a special ceremony at Gloucester Cathedral.
Sir Dusty joined the Royal Air Force in 1967, qualifying as an airframe fitter after a two-year apprenticeship and going on to fly Tornado, Hunter and Jaguar aircraft.
He served in operational command with NATO in Sarajevo, as the Air Component Commander in Afghanistan for UK Forces and Deputy Commander of NATO's Allied Joint Force Command Naples.
He was appointed a CBE in 2002, knighted in 2007 and retired from the RAF in 2008. He is also president of the Royal Air Forces Association Cheltenham Branch.
(Image by Paul Nicholls Photography)
---
Owain Roberts joins Two Rivers Housing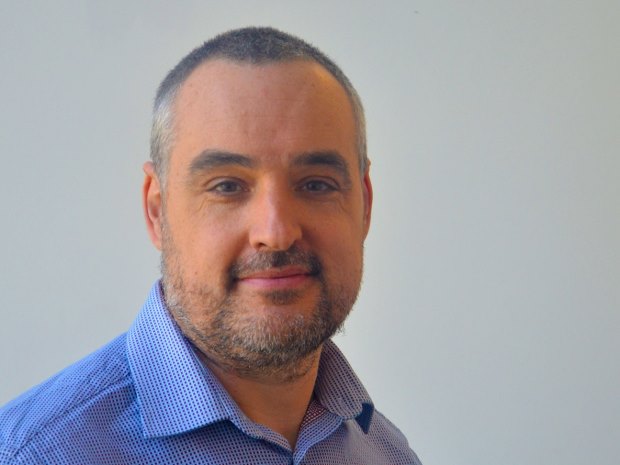 Two Rivers Housing has appointed Owain Roberts as its new assistant director of assets.
Roberts was previously director of assets at Melin Homes in Wales, where he has worked since 2014.
His focus at the Newent-headquartered independent not-for-profit house-builder and affordable housing provider will be on continuing to improve its maintenance service and supporting its journey to net zero carbon.
---
Harry Lea in on board at Bruton Knowles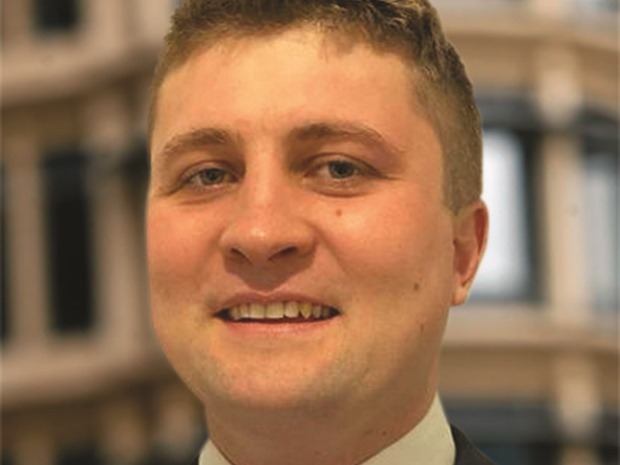 Bruton Knowles has appointed Harry Lea as the newest senior surveyor within the planning and development service as part of its 'bold 2022 workforce expansion plans'.
In a year which will also see the Gloucester-headquartered firm celebrate its 160th anniversary, Bruton Knowles is aiming to expand its headcount across all areas of the business.
Lea has almost a decade of surveying experience in both the public and private sectors, having most recently worked in roles across the county, including for Cheltenham Borough Council's property and asset management team where he also worked on the Golden Valley Development project – the plan to create an integrated cyber and digital innovation campus beside GCHQ.
---
Paul Havenhand is named ceo of Kingsbridge Group
Tewkesbury-based insurance specialists Kingsbridge Group has announced the appointment of a new chief executive officer.
Paul Havenhand will succeed James Twining, continuing to lead Kingsbridge Contractor Insurance and Dinghy UK, in addition to overseeing Kingsbridge Insurance Brokers, the company's broking and risk management firm.
Throughout his 25-year career, Havenhand has served in a number of leadership and product development roles, including managing director roles at Towergate Insurance and head of Insurance for the Post Office Insurance subsidiary (POMS).
---
Elaine Morgan and Stuart Price appointed partners at Lodders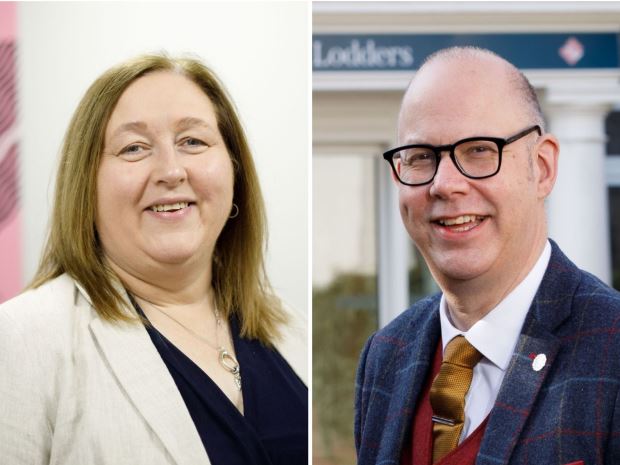 Law firm Lodders has appointed Elaine Morgan as legal director and head of its new trusts and tax team and named Stuart Price as a partner in its corporate and commercial team department.
Morgan brings 20 years' trusts and tax experience from senior roles in legal and accountancy firms to the Cheltenham legal practice's team, which advises high net worth individuals, including family and private business owners.
Price joins after a record breaking 12-months for the firm's corporate and commercial team and will work alongside corporate partners Graham Spalding and Brad Quin – who joined Lodders from KPMG in November last year.
His responsibility will be to drive further growth and develop the team's intellectual property, commercial and technology contracts, and data protection work.
---
By Andrew Merrell
---
Follow SoGlos on LinkedIn and sign-up to the weekly SoGlos business newsletter for the very latest Gloucestershire business news stories.
---
Follow SoGlos on LinkedIn and sign-up to the weekly SoGlos business newsletter for the very latest Gloucestershire business news stories.